Okay, so is it Cecilia, CC, or Keki?
That is the question I get a lot.
I'll tell you one thing, it's not CC, even though so many get away with it.
So, I began my biz eight years ago,
Cecilia Cannon Staging & Interiors
, when my husband and I decided to buy a new home in a northern suburb of Chicago; however, we needed to list our primary residence and an investment property within the same row house and with no agent! Immediately, I went to work to re-style each home to appeal to a new buyer.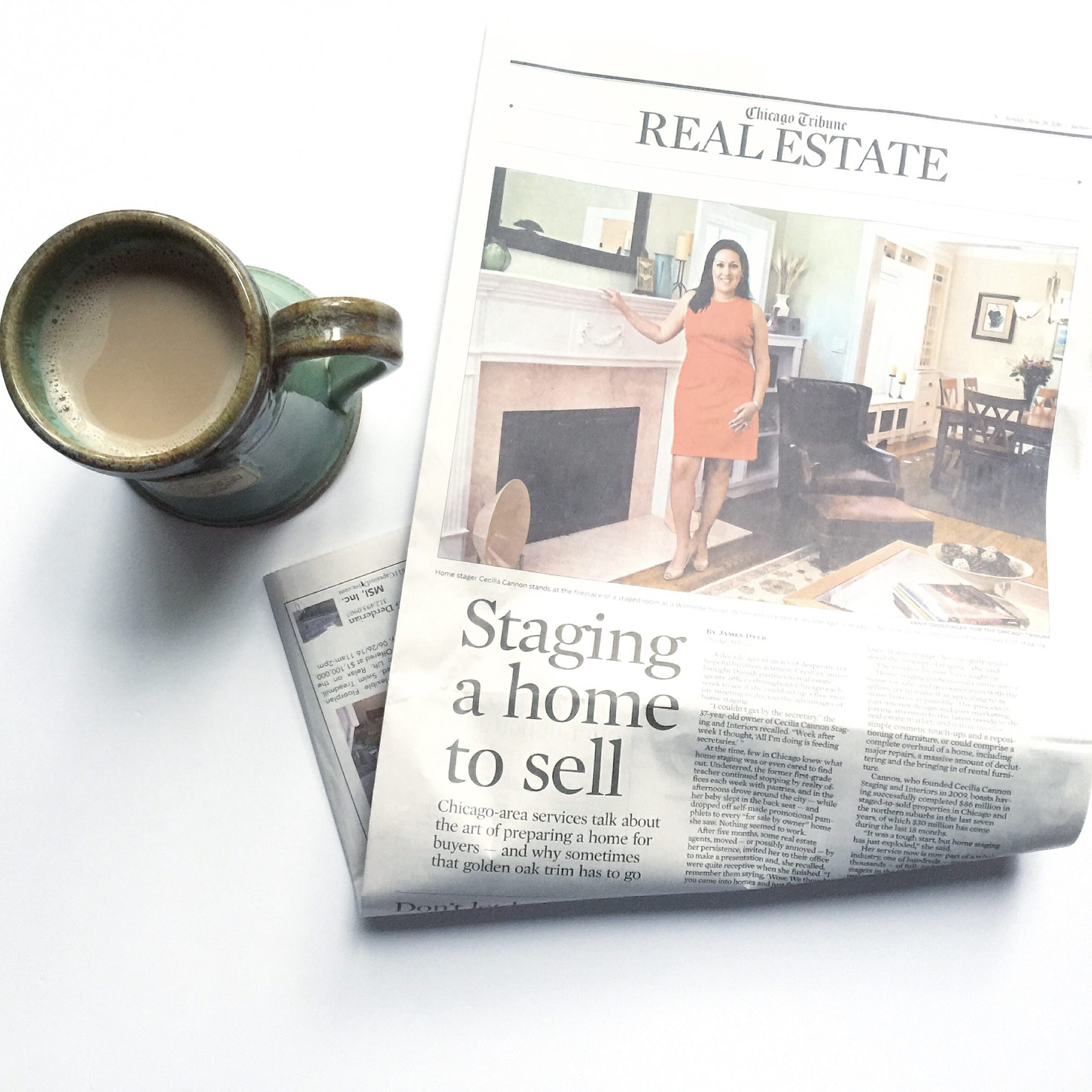 Essentially, I "staged" the two condos to showcase their unique features and I had successful results. With the desire and drive to turn my passion into something, I studied and got certified in the world of home staging. At the same time, the home staging world was just starting to come alive and blogging was also coming out. I thought to have a respectable business I needed to brand myself and that is how my "name" became the company.
I also wanted to blog about my projects, like an online portfolio of sorts, but since blogging was so new and not taken as seriously as it is today, I hid it from the business under my alter ego, Keki. They were literally two separate sites. I wanted the blog to be a reflection of my true self, no holds bar, where my creative side can go wild and that is why I used my nickname. The name my amazing brother game me when we were little, Keki (pronounced Kiki).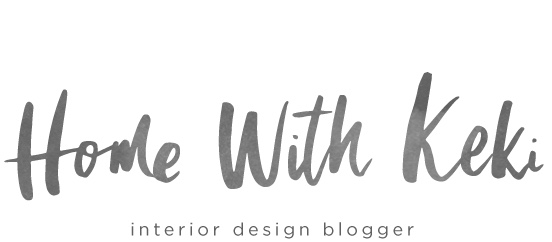 Yup, thats my brother and I for Halloween. I guess you could say my mom taught us since we were little how to be creative and thrifty. Homemade 'to kill for' costumes.
So, my name. If you catch me in public and yell out "Keki," I know you have joined me in this vast world of blogging and are ready to pour a glass of wine with me and laugh over life, kids, design, and other stuff.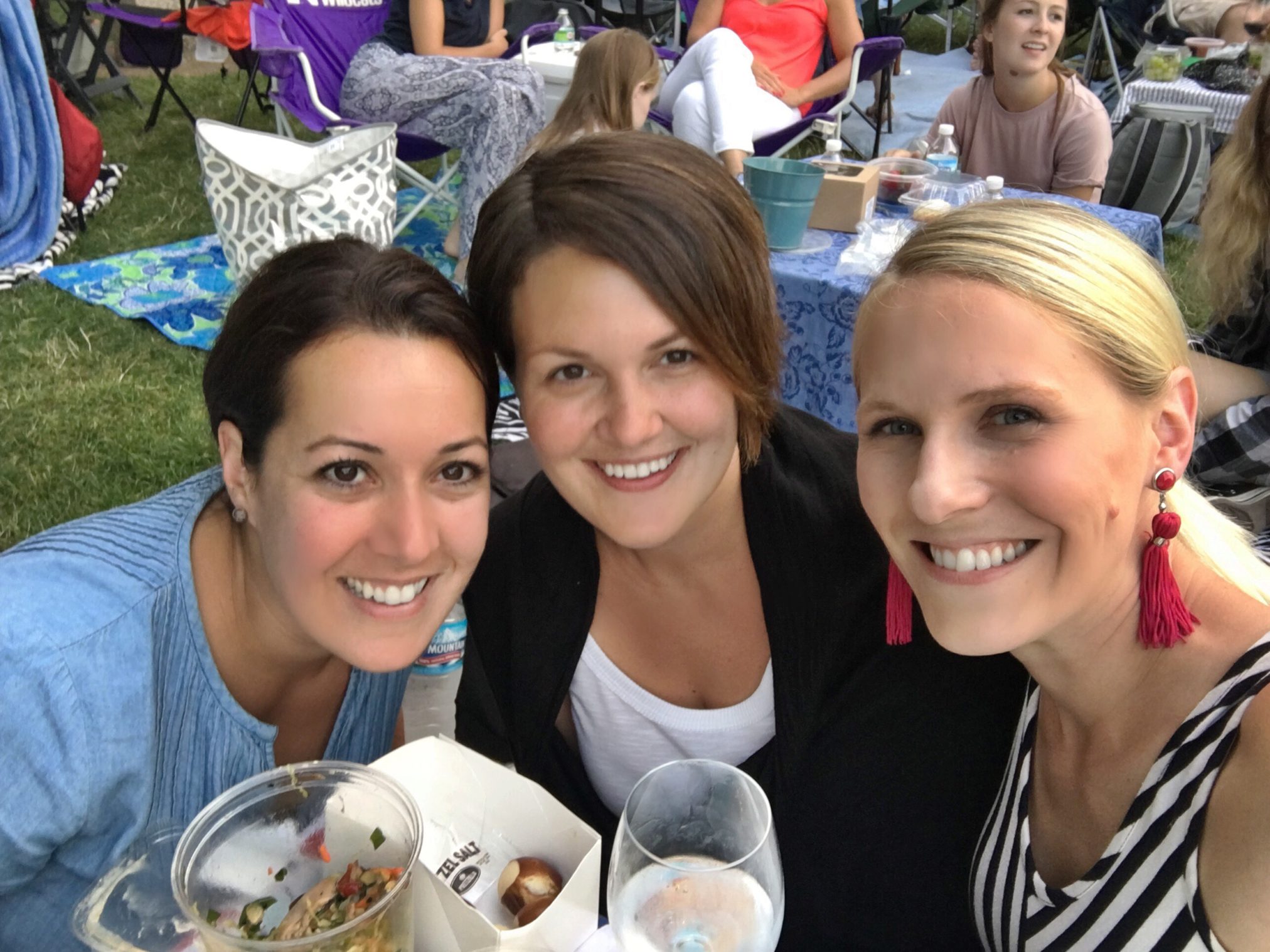 If you catch me and yell out "Cecilia," I know you are either a client or a "friend" that hasn't, yet, sad down with me over wine and you now, talk da'shit. Just saying.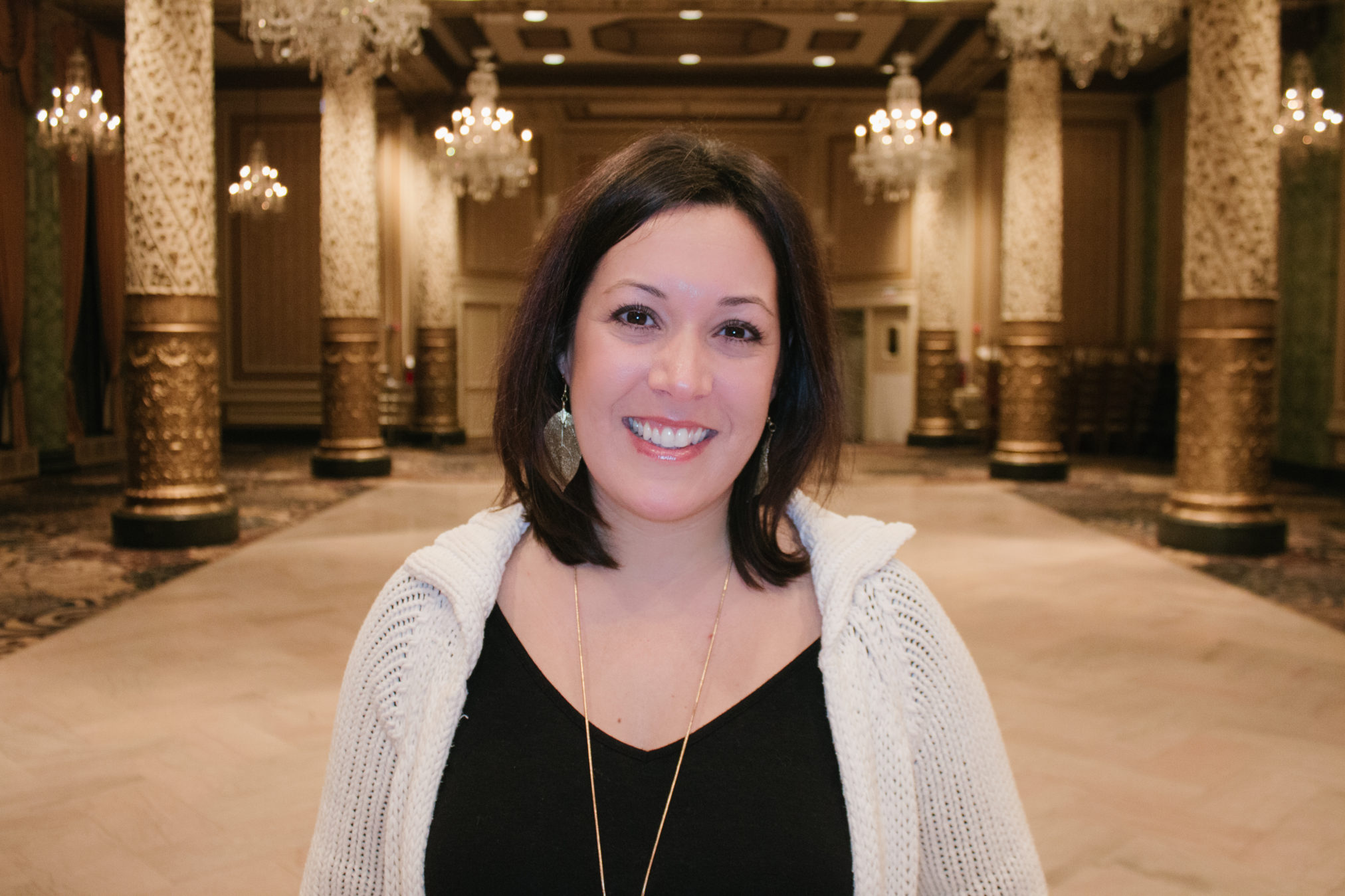 Well, I am not just a Home Stager, a blogger, a friend, but a mom to 3 crazy little rascals. I should rephrase that. I am a mom to 2 traveling hockey players and a 3 year old queen bee. So when I am not staging, styling, blogging I am with these munchkins.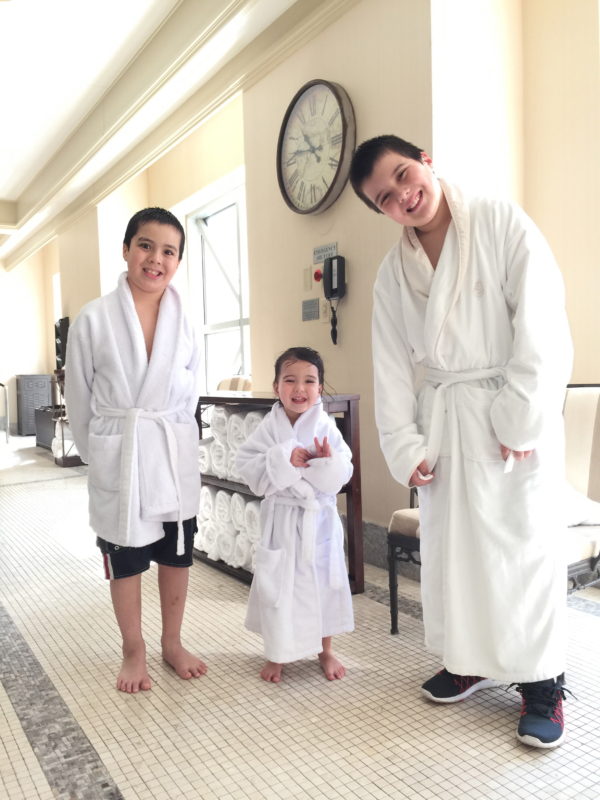 Well, I would love to hear from you! Feel free to join my newsletter to get insider tips and tricks for staging and design, and I also always answer any questions from my subscribers.Or, just stop on by here and leave a comment.