Over the summer I was asked to stage a home of a dad and his two girls. The home was well loved! IF you get what I mean. We needed to update the space with paint, art, fabrics, and a little something something.
Luckily, I had a client who understood the importance of Home Staging and did everything that was asked of him in our Home Staging Report. Literally, everything was checked off from a 25+ page report. WOOT WOOT! Best clients to have.
Needless to say, the house hit the market with a bang and sold over ask in 24 hours!
You Betcha, Home Staging did its magic once again in this lovely Wilmette Home.
BEFORE
AFTER
You might not be able to see the difference in the photos, but the walls in the living room were green. We lightened up the space with some Edgecomb Gray by Benjamin Moore. Subtle but necessary changes.
BEFORE
AFTER
The room off the living space was unused and questionable. I wanted to create definition in the space. I did not want the buyers to wonder what they can use it for. For that reason, I created a first floor office / reading room.
BEFORE
AFTER
If you haven't figured it out yet, red is a big NO NO when it comes to Home Staging. Also, Window draperies. I always remove any red walls or carpeting in a property and draperies. Remember to give the home a clean fresh look.
BEFORE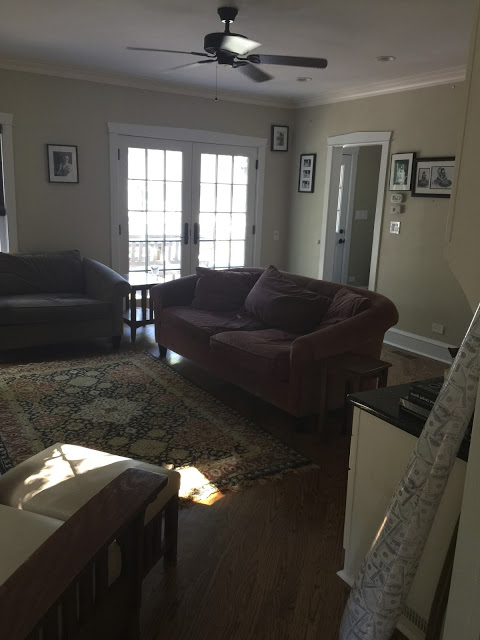 AFTER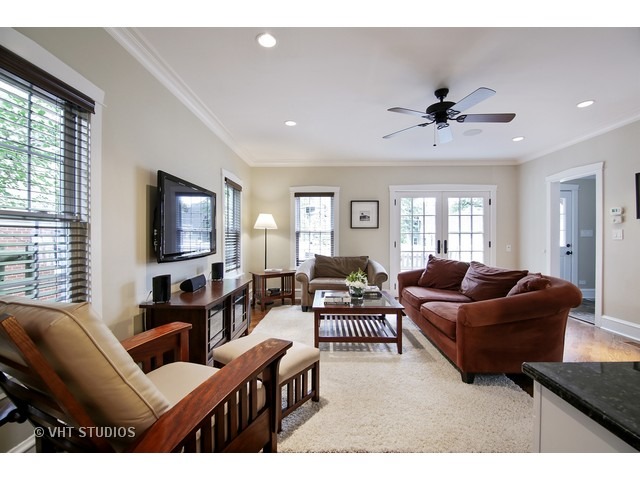 Once again,  we touched up the walls, removed family photos, added landscape photography and removed all red area rugs. One of the easiest ways to brighten up a space is to switch out area rugs for fun shaggy cream rugs.
BEFORE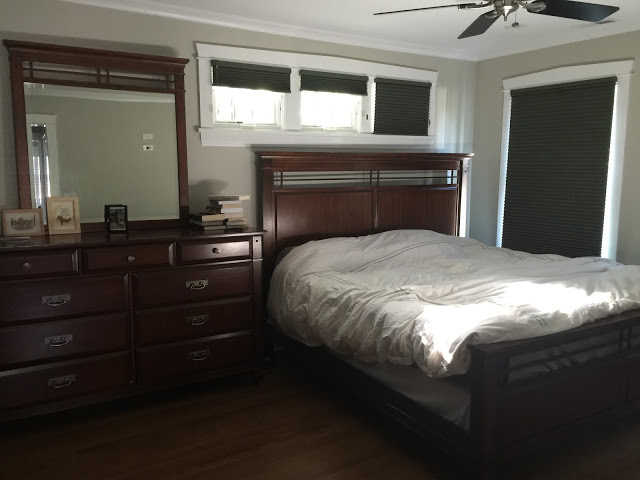 AFTER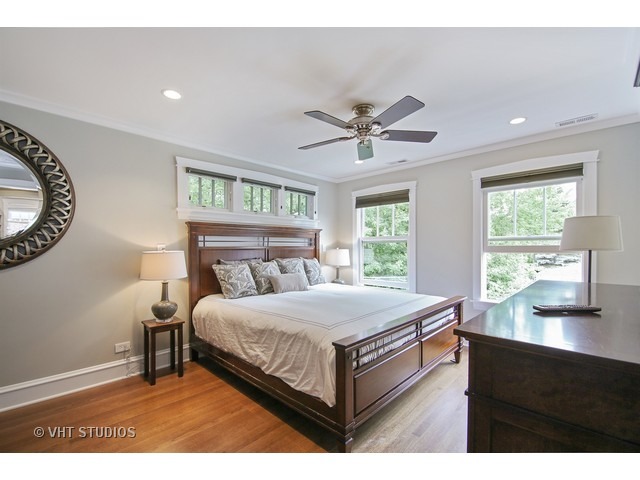 Simply moving around some of the homeowners existing furniture, adding a large scale mirror, gourd lamps, and throw pillows was all this master bedroom needed.
BEFORE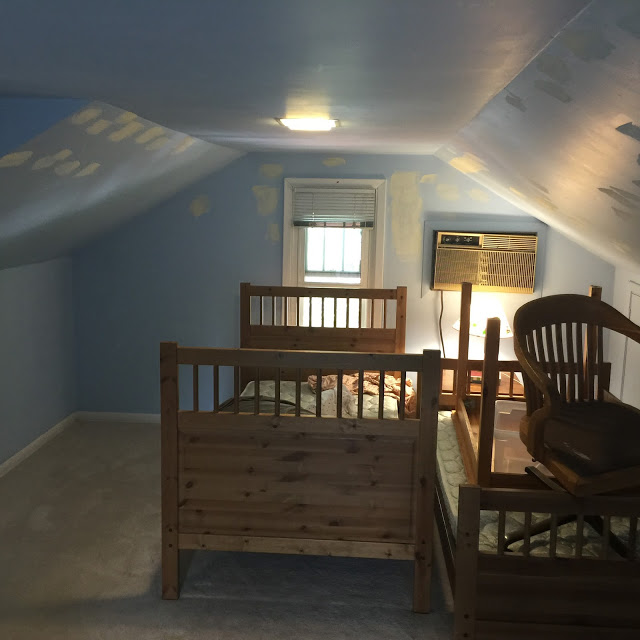 AFTER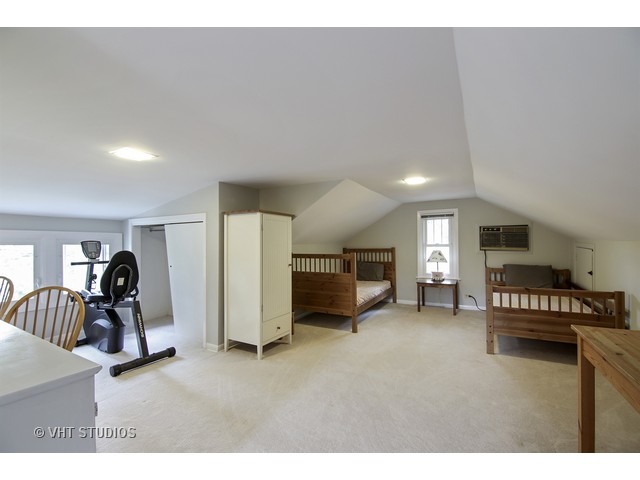 Paint Paint Paint. On the third floor we used Revere Pewter by Benjamin Moore.
BEFORE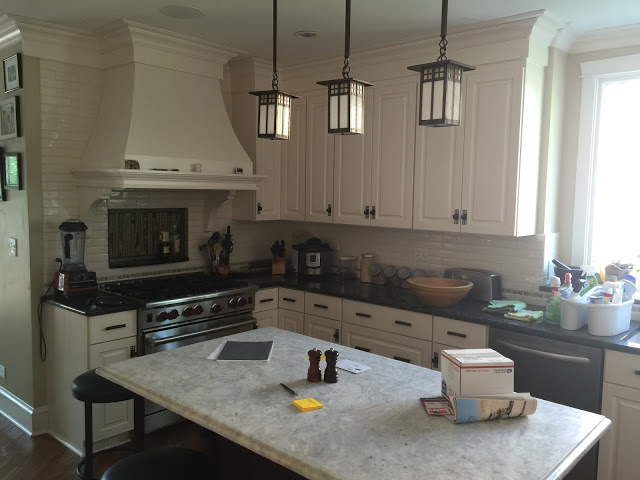 AFTER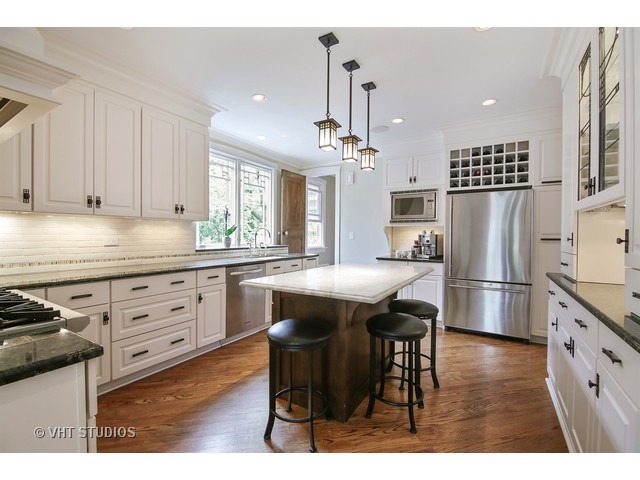 When it comes to kitchens I always ask clients to hire a professional cleaning crew. My cleaning crew spent 6 hours in this space alone, cleaning inside every nook and cranny, drawer and cabinet. Revive beautiful kitchens with a good old deep cleaning!
All photos by VHT Studios