Instagram and facebook are powerful tools that influencers use daily to help promote their service or an item. I do use it to promote my business and design passion, but, I know it shows the end results, the perfection and not the mess in between. Instagram versus real life was my reality last week. It especially doesn't show that the people behind the lens might be having a darn awful week. Which is where this post takes me. NOW, if you follow my instagram stories, and not the posts, you will see how darn hard last week was. But, in case you didn't, here it is in a nut shell.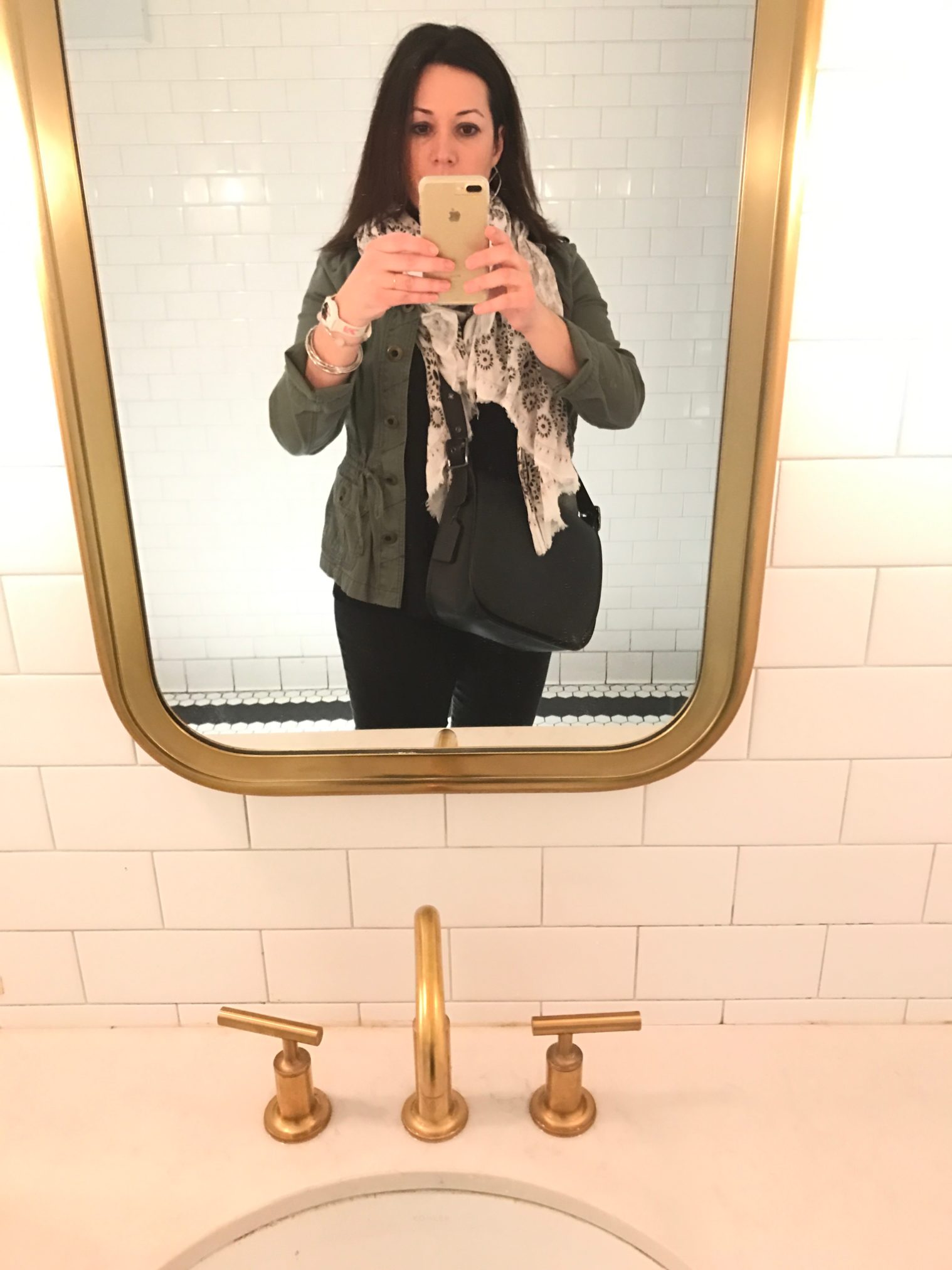 My Non Instagram Life – Instagram Versus Real Life
So, this post is not my usual and I don't get too personal on the blog (that is what my instagram stories are for, ha) but, I wanted to remember this week for myself too. Put it out there in the universe. What went wrong and what I learned.
1. No water in our home for 5 days
2. A.C. broke
3. Youngest gets stomach bug (reminder, no water in house to clean)
4. Then middle kid gets high grade fever for days (reminder, no water to take a warm bath or make soup)
5. FEDEX has no idea how to send a package overnight (photos below) (reminder, no water for days, waiting on this FEDEX package that has our water pump)
6. Husbands flight home after being away for all of this is cancelled due to rainstorm
7. My business website for staging crashes
So, with all of this there was one angel / hero that saved me. More about him down below. After fives days with all this mess, I will gladly admit that on day five I broke down when FEDEX delivered the package like this….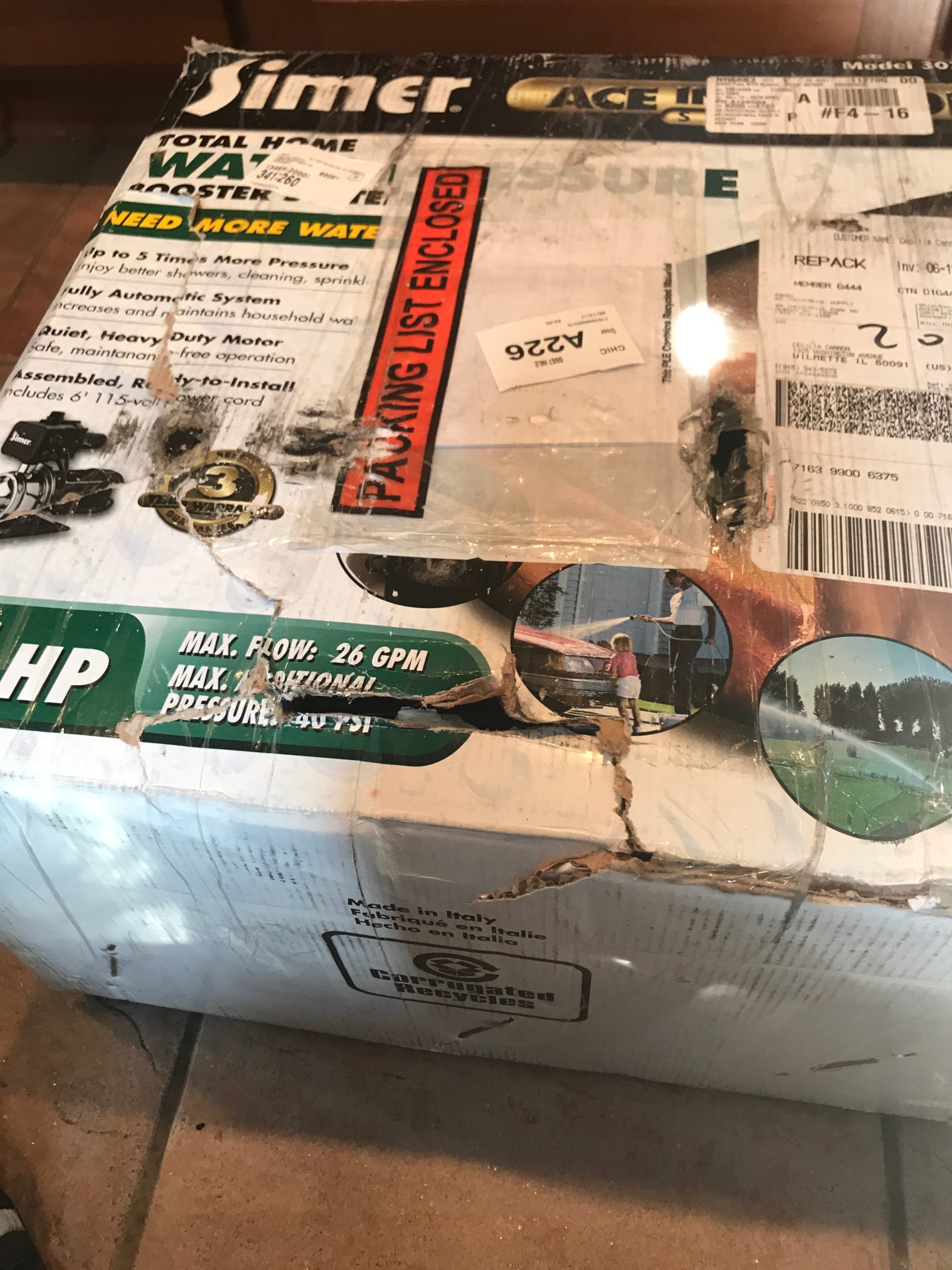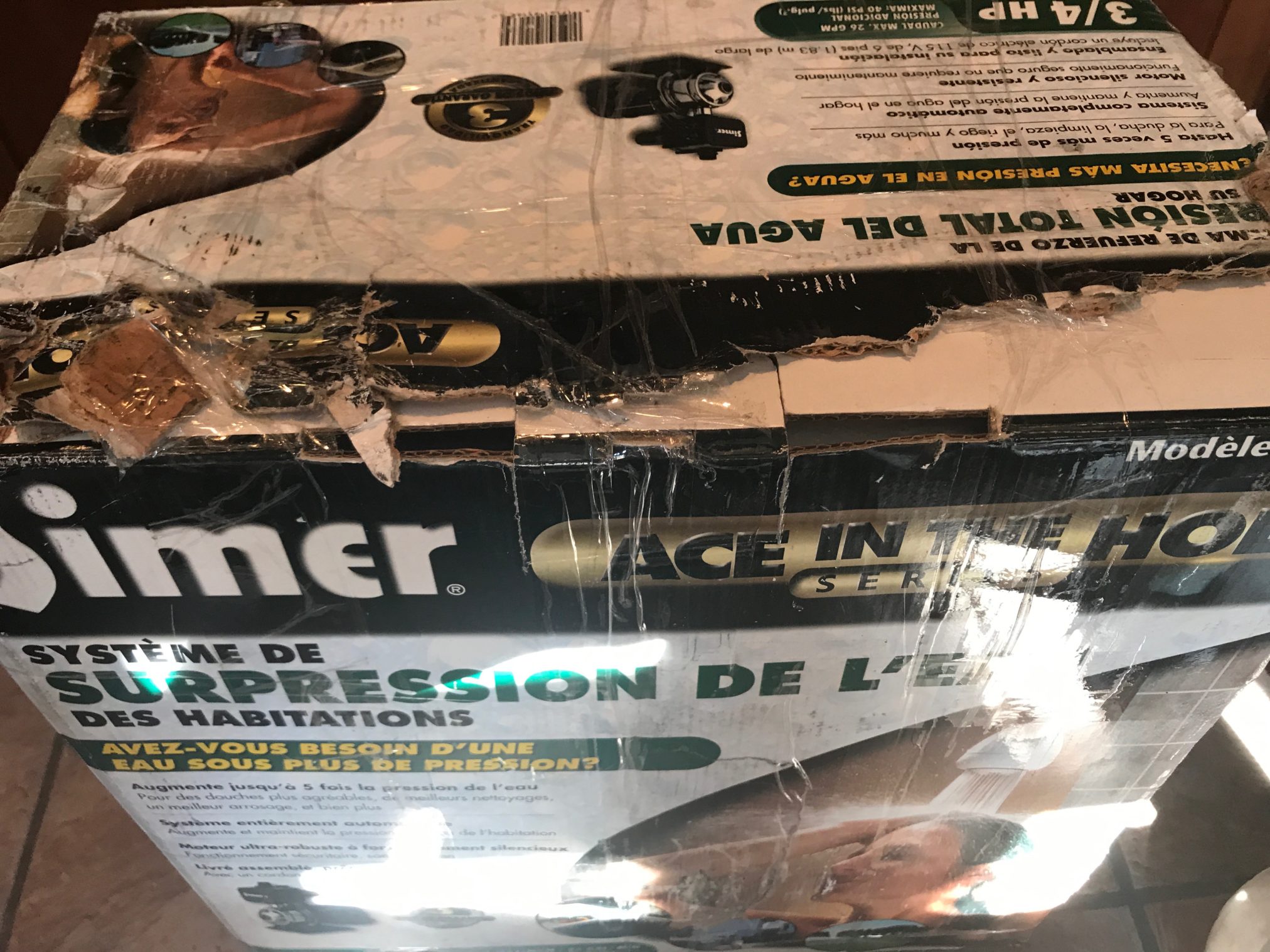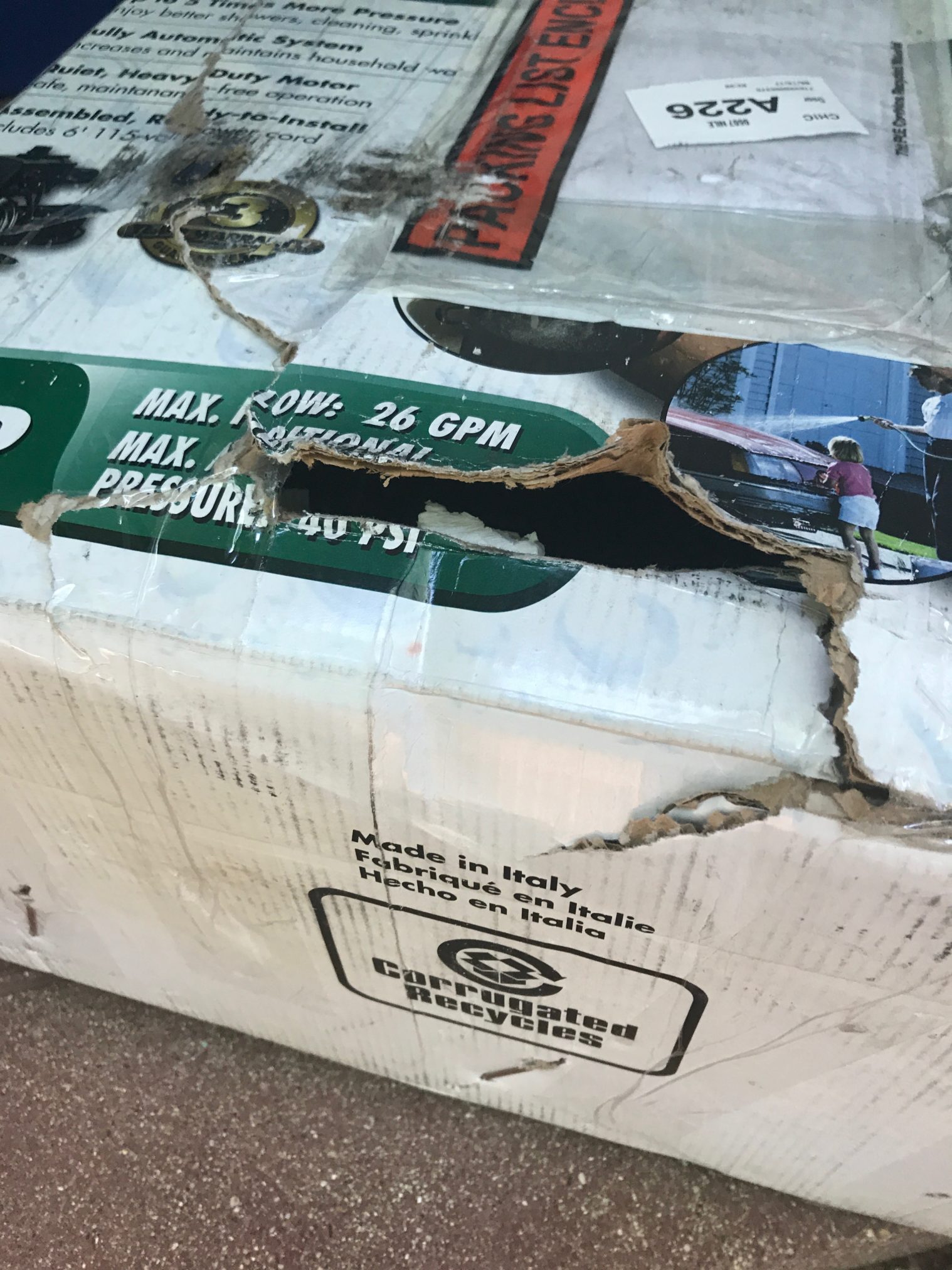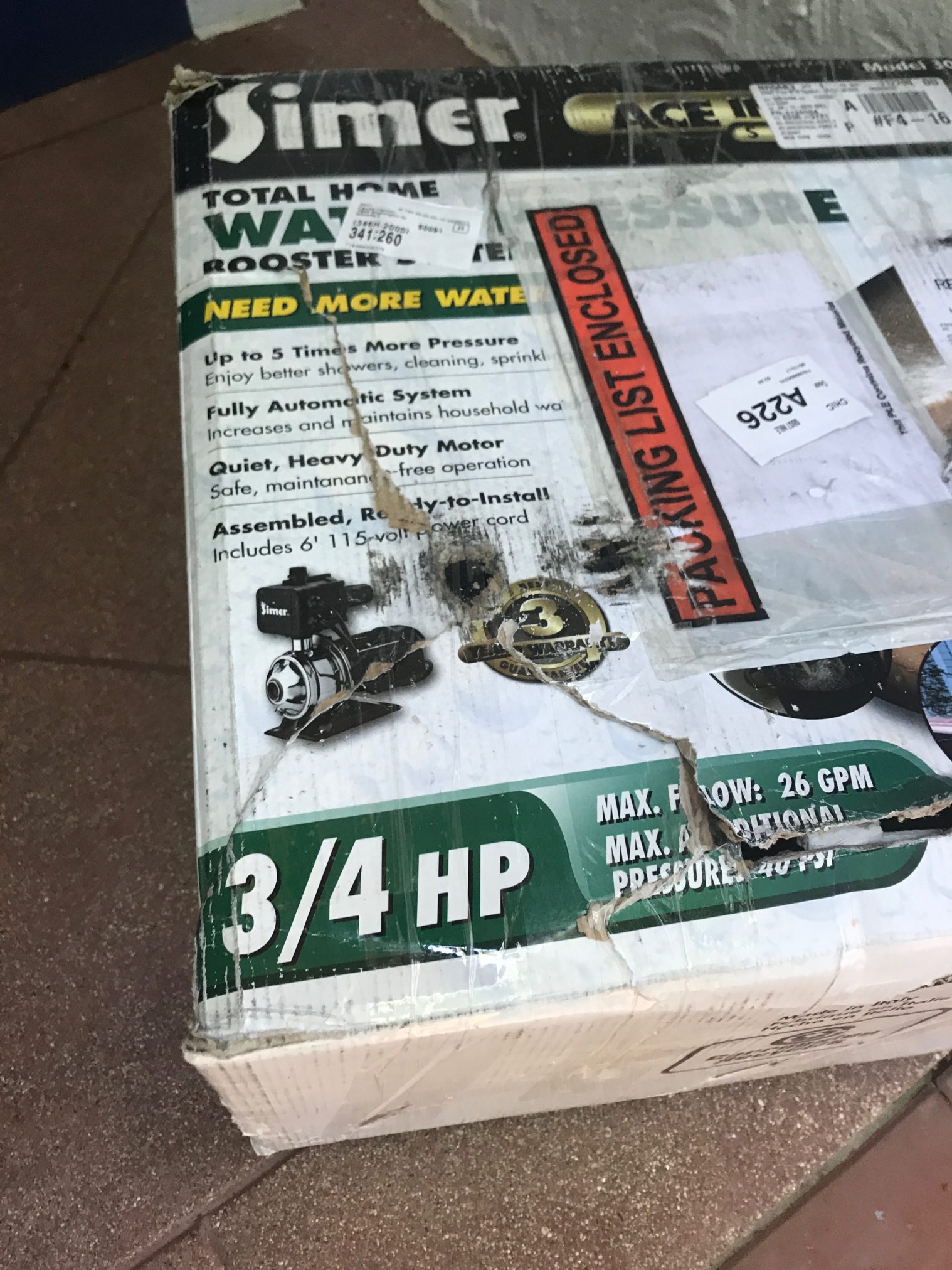 And yes, the water pump inside was destroyed. The plumber was scheduled to come the same afternoon the day the pumped arrived. However, now that the pump was destroyed by FEDEX there was nothing to install. Oh, and this is after waiting 4 days for a pump that was to be delivered by FEDEX on Monday. So what do I do. I call FEDEX, and in one minute I break down in tears. I call the sender in tears. NO ONE can help. I just want water. They say, send it back and then they will ship another one, another 5-6 days.
Something we have taken for granted, water. When things calmed down and I look back, I am so grateful to have easy access to clean water. I can't even imagine life without and as a result I looked into giving back, there is a great organization called Clean Water For All, please check it out.
Well, back to finding a pump, I get online and search the internet for any local plumbing stores that might sell this pump.
As I go down the list, having called over 10 places, my body shaking, tears streaming down, I dial the last number in the Chicago Area, B.E. Atlas Company. Trevor answers, and I am not joking, he hears me cry. Something along the lines of kids sick, no water for days, FEDEX delivered destroyed package, help.
He lets me know he has one left and it has my name on it, he will hold on to it until I arrive. I rushed to Chicago with one sick kid and he is there with my pump. My angel Trevor. Thank you for your patience and understanding.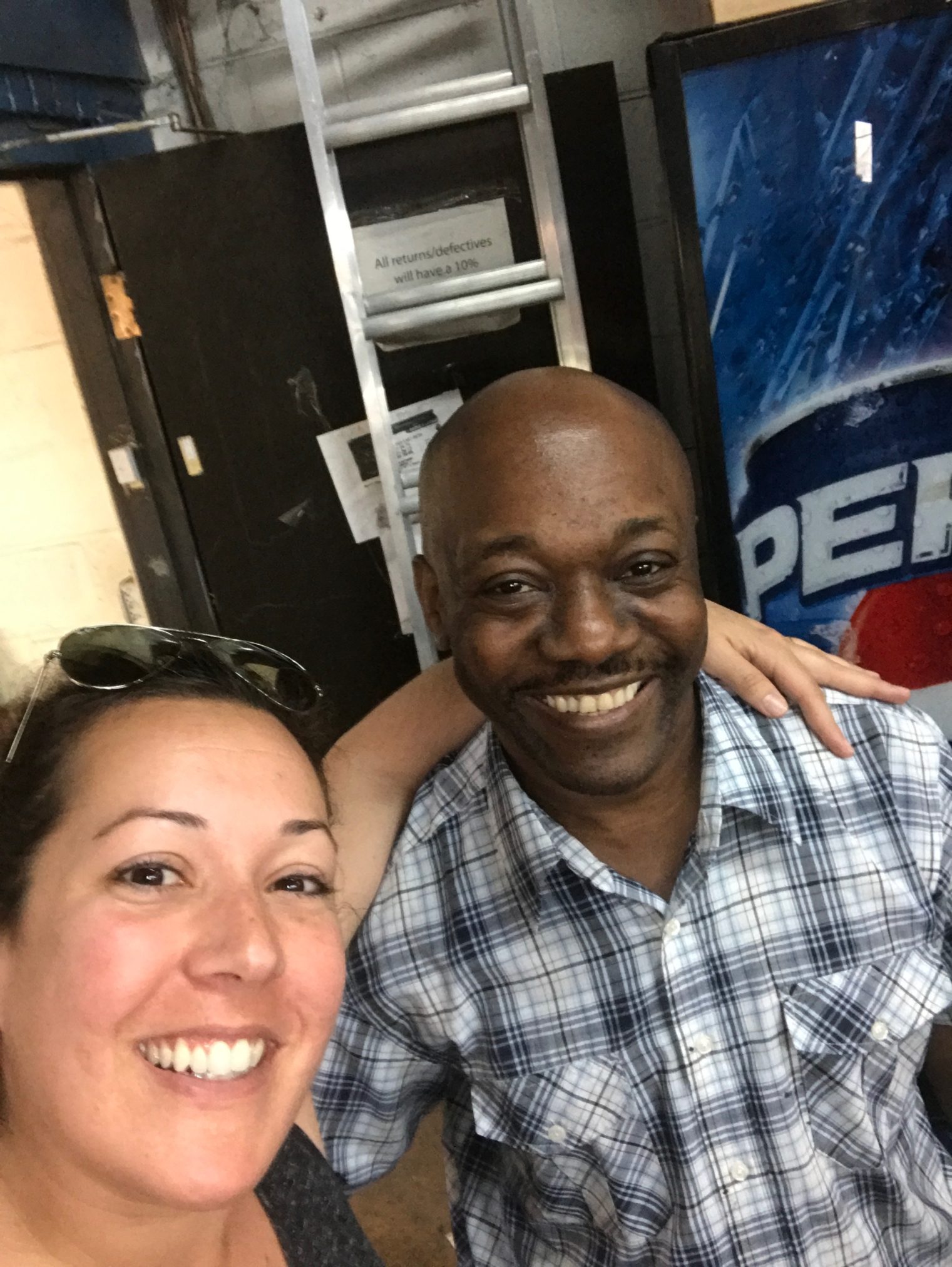 The week is gone and a lot was learned. Patience, life gets hard but blessed it was all fixable and don't forget Clean Water For All!