The Holiday's are here! I love the holidays and creating memories with my  kids, hosting dinners and gathering with friends and family. However, lets all be real, it can be stressful. I will admit, I once broke out in hives from the stress and another time I got the worse head cold. So, this year, I decided that my husband and I need to relax, enjoy the time, and head into the New Year taking care of ourselves, and that includes our sleep habits. If you follow me on instagram, you have seen me up by 3:00am working, or having trouble sleep. Well, I have come to learn that your mattress is apparently uber important for a good night sleep. I knew it was good to have a decent mattress, but I didn't know it could be crucial to help you sleep better. It was perfect timing when Coziano Mattress reached out and asked me to try their product. So, I am sharing my honest review and why I needed a new mattress with you all.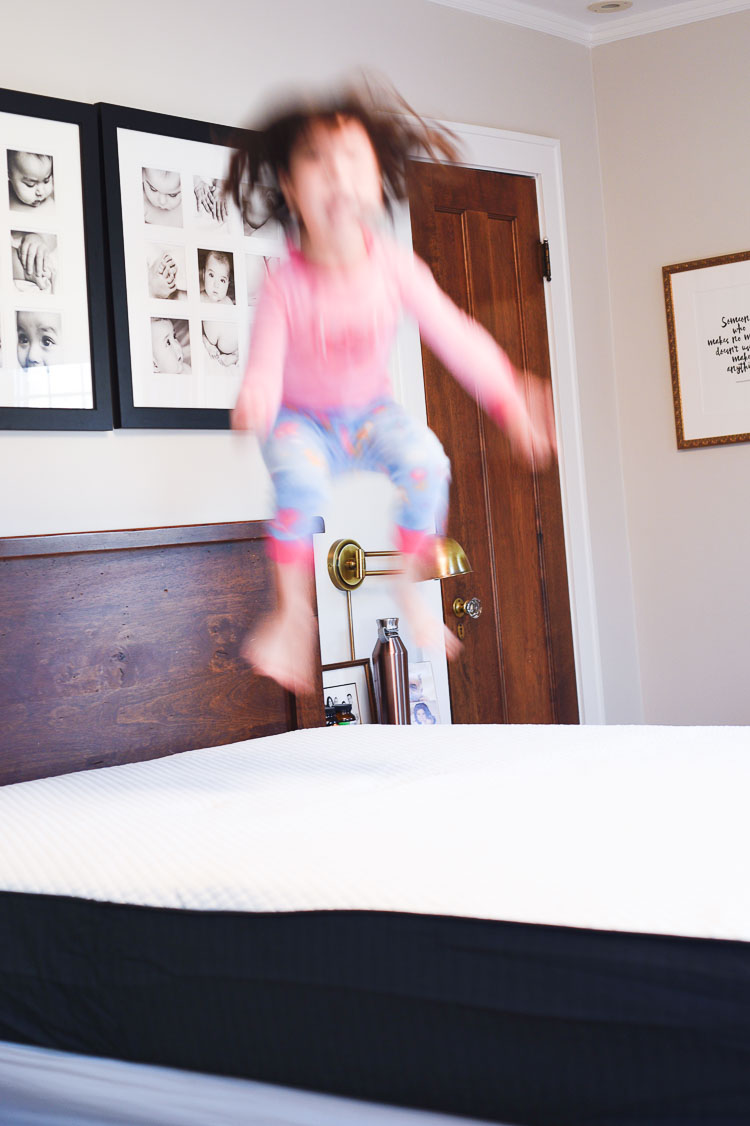 Can the Right Mattress Help You Sleep Better?
So there are all these posts about how the right mattress will help you sleep better. Many people suffer from back pain cause of their mattress, over heating, and even asthma. Crazy! I had a couple issues. When my husband tosses and turns I can feel it, it wakes me up. The entire mattress bounces. Like a bounce house and I also overheat. ugh. So, why I liked Coziano.
1 – Eco Friendly
I am all about less toxins and I was so happy to find out that Coziano Mattress is Eco-Friendly. That was critical for me to know that they are Certi-Pur certified for no harmful chemicals.
2 – Woven Cover and Cool Touch Memory Foam
Basically, it uses a ventilated design to form breathable materials for a cooler more comfortable sleep.
3 – My Own Kid Jump Test
If you follow my Facebook page, I shared my video install, and how easy it was to get it on my bed. My son then came and jumped like crazy while I laid down. You can see it on the video. I loved that I didn't go flying off the bed. This was my own test and loved it. Also, Coziano did their own testing which was a lot more scientific than mine. They performed with 25% better quality than other leading brands.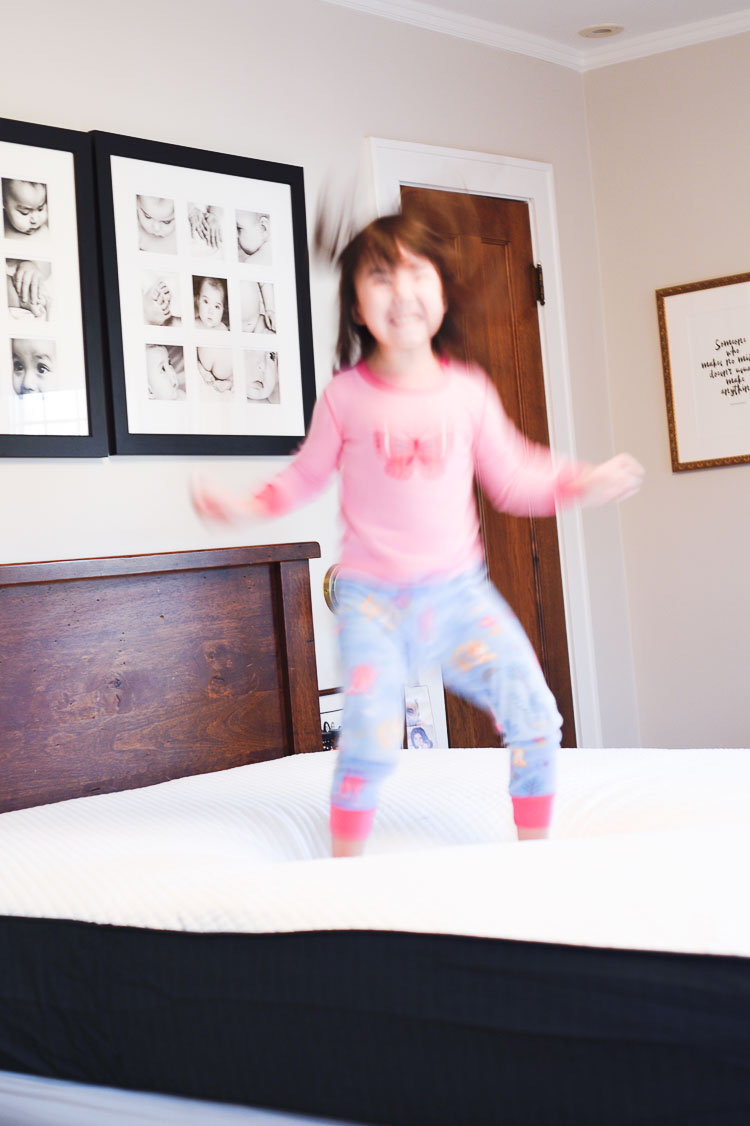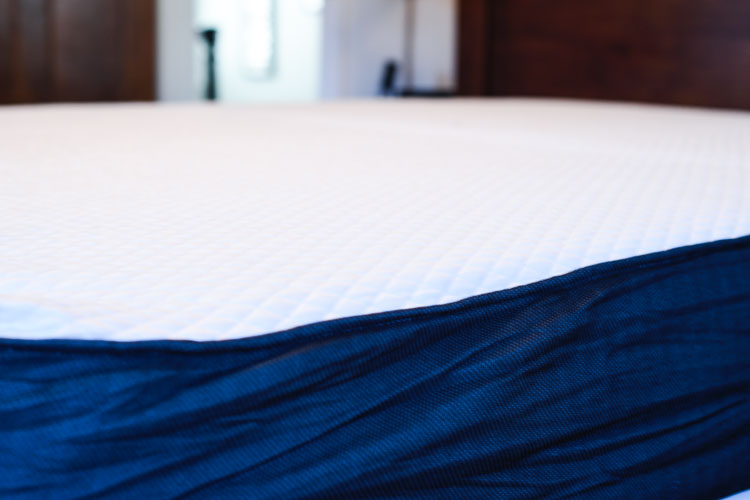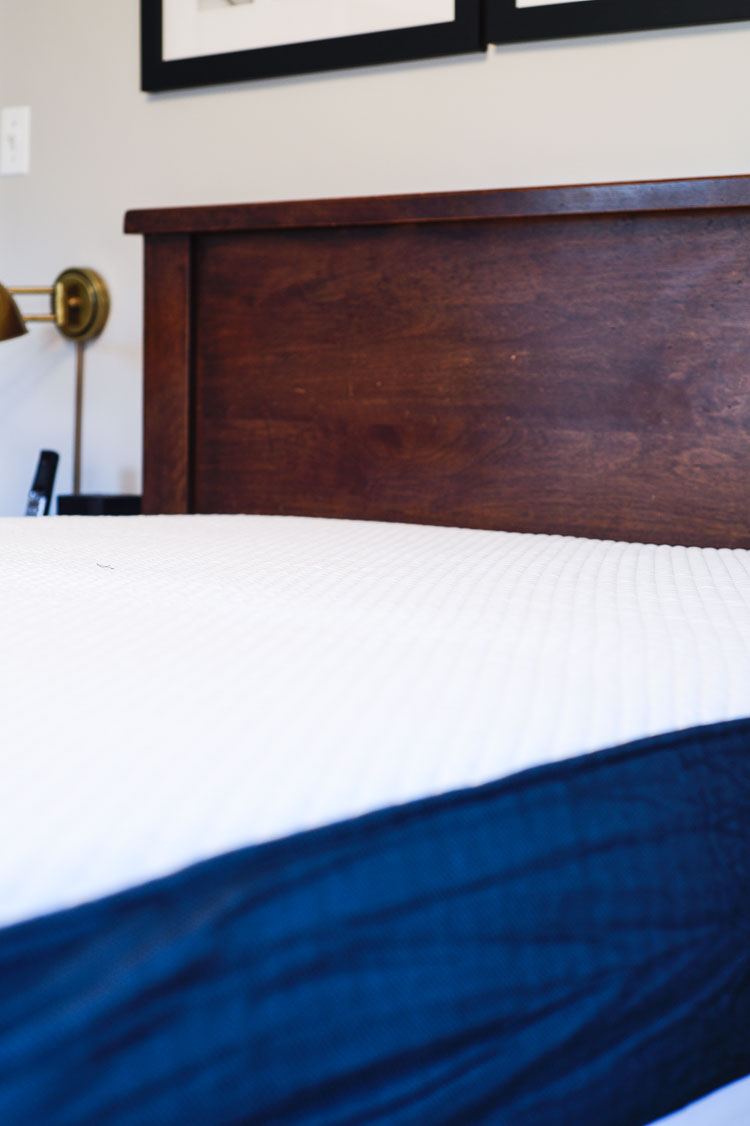 Okay, so besides my great tests, the delivery is free, the price is GREAT, the install was easy, and you have a 100 day risk free trial. Honestly, doesn't get better than that. This New Year, put yourself first and start with how you sleep.