Thank you Cost Plus World Market for Sponsoring This Post-As Always All Opinions are 100% my own and truthful
Black Friday is only days away, are you ready? I will be honest, I have always been intimidated by Black Friday but, I have learned, if you actually make a little list and get yourself ready, you will find items you want or need at a great deal. Black Friday is not about what you will buy for yourself, but spending the time thinking what to get other's for the Holidays. Now, you all know I love Cost Plus World Market, trust me, that is not "ad" talk. I shop there for gifts, treats and not only from my own home but for my clients as well. So, I want to share with you all what I will be shopping for at Cost Plus World Market this Friday BUT first a little something special for all of you.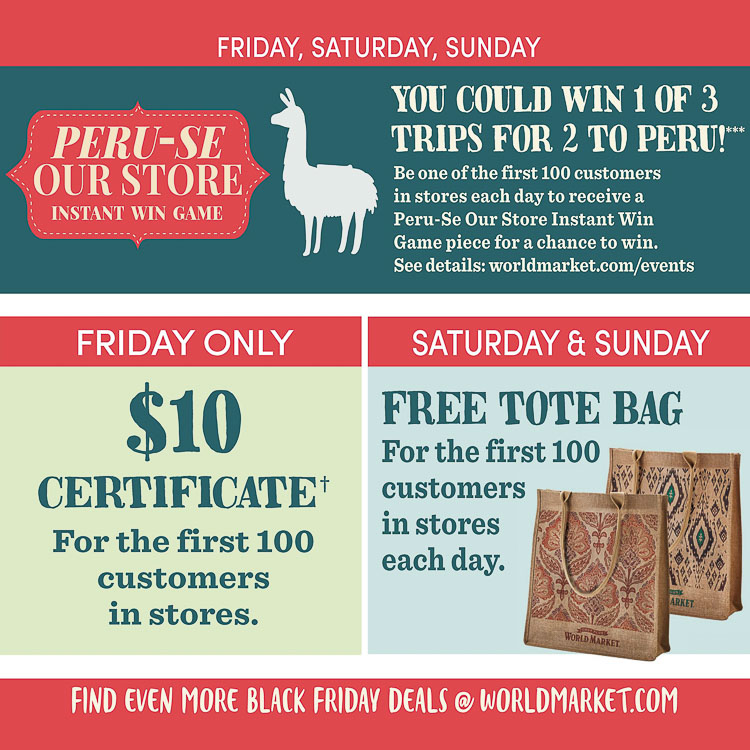 Cost Plus World Market Black Friday Deals
BLACK FRIDAY WEEKEND GIVEAWAYS AND DEALS
$10 on Us! Friday Only! That's right the first 100 in-store customers get a $10 Certificate for Cost Plus World Market.
*Must be 18 years old or older to receive the $10 Certificate. Certificate is valid in-store on 11/24/17 only.  Not Valid online. Not valid on alcoholic beverages and gift cards. One time use only. No cash value or rain checks issued.
ALSO,
FREE Tote Bag! The first 100 customers get a FREE Tote Bag
Saturday and Sunday Only!
Also, Peru-se Our Store Instant Win Game
The first 100 customers in store on Friday, November 24th through Sunday, November 26th can play. All you have to do is scratch the Golden Llama game piece to see if you are a winner!
You could WIN one of 3 trips for 2 to Peru!
Learn more: worldmarket.com/events
Yup, many great deals, this Friday the first 100 customers will get a $10 certificate or possibly a chance to win a trip to Peru, you know, no big deal. You will find me at my local store in Northbrook getting my deals, don't know where your local store is, just use this store locator.
Shop Ornaments
Now, every year I get each of my kids an ornament that represents something special to them for that year and Cost Plus World Market has a BOGO event for ornaments. This is fantastic cause then I can also get something for my nephews. Seriously, buy one get one free?!? My in-laws are from Peru, how much would they love a little llama ornament.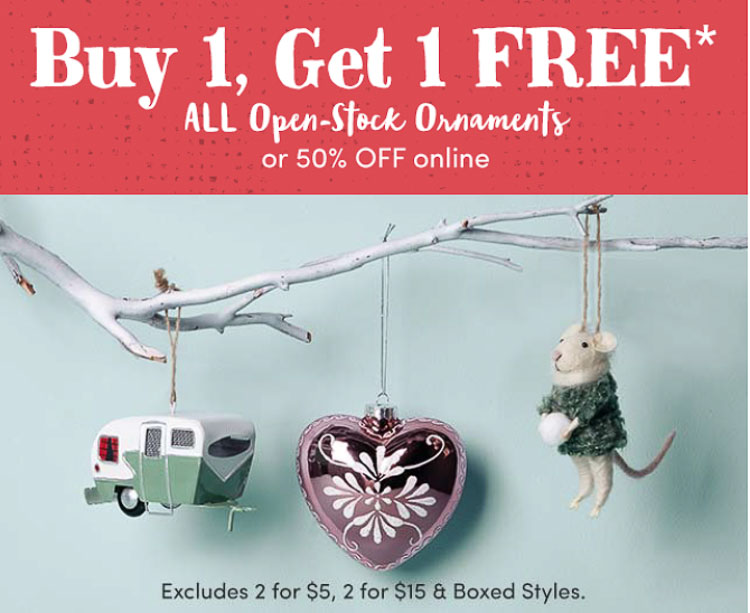 Shop Toys
I will have the ornaments for my family, now let's be real, the kids enjoy hanging their ornaments every year and remembering why they are special, but they want TOYS! AND AGAIN, BOGO! You guys, I mean it, this is crazy. And their toy section is truly special and unique with toys and games that will have these kids exploring new ideas for hours. I love that they also have toys that take it old school, like a view master.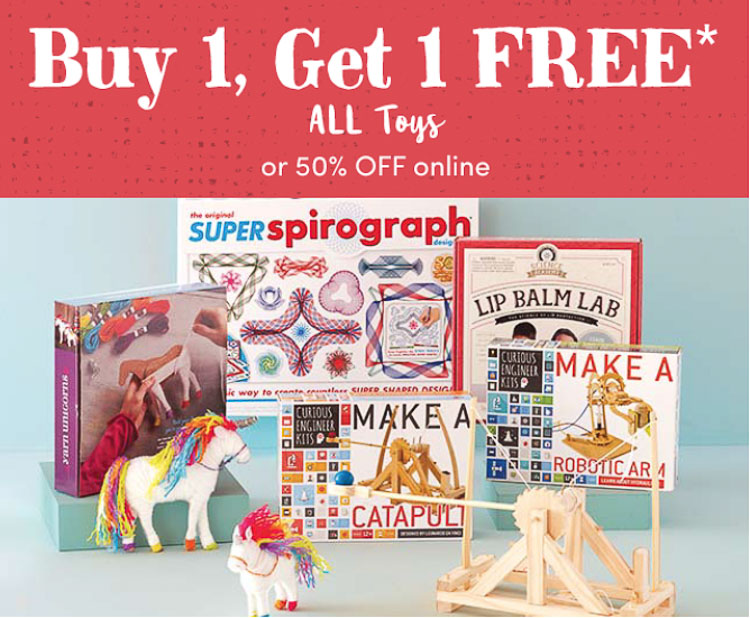 Shop Clothing and Accessories
The kids are set, what about those friends, moms, grandmas or yourself,  just a little something something. I love their jewelry and wraps.  I am going to share a little secret, every time I wear these Gold Leaves Earrings I get compliments, so go ahead and grab a set for yourself or a friend.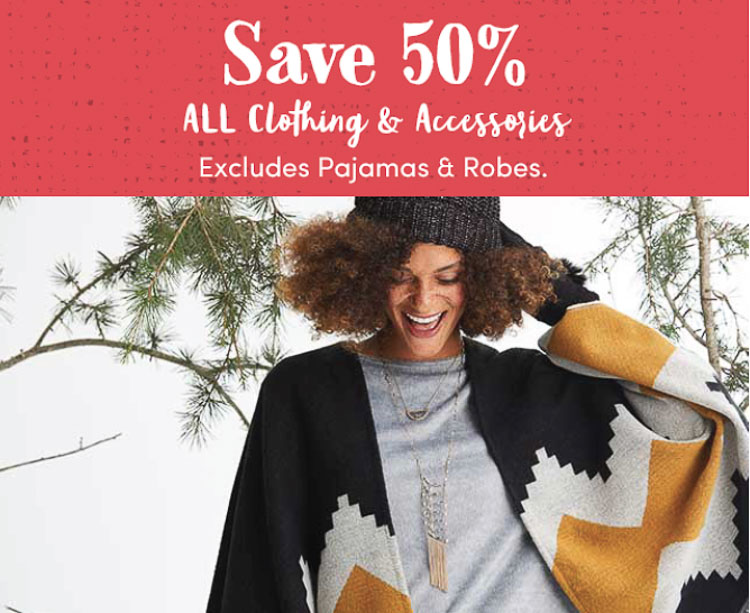 Shop Hostess Gifts
Now, for hostess gifts or simply something to finish off the kitchen holiday decor, enjoy 50% off all ceramic cookie jars and yes, I already have one of these.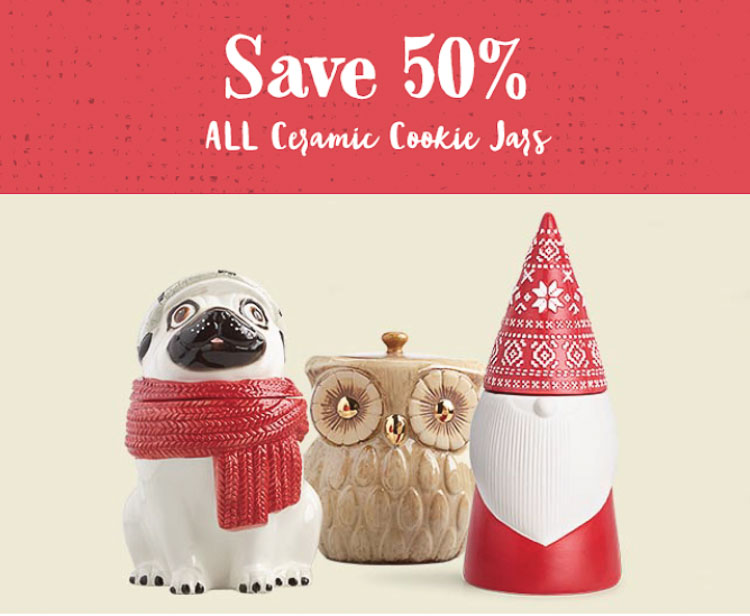 So, this Friday, stop by your local store (find it here) and take advantage of these deals, you know I will! If anything, you might have a chance to find the Llama and win a trip to Peru!