When it comes to anything other than interiors or staging I am a little quiet over here on the blog. Funny thing is, not so much over on Instagram. I kind of let my hair down and share more, maybe it's because over there, the audience seems more removed. But, a few times I have shared a day in the life series and people, moms, women, have seemed to respond pretty well to it. So, as we come to the beginning of a New Year and reflect back, I wanted to open up and share this little journey I started earlier this year, finding my voice (again), hey, it even made the local paper yesterday (I shared that at the bottom).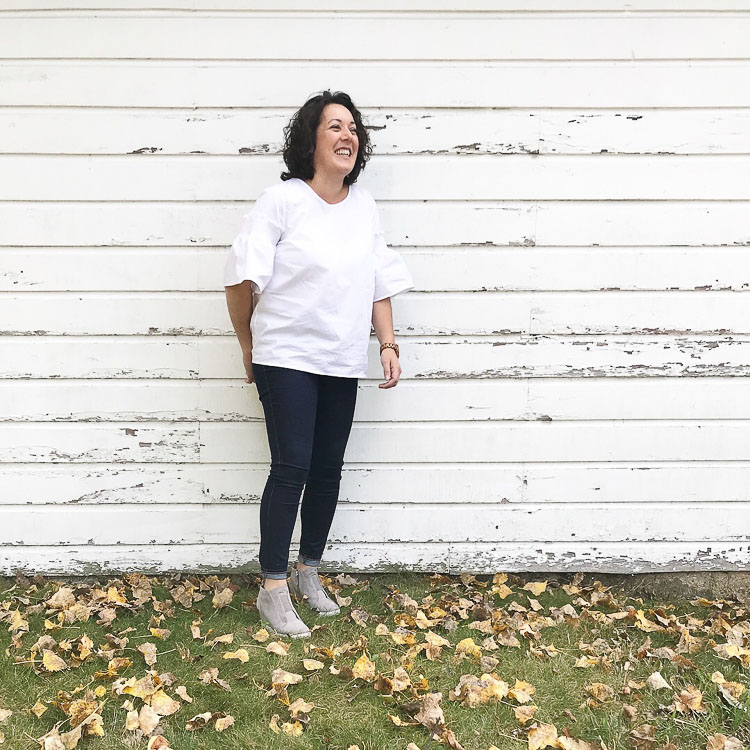 Lifestyle Series: Finding My Voice (again)
As a teenager and young women in college, I can admit, I had a strong voice. I even wrote very opinionated pieces for a college paper, a very liberal college paper. If I saw something or someone do something morally wrong or just not kind, I was always the person that spoke up. Always. You can ask my brother, he even fired me from work one day  (we were teens and worked for my dad, my brother was my boss). But, I look back at that day he fired me, it was because I spoke up to a drunk man who was not respectful to a 17-year-old girl, me. Now, I wasn't always like that, I had a not so great experience back in high school and I remember thinking, this will not define me. It made me stronger and more powerful cause of it, heck, I even got a tattoo of the Chinese symbol for fire. Hot, strong, tempered, and ready to stay lit for a long time.
I liked "me" then. I knew what I liked, I knew who I liked (and didn't) and I knew how to voice it and carry my own style. Well, I got married, young, and had three wonderful children. I feel that many moms go through what I did. All of a sudden, ten years have gone by, literally, you act and look and feel like a mom. Now, I am a damn hard-working mom, but I don't know how to explain it, you lose yourself. You lose your voice, cause god forbid you say something that upsets a popular mom at your kid's school, upset family, or you lose work/clients over it. So, you lose your style, your voice, cause, well, yoga pants and t-shirts work just fine for cooking and baby spit up. And you just be.
Now, yes, a couple of years into having kids I started a Home Staging business. I think I did cause I was desperate for an outlet to express myself. Maybe in a way, it kept me sane and saved me too. But, at the end, it was or is work. I still knew the old me, Keki, was hiding.
So, earlier this year I turned 39. Yup, I said it, 39. I knew it was time to be real and honest. I did some very personal posts about this on instagram. Needing, wanting, to find who I am again, my style, my voice. Remember over on instagram, I had a little break down?
Sometimes, I think you need that. I began to rebuild. To know I can be strong, take care of my body/skin/soul, but more importantly, learn to feel confident and strong in the body I have and use my voice again. I took on my own style / self challenge. Quietly in my own little world. Doing what I hate, I started shopping for clothes. As I got the hang of it, I realized I hated it cause I wasn't living my true self as a mom. My true style. I'm not a girlie girl. You won't find me in a floral print or a Vineyard Vines outfit (EVER). You won't find me preaching about spirituality either, but I read and read this past year and learned more about me than I have in all the years combined.
You might have noticed, I started using Keki again. It was always there. Heck, my blog has always been my alter ego, Keki, my nickname before having kids. I did start a business as Cecilia Cannon, and years ago, when blogs had a bad rap I started my blog in my nickname. To keep it separate from my business. As if ashamed, embarrassed to use the name I love, adore, and grew up with, and to express myself.
Well, this year is coming to a close, it was a journey, and I can know proudly say, this is me. I am Keki. HERE me roar!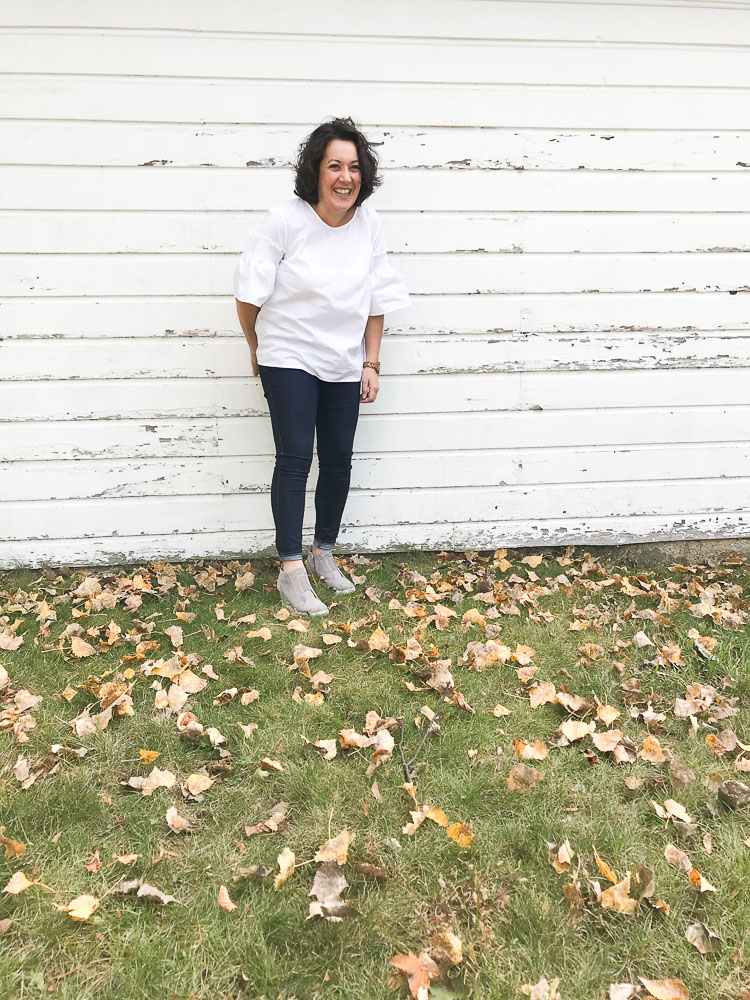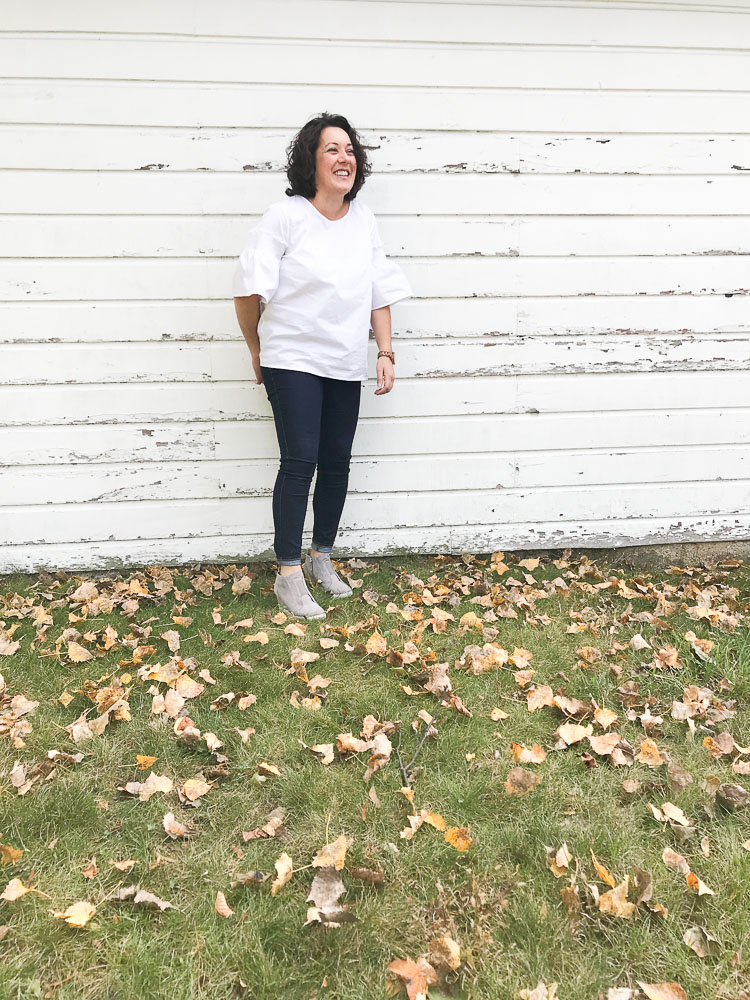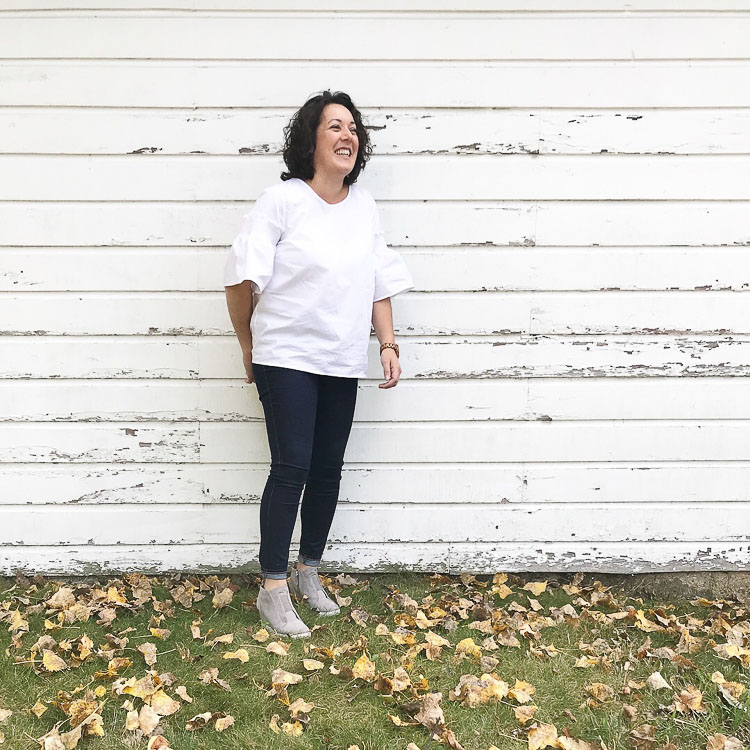 OH YEA! and perfect timing, yesterday my letter to the editor was published. We Are Empowered.