You might have seen some social media posts lately about changes, or I should say updates, that will be coming to the blog. As I took the last week of 2017 off, I was able to configure the interior design blog topics to become more consistent, more tutorials, and more personal all at the same time. I have been overwhelmed with my client load but figured out how to make that work with some extra hands, yup finally asking for help. Also, I want to be able to share all my client projects and home projects with you on a weekly and timely matter, while staying on track with work. PLUS, in 2018, you will see some more personal posts as I embark on a diet/healthy lifestyle thingy to lost weight. I am excited to take you all on this journey and I do hope you will continue to share your thoughts with me on what you want to see more of and how often.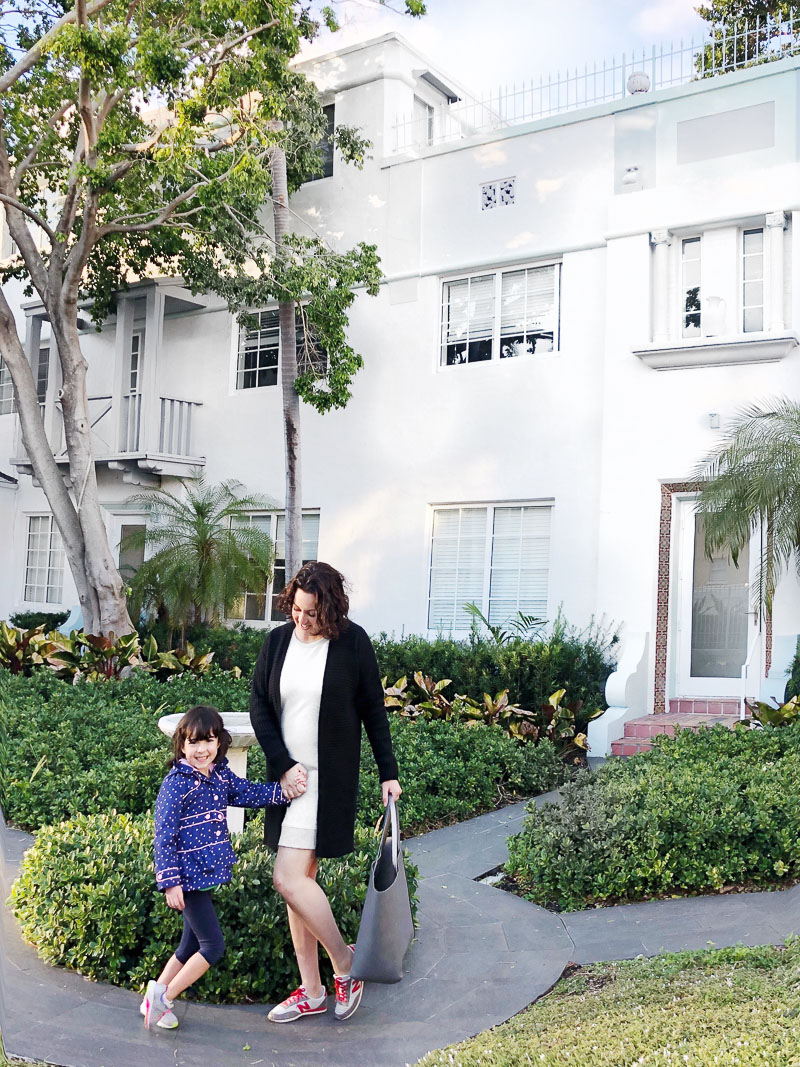 I thought it might be helpful to explain what you will see more of and when. Well, this whole blog started because of home staging, so, every Monday I will post home staging tips for sellers, or a section from my home staging series on how to become a successful home stager. Which will all come together into a home staging course that I want to offer as an e-course this Spring. The Monday home staging posts will be followed on Tuesdays with a live video tutorial. YUP, we are getting all fancy up in here. They will be live on my Facebook Page and then I will post them over on YouTube, I have done two of them and it was nice to see the results of helping people directly.
On Wednesdays, I will posts about client interior design project progress, reveals, or my own home renovations projects which will include furnishings faves, or furniture diy's. That takes us to Friday which will be my more lifestyle / personal posts. From this crazy adventure of losing weight to travels and to my family, and sometimes maybe, that personal rant.
I hope you check in here Monday, Wednesdays, and Fridays, or just those days that interest you, like home staging or my personal rants on Fridays. Regardless, I am over on instagram daily, taking you all on my daily job site visits to my crazy hockey mom life. Oh, and I do get a little "real" over there on the stories, sometimes maybe too much.