AHHH, it is here, the first ORC of 2017, it One Room Challenge Week One in case you've been hiding under a rock! (Like Me-more about that done below). If you haven't heard, ORC stands for the One Room Challenge. A challenge that designers and bloggers take one to stress themselves out even more for the following 6 weeks. But, first, let's regroup. If you have been to my little corner of the web before you might have noticed that I have not posted in 35 days. If you are knew here, WELCOME, and this might be a little introduction to my crazy mind.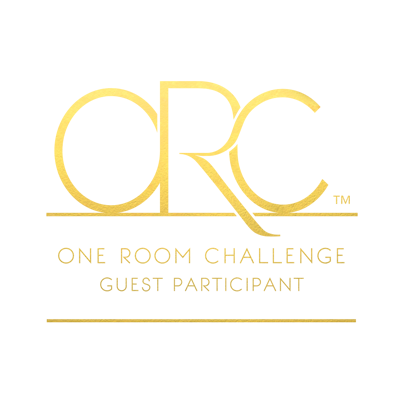 Well, I took on a 40 day challenge of no blogging and limiting my social media. Now, I am not crazy, like I checked into social media but didn't post more than a couple times and definitely didn't blog. Like at all! At the same time I took on the 40 bags 40 days challenge, a way to simplify my home, my life, myself. Elimating the blog was part of it. The goal was to see a couple things. Am I to consumed by the blog? Does it take time away from my family and work?
Okay, so you are like, ummm, Keki! You are 5 days early. I KNOW!!! But the ORC started and I don't want to miss it. So I can't say I failed because well, I didn't. I didn't fail by coming in 5 days early cause I learned a lot the last 35 days and that won't change over the next 4-5 days. What did I learn? Well, tune in Friday for that post, cause today is all about the ORC!! WOOT WOOT!!
One Room Challenge Week 1 – Spring 2017
The ORC is a six week challenge that started by Calling It Home where twenty design bloggers complete an entire space in six weeks. Now, I have heard some start before the first week to give themselves a head start, well, I am not that person. The space I have picked is still very raw. My husbands office / guest room. It hasn't been touched since we bought our home and became a dumping ground for extra items that no longer worked in the house. Well, that no more. Here is what I plan to do, in six weeks, hopefully.
1. Declutter and Clean It Out
Since the closet and room became a dumping ground, I will use the 40 Bags 40 Day challenge in this space the most. Throw out, donate, sell a majority of items in the space.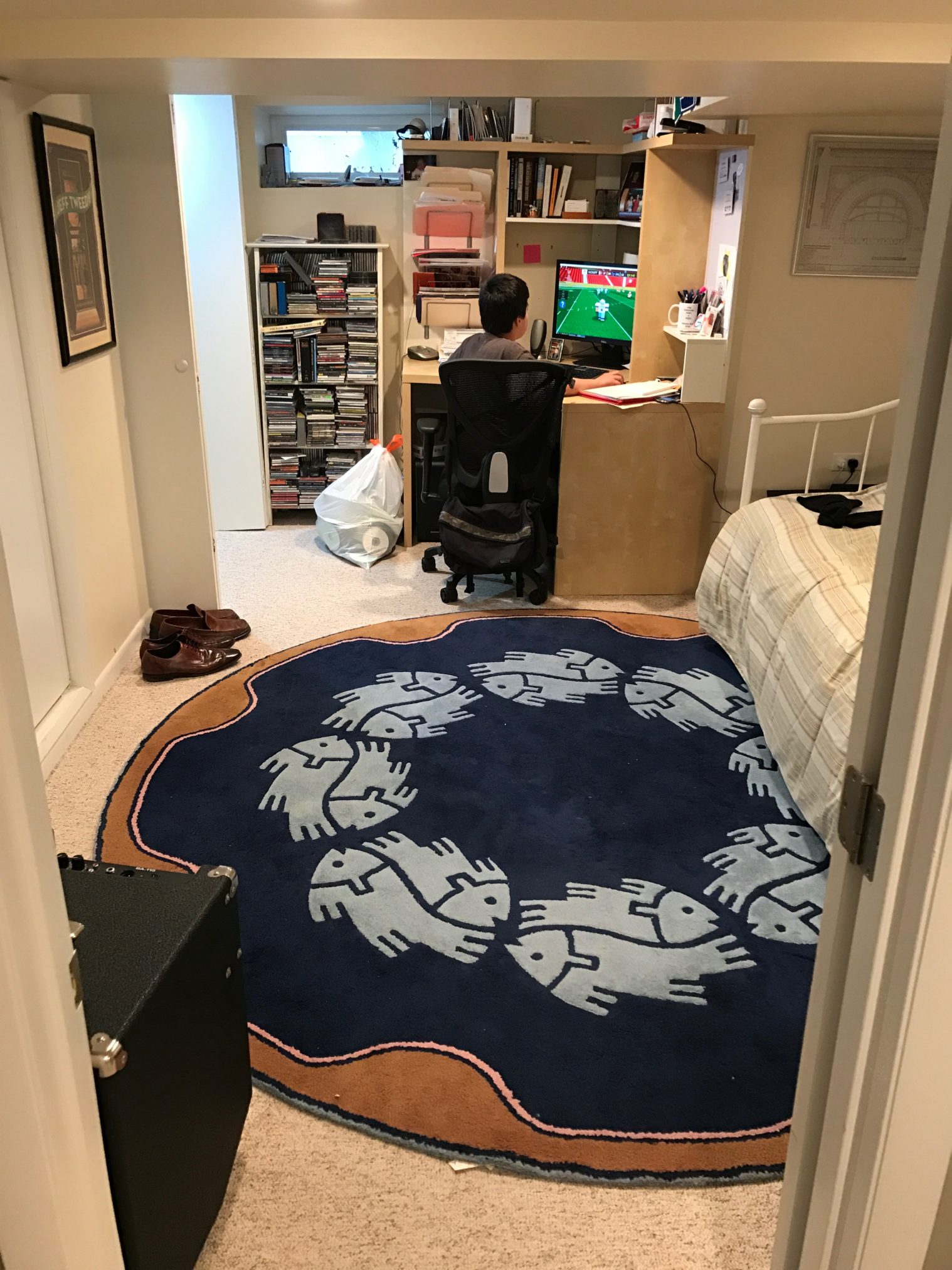 Two closets, my goal is 7 bags for donation for each closet.
Sell furniture I have bought that I never actually used
Take everything out of the room and start with a clean slate
2. Paint
The entire room from baseboards to ceiling, the interior closet needs a fresh coat of paint and the bed!
Photo
Paint Color Options: Light gray whites of course
Closets white
YUP, I have a day bed in there that I am going to take to the next level.
3. Shop
The best part of the challenge. Shop for the items on my design board. From new bedding to a desk, accessories and lighting.
photo of mood board
4. Style and stage while I Wait
Wait for what? you know the weeks it takes for things to get delivered or to catch up on paint projects.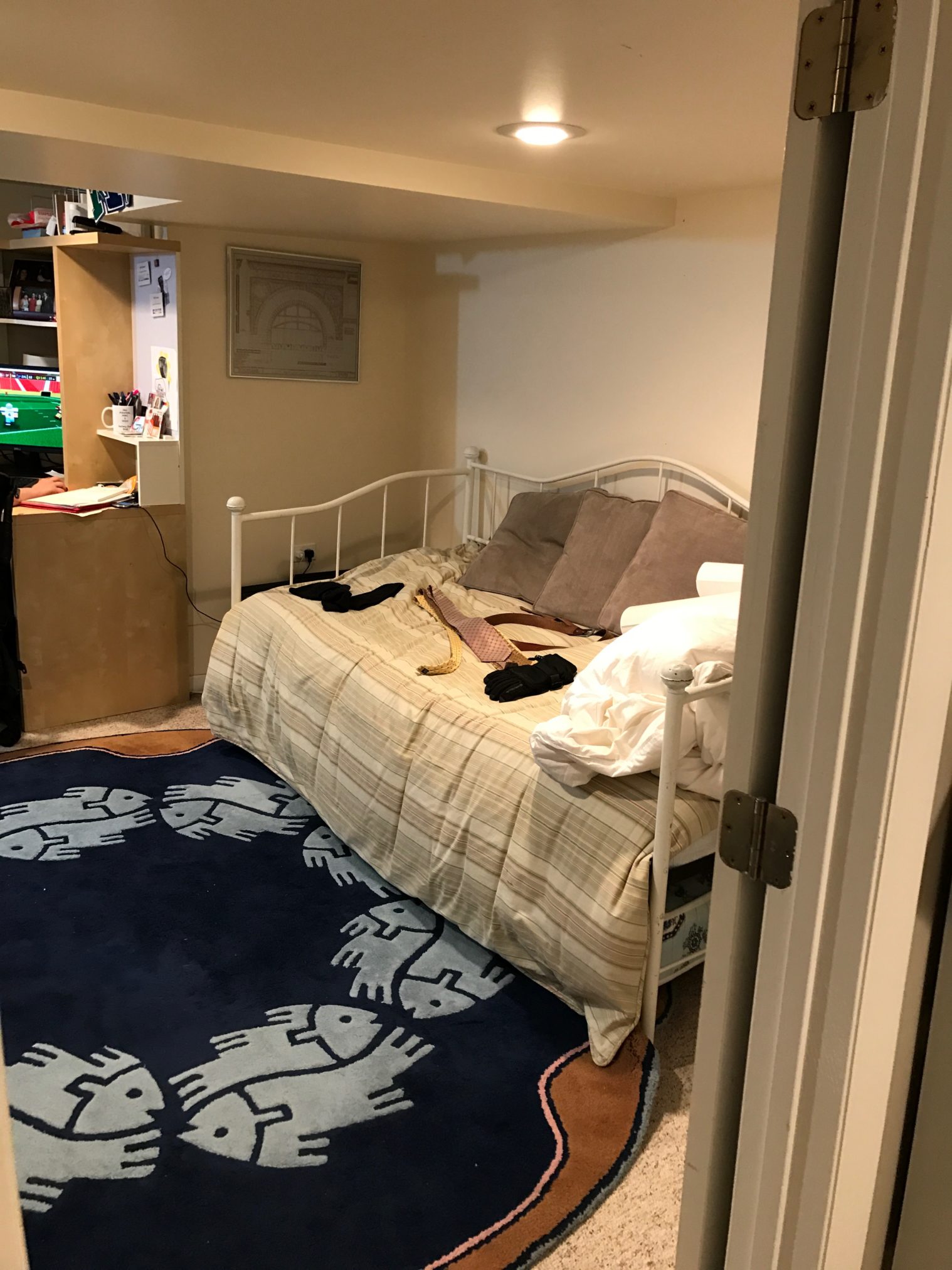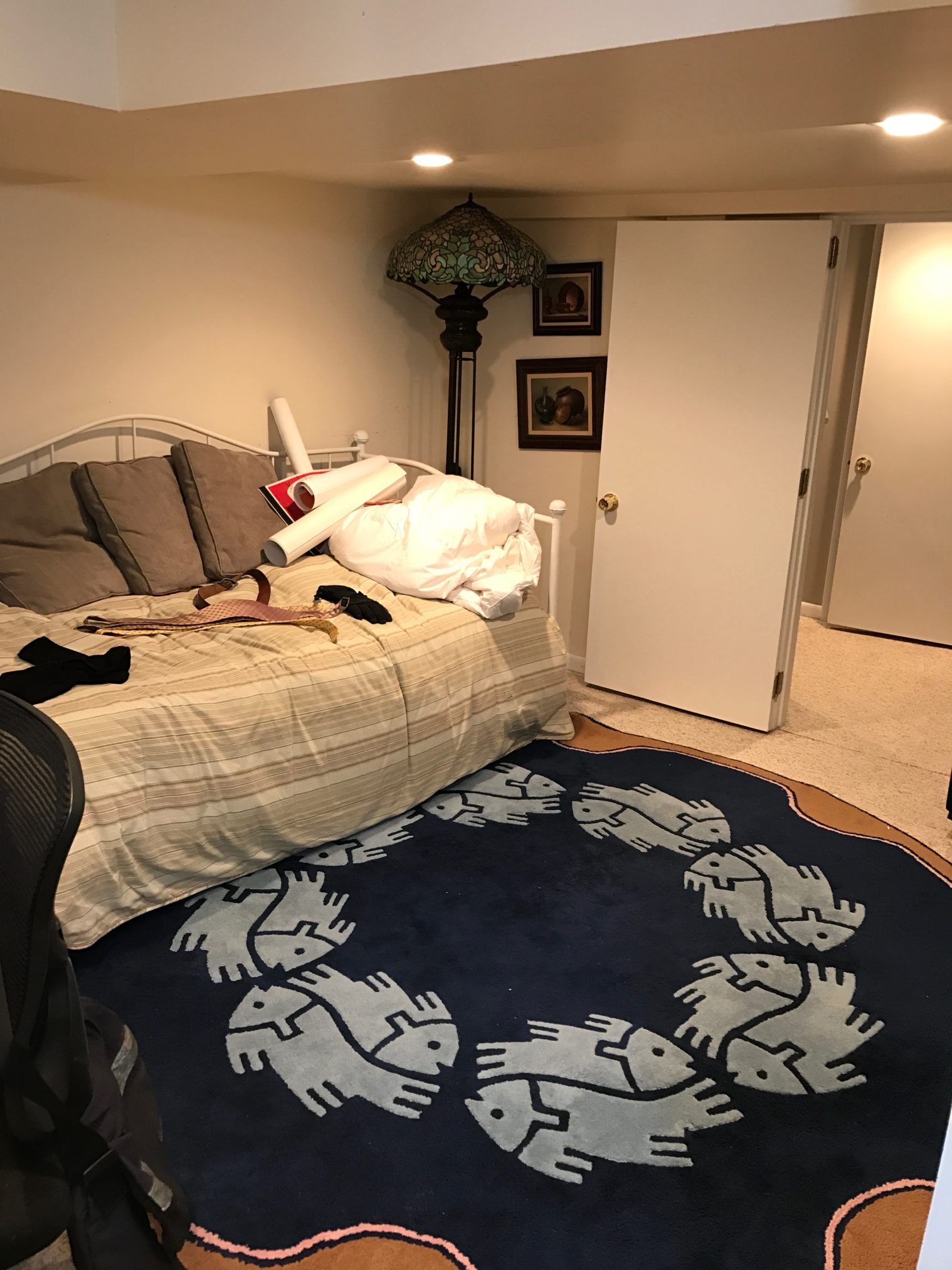 So go ahead and follow along in everyone's room makeovers by following the official hashtag #oneroomchallenge @oneroomchallenge. EEEEK, lets hope I can pull this one off.