If you have worked with me in the past you know I use a lot of Benjamin Moore, okay, mostly Benjamin Moore products. Truth be told, I haven't had a bad experience with their colors so it's always hard to venture out. I was excited when they recently contacted me to test the new Benjamin Moore gold metallic paint. I knew the perfect project for it too, updating the front door exterior light to match the door hardware.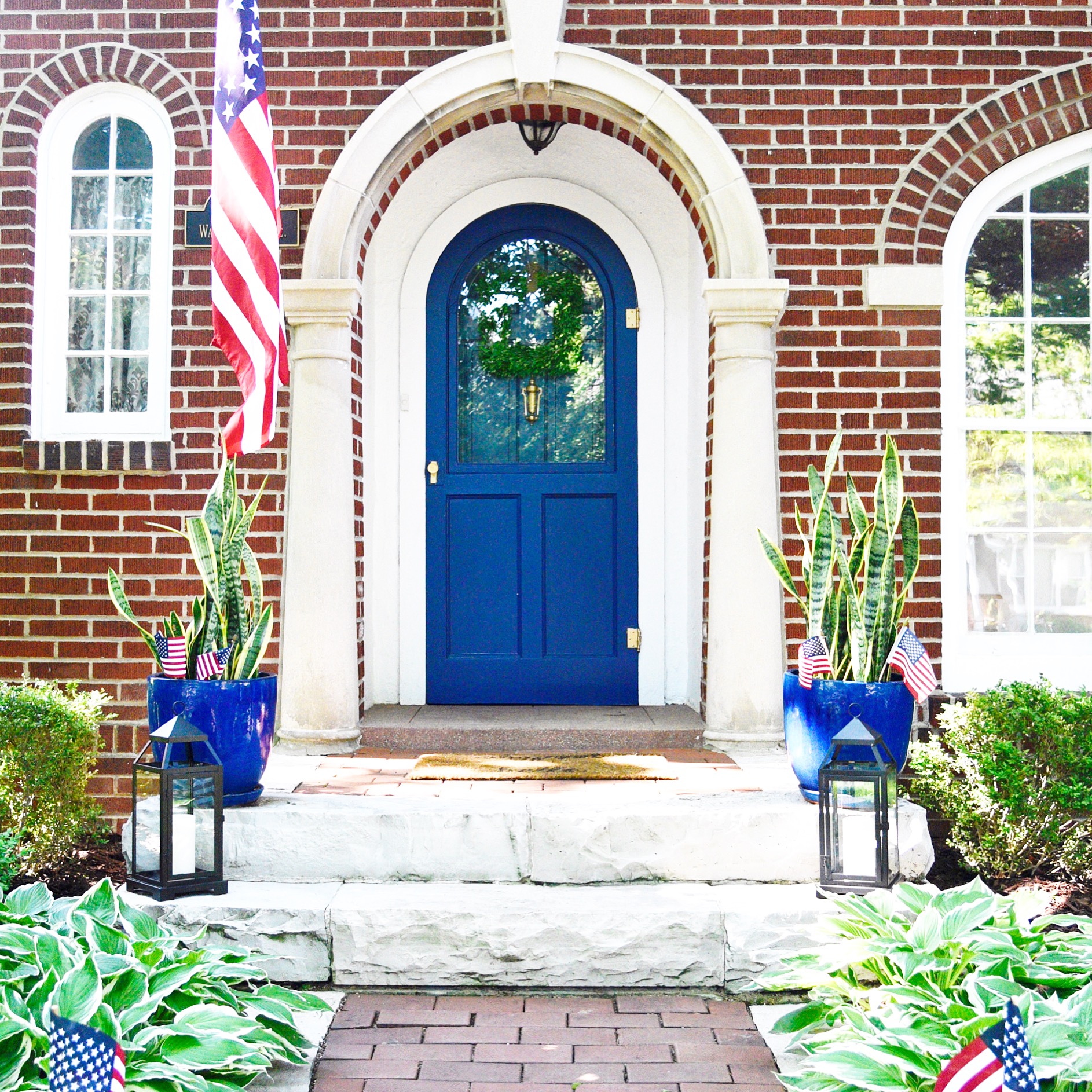 Benjamin Moore's New Gold Metallic Paint
You see that dark flush mount light fixture, I guess you could say it goes with my black lanterns, but if you see it up close, oh hell no, it is not cute at all. I have considered buying a new one, but you know me, try to re-purpose or re-use first. So, when Benjamin Moore reached out for me to test some of their new metallic paints, I thought, why not, if I don't like it, then I just have to go buy a new one. Okay, so I picked the test code 563, in other words, metallic gold. Since these haven't hit the market yet, it doesn't have a posh name…yet.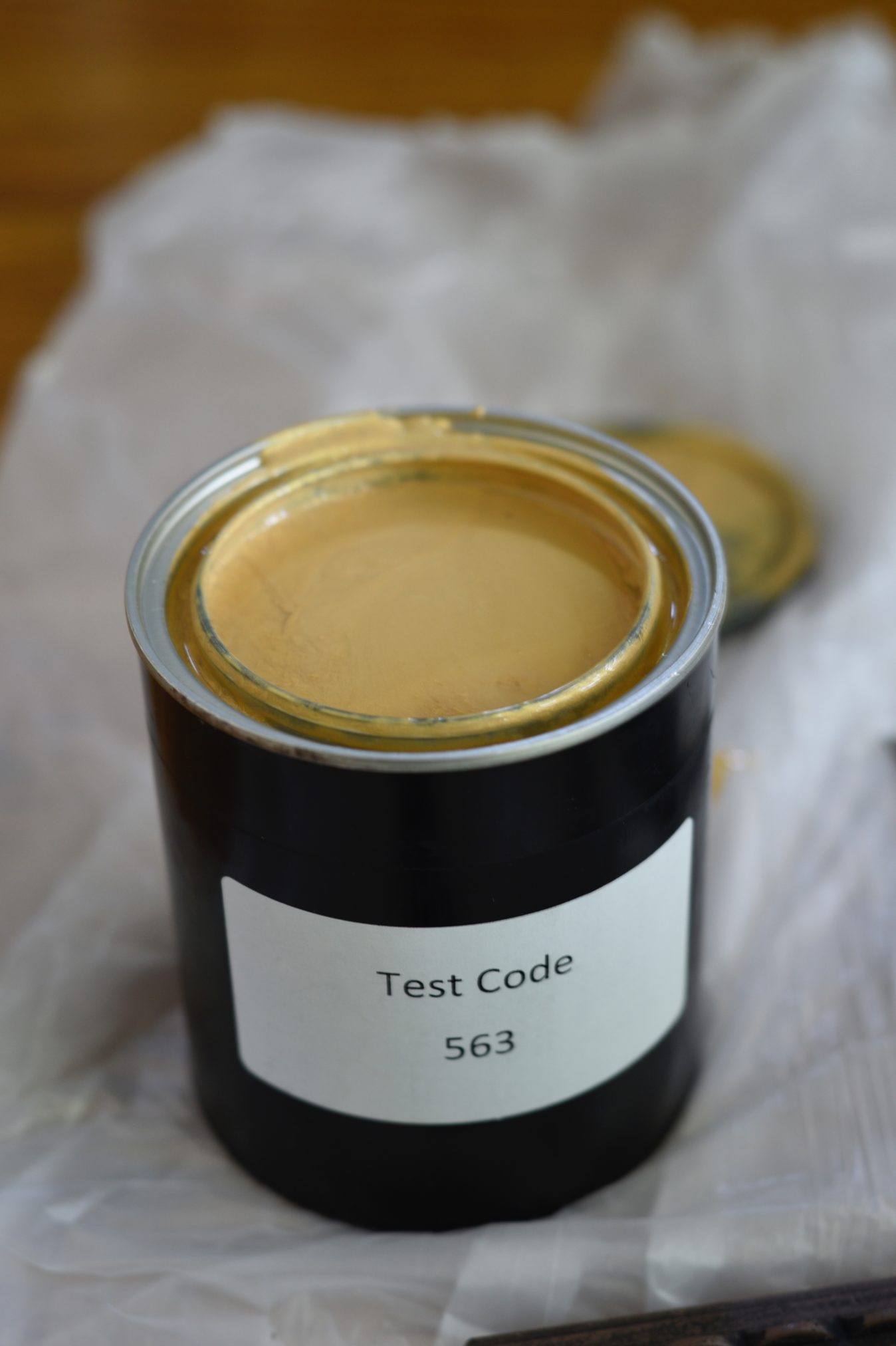 Now, I can be a sloppy painters, so I took the entire light fixture apart. I wanted to remove all the glass panels, screws etc., cause I know I would just get paint on them.  To save you any worries, I was able to put it back together again. BAM!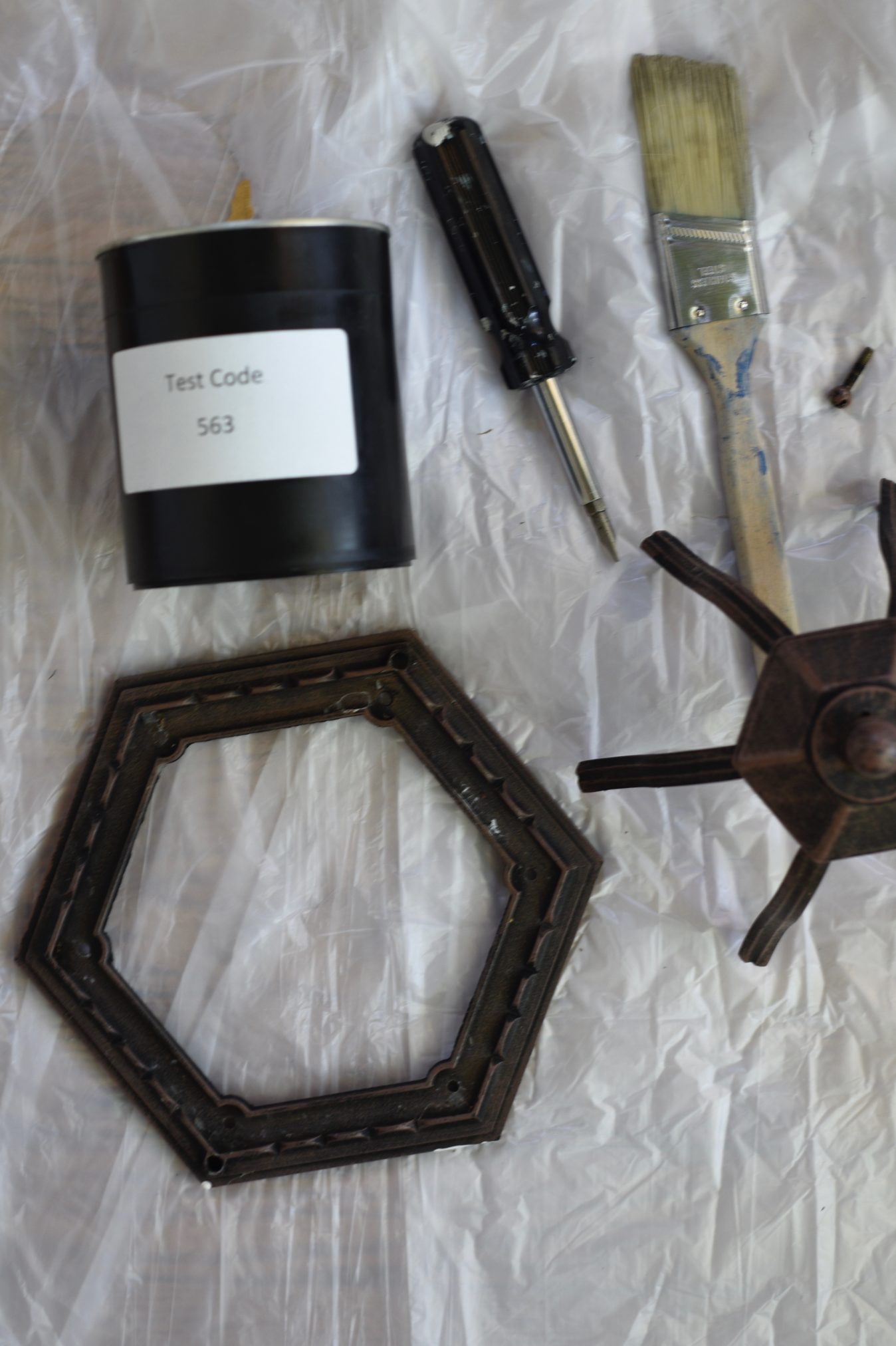 On my instagram stories I did some live videos while I was doing this project earlier this week. A little tutorial if you will, so don't forget to follow me over on instagram and check out the stories, not just the photos.
Well, my review. I love gold metallic paint, so I was very excited for this. It turned out good and I like it. Only concerns but I know Benjamin Moore will address it is;
1. It was taking too long too dry (one coat took over 4-6 hours)
2. You need at least 3 (or more) coats. So this project could not be completed in a day
Other than that, I am excited for the product to hit the market, when it is ready, and paint me some more gold. Check out the after.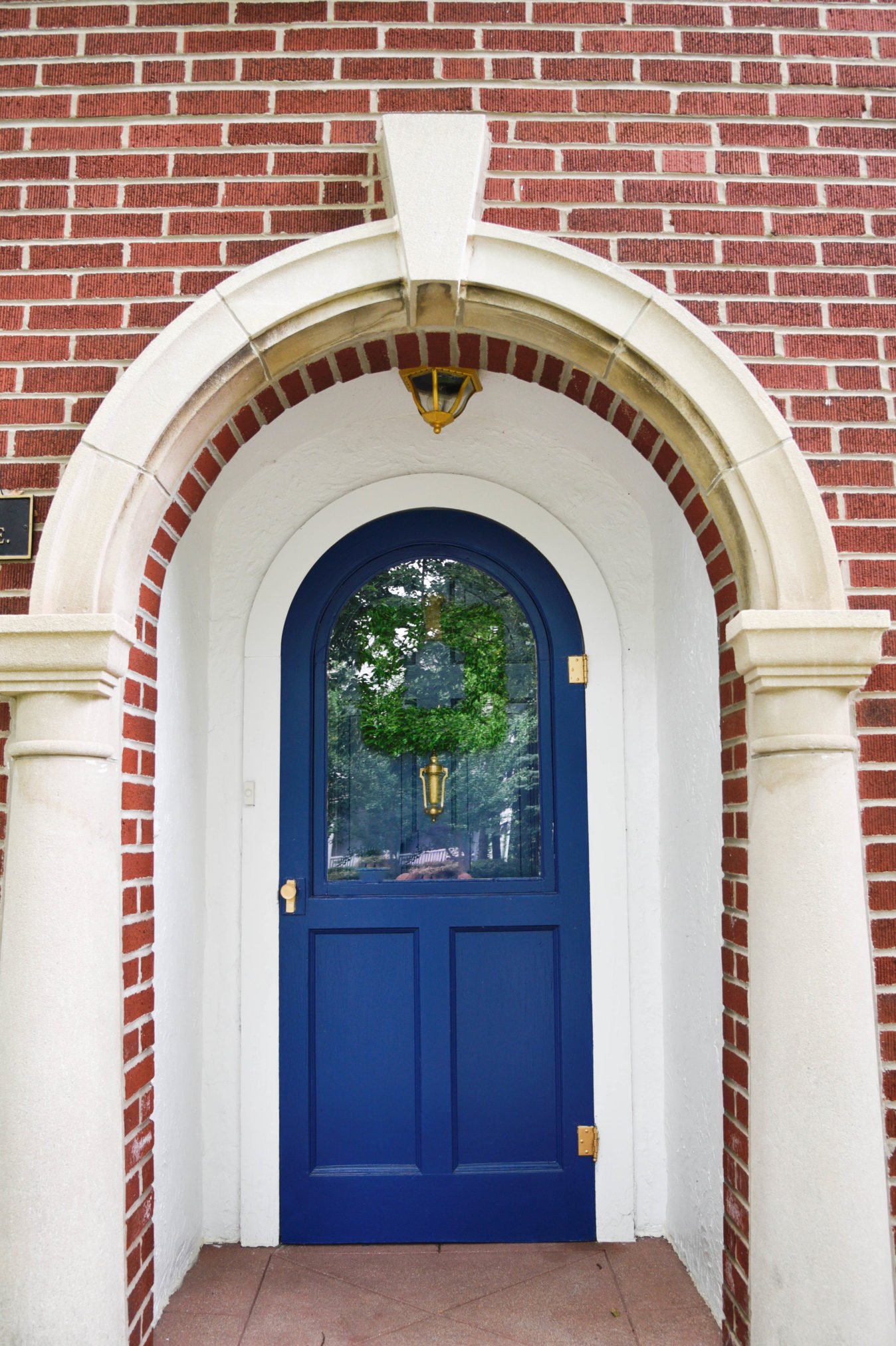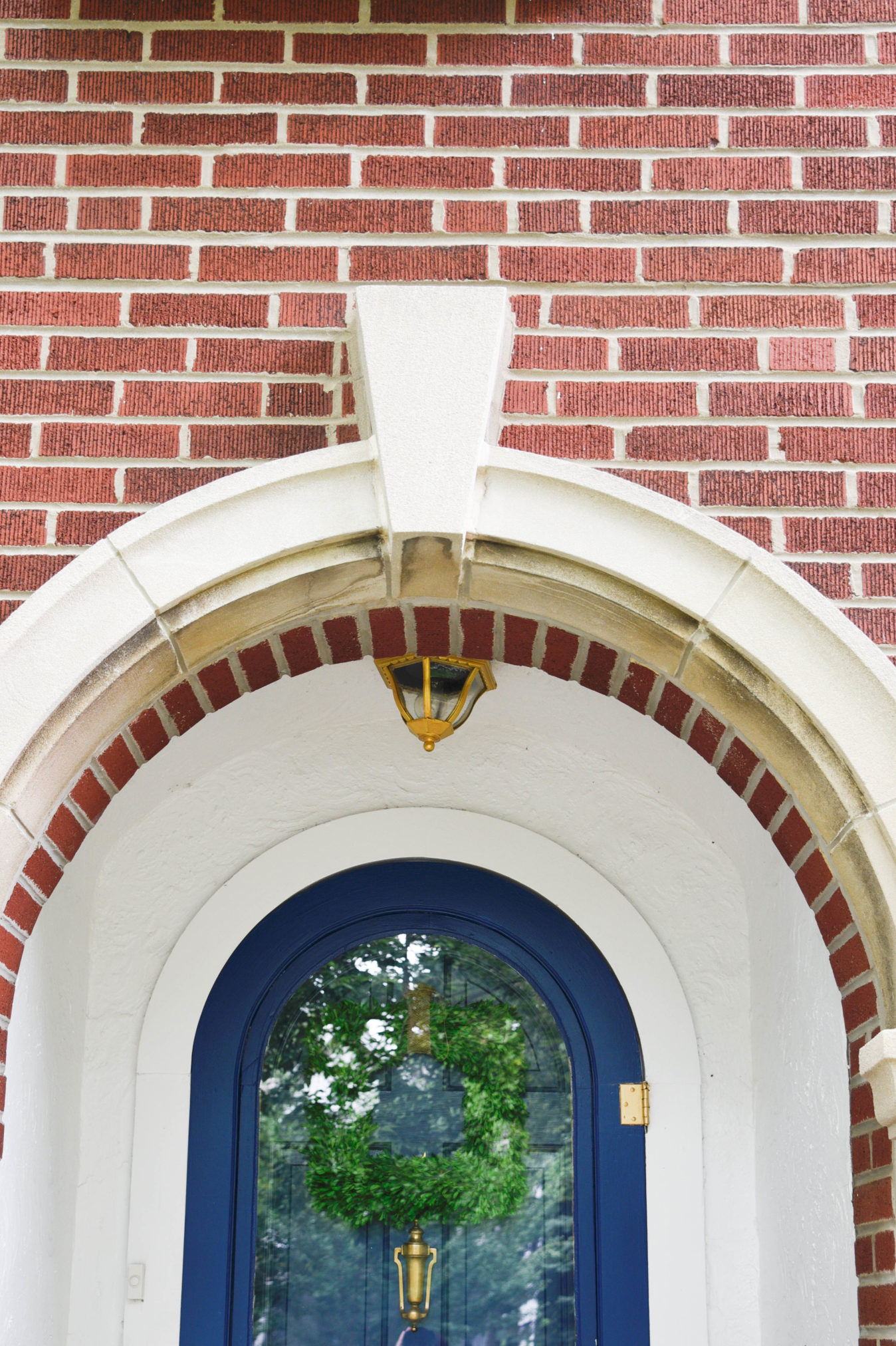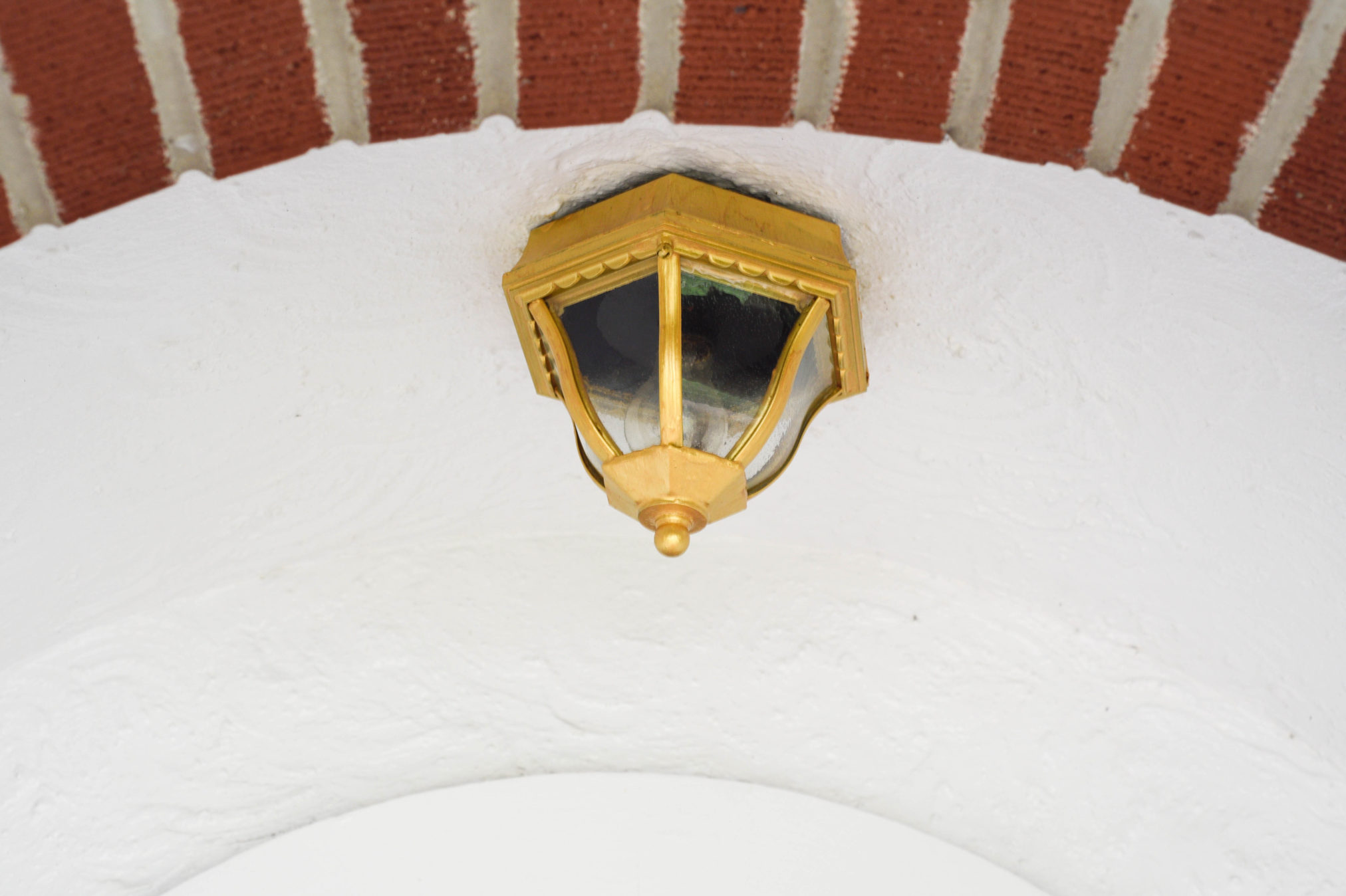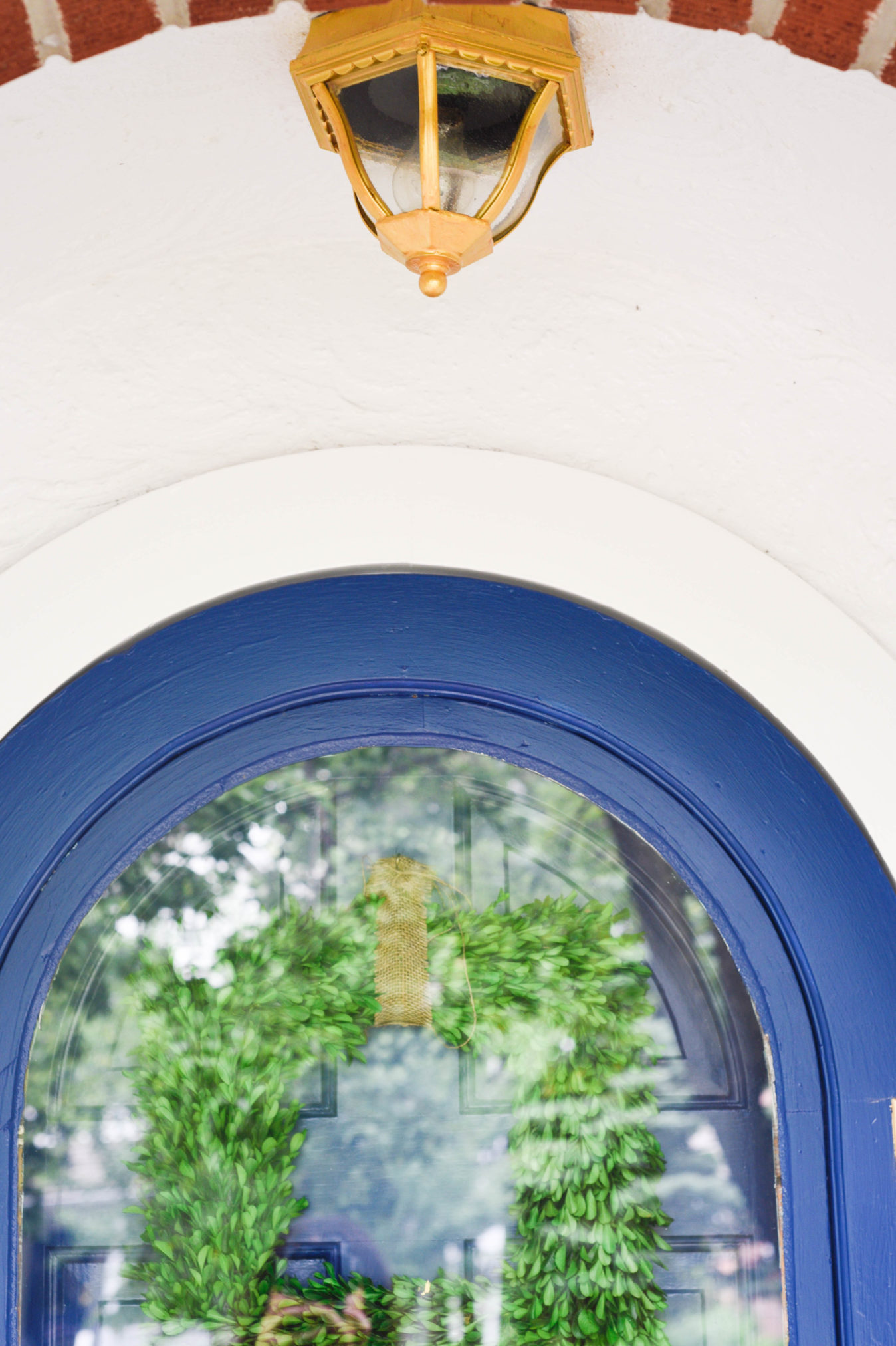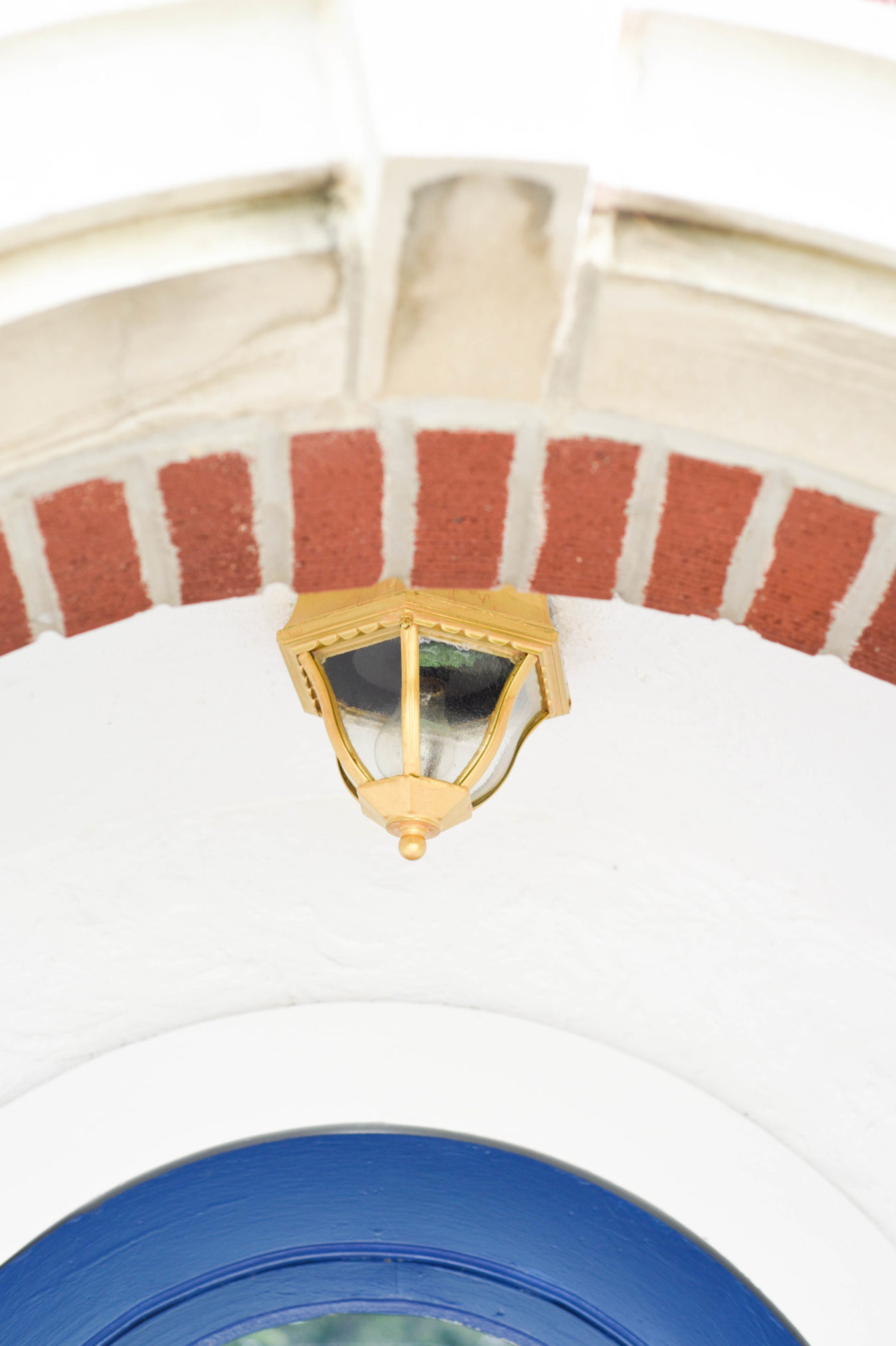 Thank you Benjamin Moore for sponsoring this post, as always, all thoughts and opinions are 100% honest and my own.