I spend a lot of time sourcing rugs for clients, and well, for my own home. I can easily spend hours onsite and online rug shopping and this past few week was no different. I have two current clients that need rugs for outdoor spaces and for their interior living rooms, oh and entryway, oh and dining. With rug on the brain, I thought I put together my top affordable rugs for each room in the house. It is safe to say I have actually seen and / or used these rugs in my own home or in a clients space and no regrets.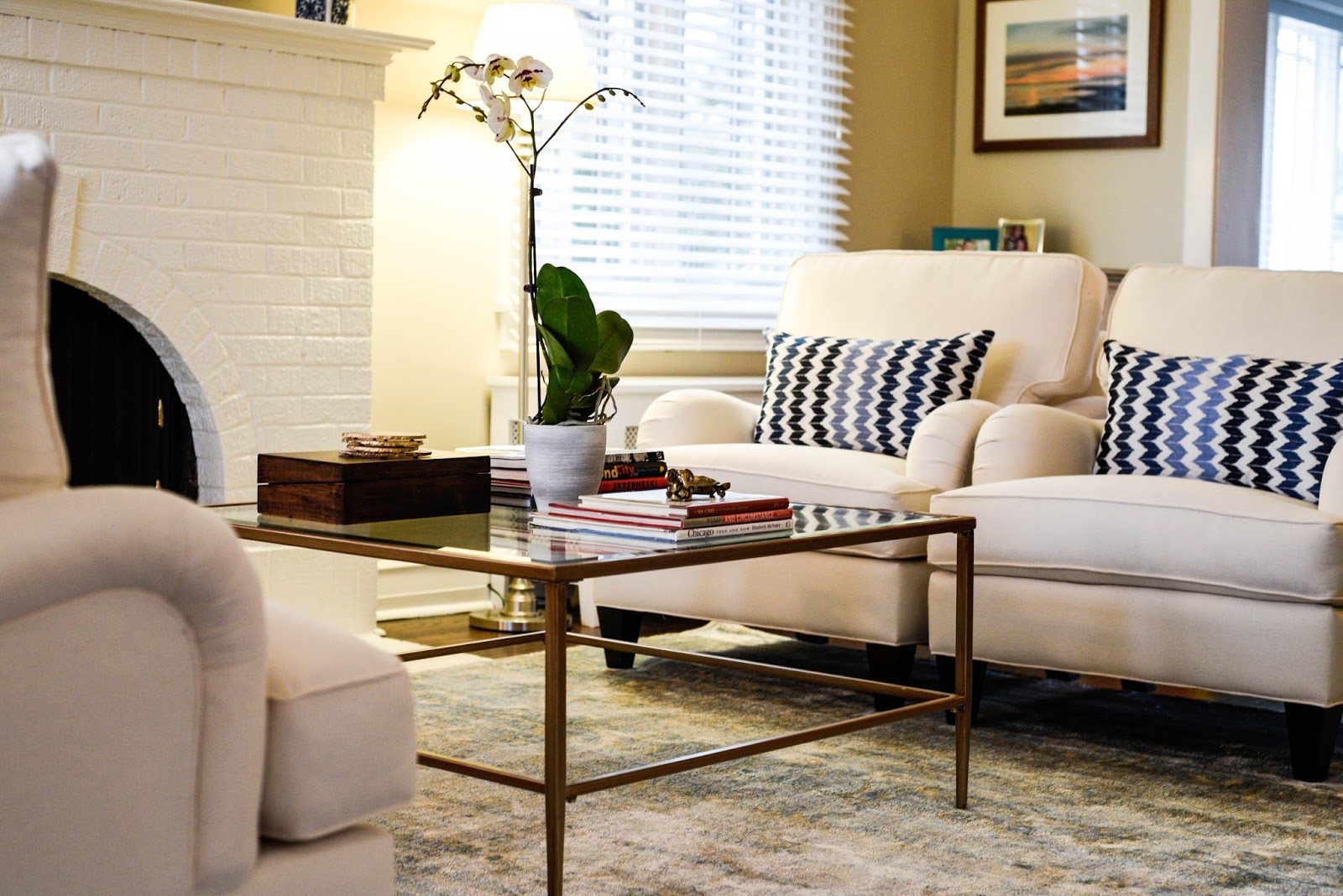 Top 5 Affordable Rugs For Each Room
Each space in your home requires a different style rug, whether it be for heavy traffic, warmth, layers, style or want. So, I broke it down by style and / or space.
1. Sisal / Jute Rugs
So, these rugs are everywhere and people love them. I will admit, I have one in my entryway and living room, but, its simplicity does not fit with my home decor, so both rugs are layered with a more formal area rug on top of it. In winter I add a blue rug over the jute for my living room, but, in the summer months I replace it with a cowhide rug. Give the space a lighter more airy feel.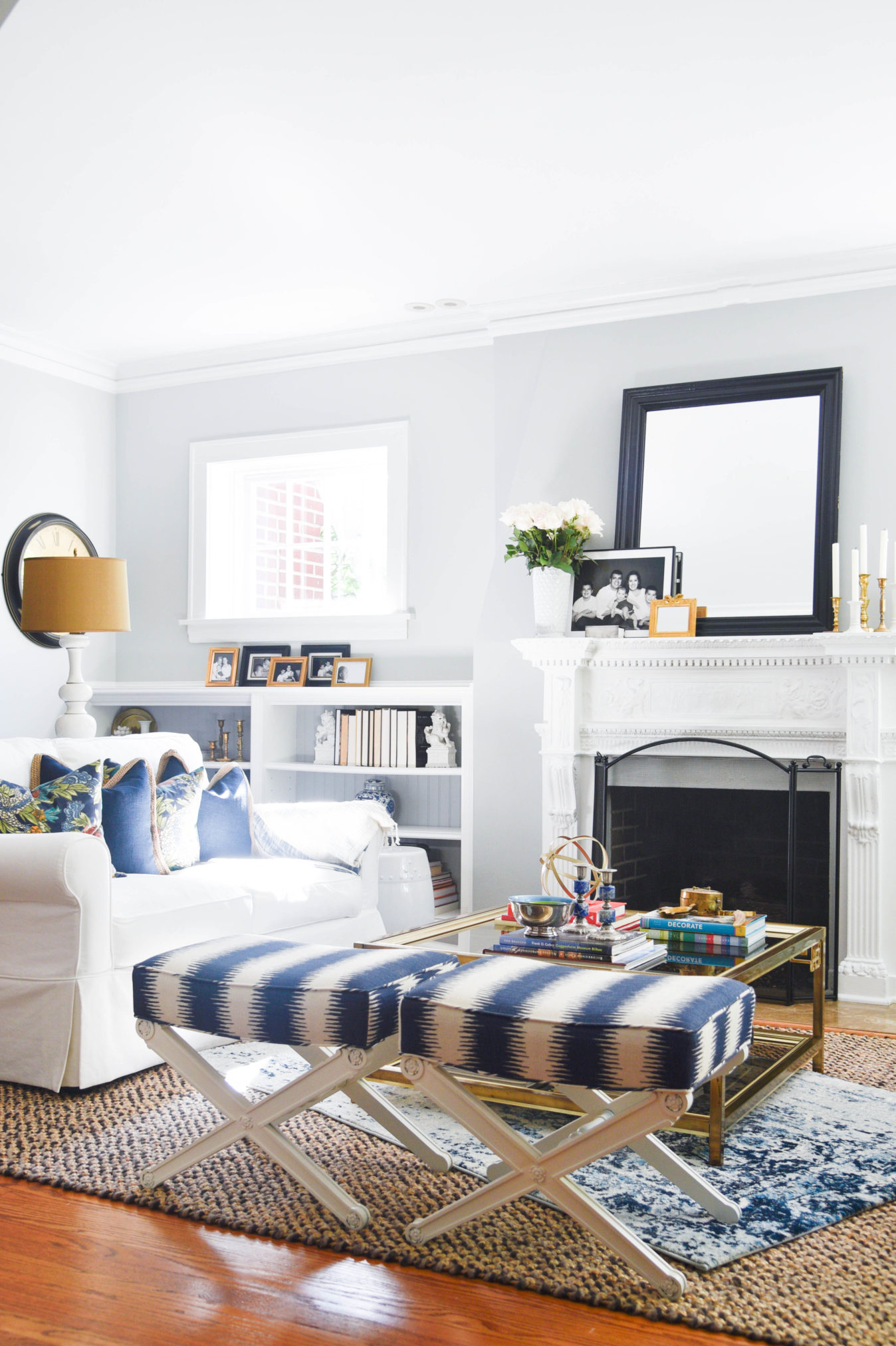 The above 50% jute 50% wool rug was actually by Nate Berkus for Target. I bought it over 4.5 years ago and it has held about like new. I love the mix of wool in the rug, because then, it is soft on your bare feet.
Other favorites are:
World Markets Grey Metallic Jute Rug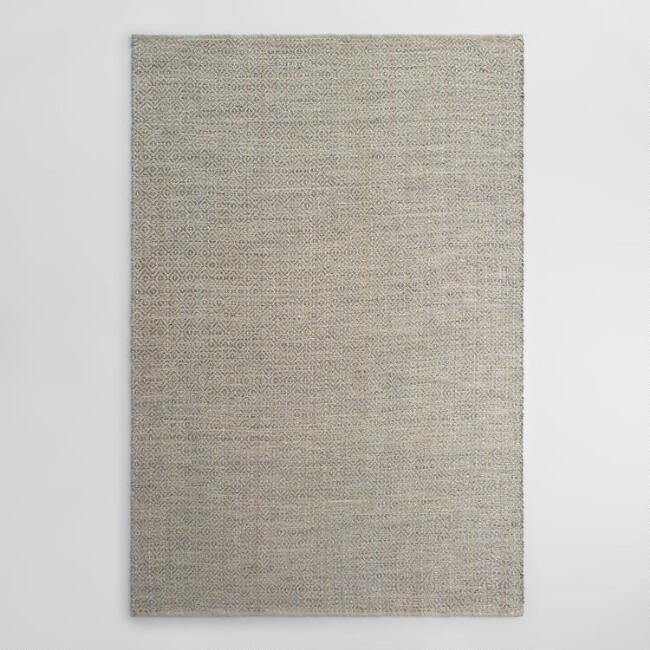 West Elms Jute Boucle Rug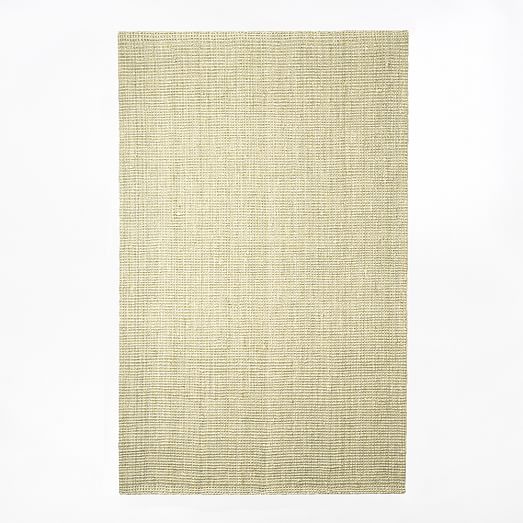 Home Depot's Jute Rug is chunky and fun.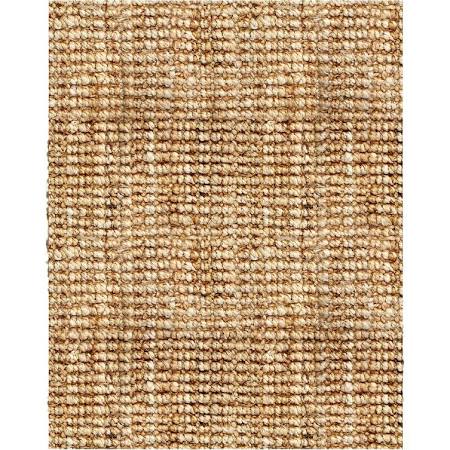 2. Outdoor / Indoor Rugs
Pottery Barns Trina Rug: I just used this in a clients porch and it looks fab, check out the porch reveal here.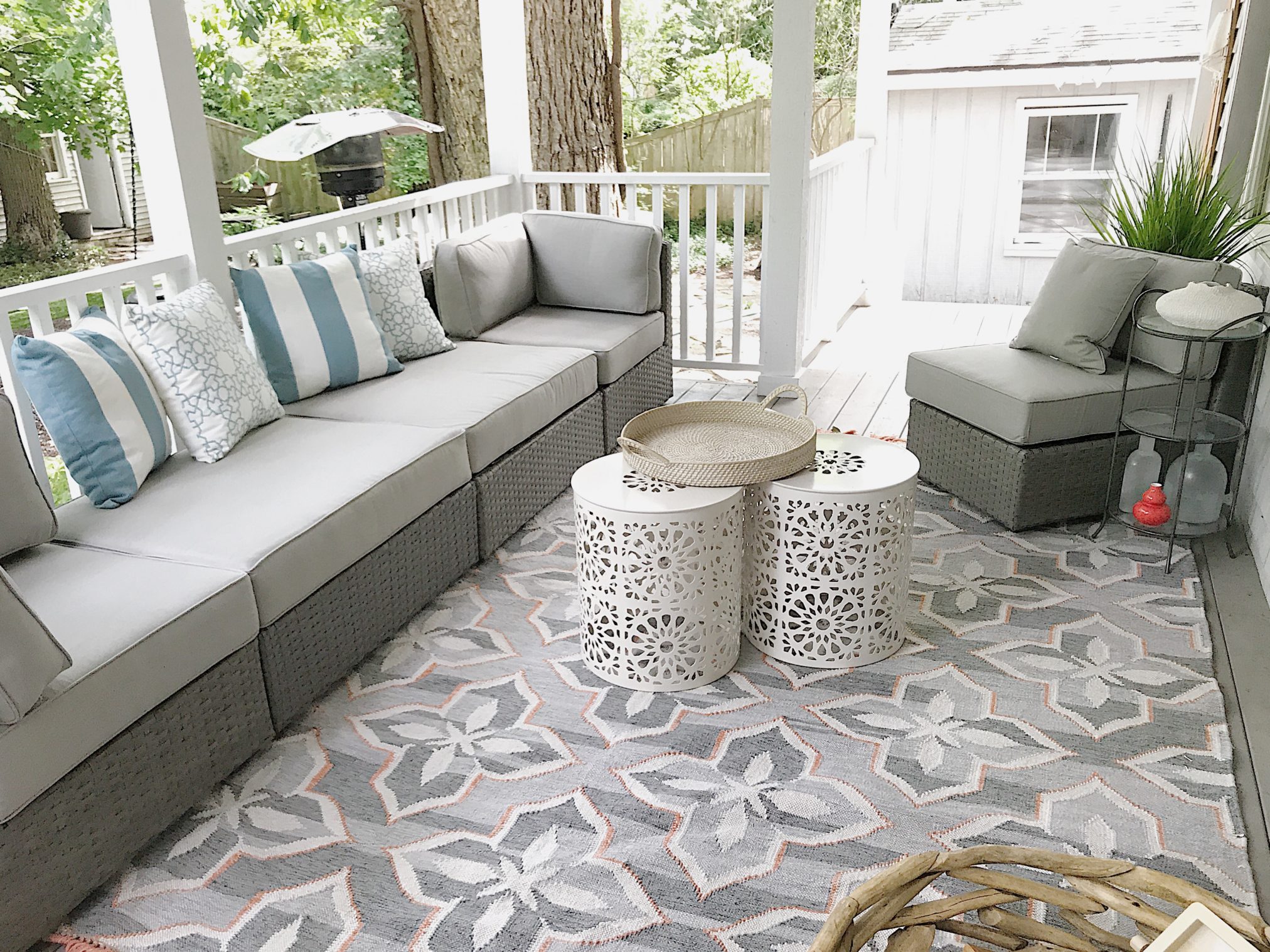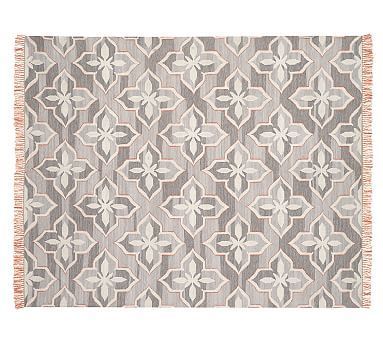 World Market has great deals on outdoor rugs / mats and I still love my porch rug from last summers.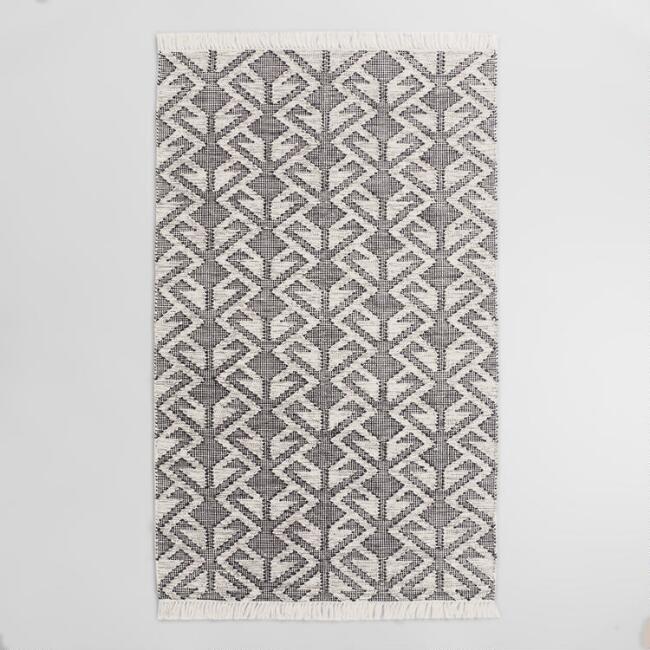 Wayfairs Eldridge Outdoor Rug is best deal online! Stylish and affordable, and comfy under your feet.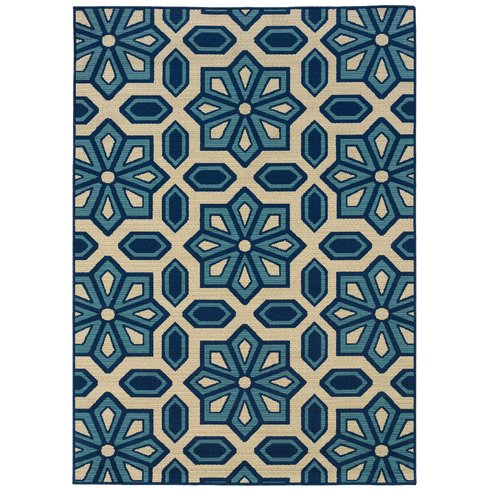 3. Entryway Runners
For the Entryway, I am a firm believer in a dark patterned Persian rug, vintage preferably of course. Guest can come in from our harsh winters wearing boots and wipe their feet, you would never know. My own vintage Persian rug has seen some harsh winters and you can't even tell. I got mine from my favorite Etsy Shop BEHomeCo awhile back.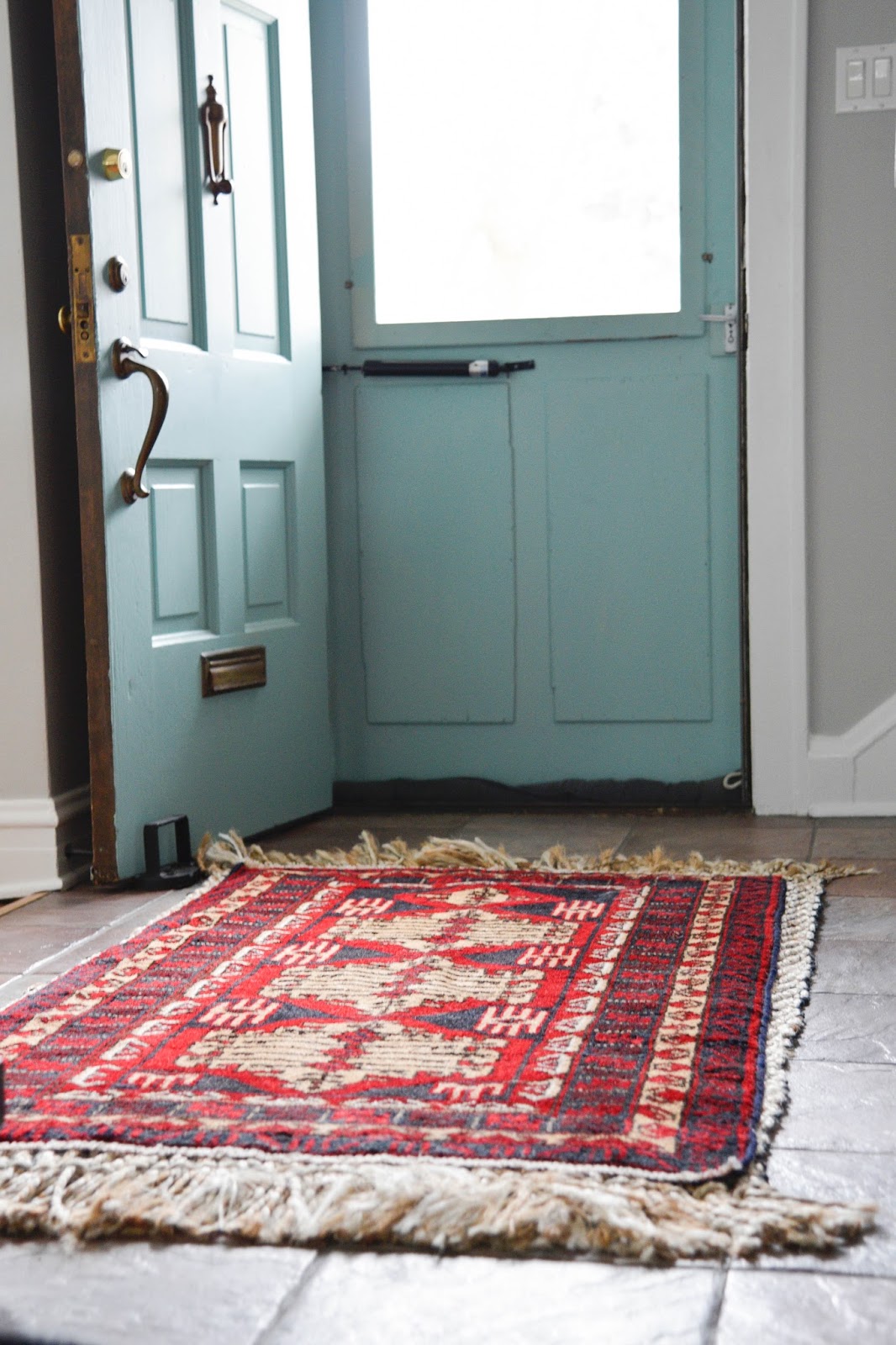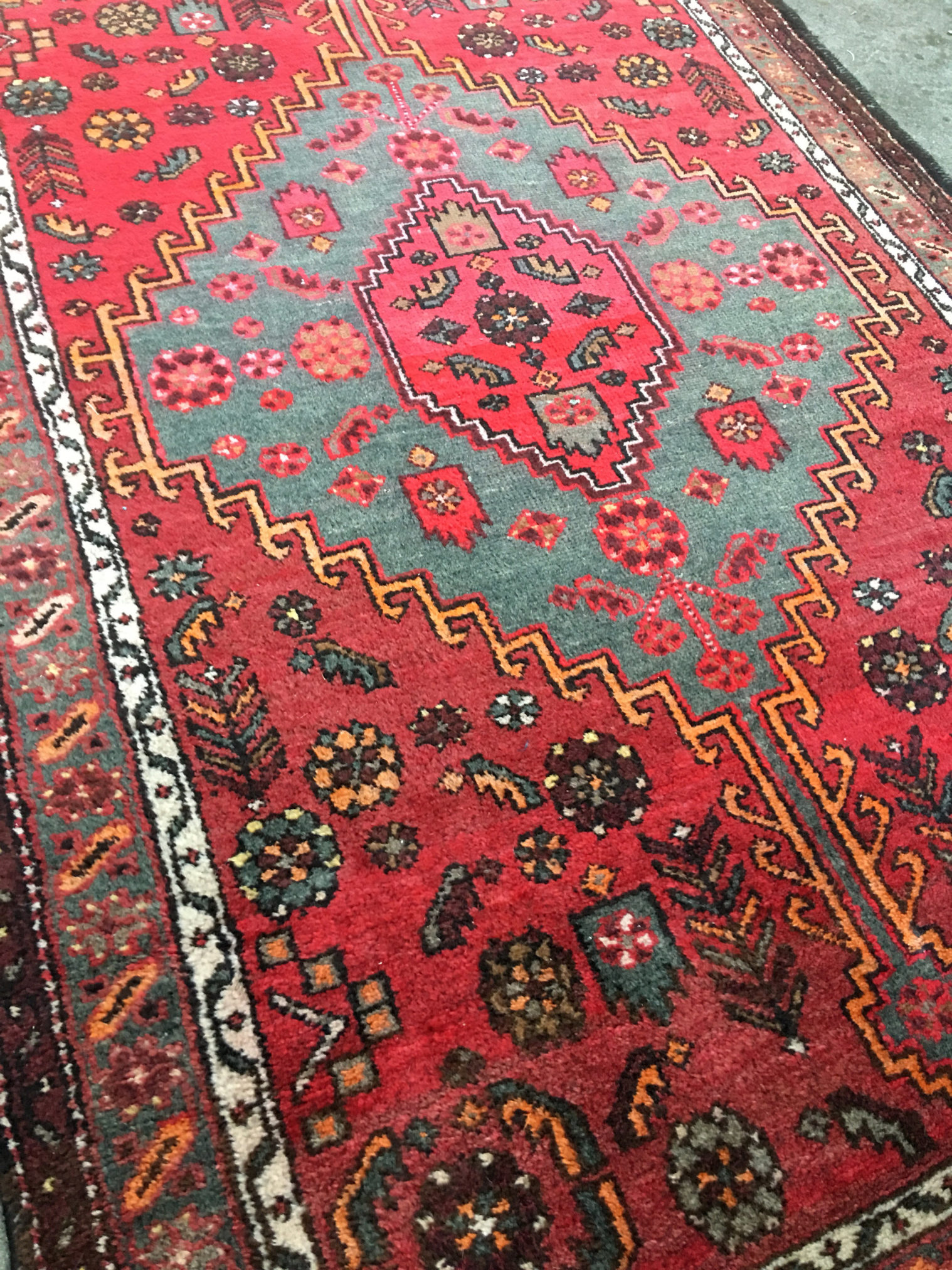 Otherwise, you can find Persian rugs that are not vintage/handloomed on Overstock and still get the same great look.
4. Bedroom Rugs
I believe these rugs need to be comfy under your feet, and if you possible, 100% wool. You spend many hours sleeping in this space, nothing wrong with being surrounded by natural fibers.
One of my top fave 100% wool rugs for a bedroom or great room is Potterybarn's Bosworth. I love the feel, look and style. You can't go wrong.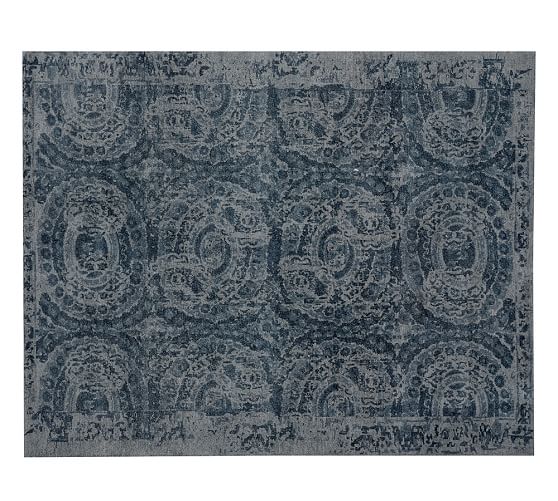 Another fave and current clients of mine have purchased this for their great room, and love it, as do I, is West Elm's Blue Lagoon Rug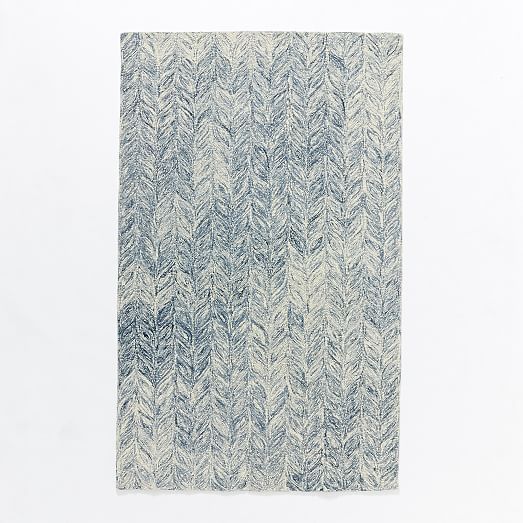 Now, for a neutral comfy rug, Crate and Barrel's Parker Wool Shag Rug is perfection.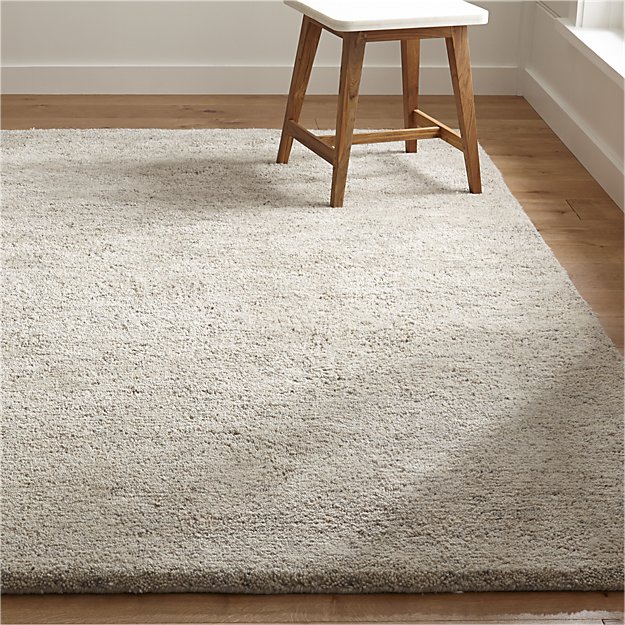 5. Best Rug to Layer Over A Jute Rug
My number one pick is a good cowhide rug or a distressed vintage inspired rug like these.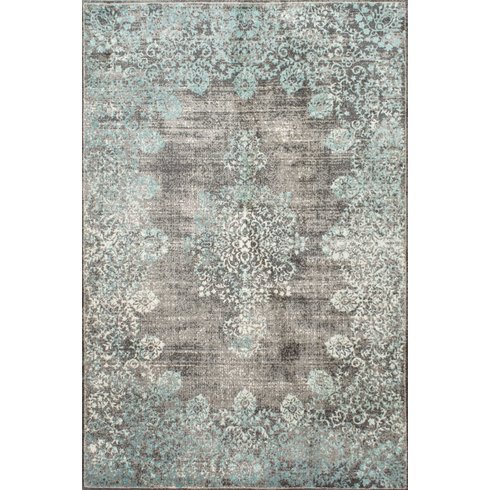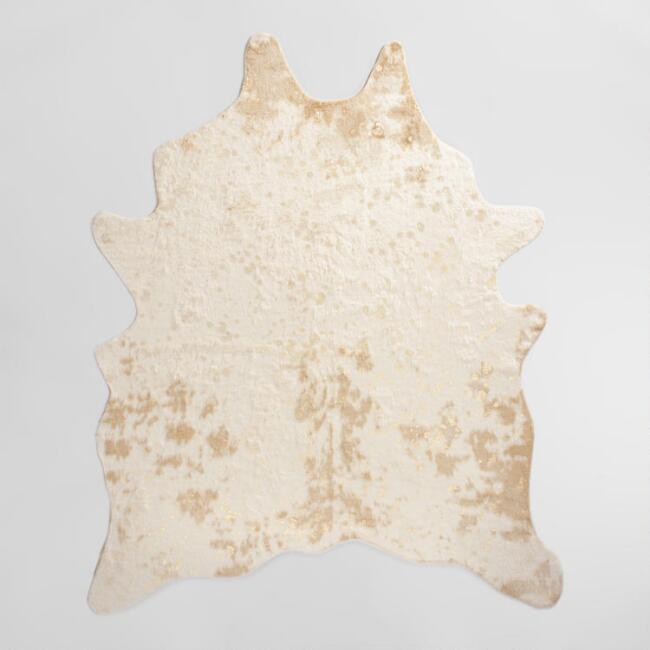 Hope this gives you all a little shopping relief.