This past few weeks I have been swamped with Home Staging paint color consultations. One of the best ROI when listing your home is to paint. Naturally you have wear and tear and color trends change. In fact, you should be painting your home, on average, every 7 years. Not because trends have changed but walls are damaged, sun damage, fading, holes, and if you have kids, well, you know. No longer can you list your home and not paint it. So, I thought I share the best white paint colors when staging your home to sell this Spring. . I wrote about the top home staging gray paint colors back in 2015 and 2016 (you can read about that here and here), but like anything, trends fade and the current buyers are looking for crisp, inviting spaces that scream FRESH!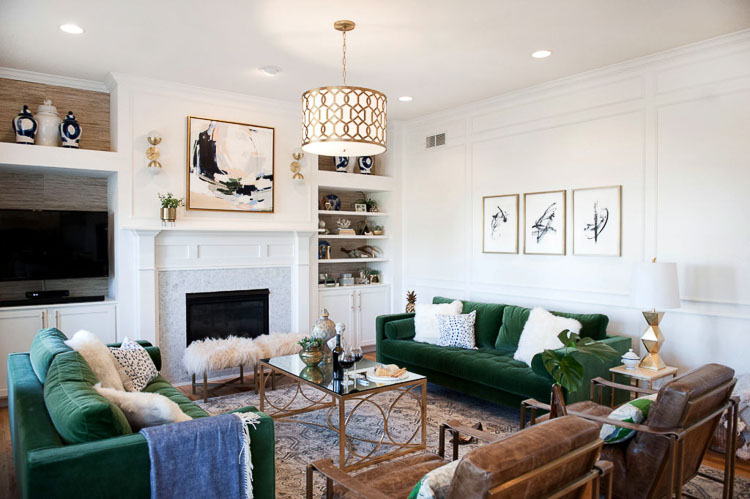 The Best White Paint Colors for Home Staging 2018
Back in 2015 and 2016, almost every home I was staged, we used grey or greige paint. From Revere Pewter, to Stonington, Baltic Gray, Coventry, oh the list is endless. As I reflect back to 2017, I can see that it was a mix, a year of tranistion. Some builders still nervous to go white opted for the grey paint colors. Some homeowners, giving me all their trust, said, go white cause white is the the new GRAY!  Now, we still see grey in homes BUT, more and more buyers are looking for a cleaner crisp look, and that comes with white and off white walls. You might be thinking, I don't like white walls, well, don't worry about it if you are not selling. But if you are selling in my area, many buyers are expecting this and I plan on giving it to them. So here are my go to white's for home staging this spring.
1 – Chantilly Lace
2 – White Dove
3 – Simply White
4 – Cloud White
5 – Decorators White
Here are the colors in photos, just scroll down to for a pinnable paint image.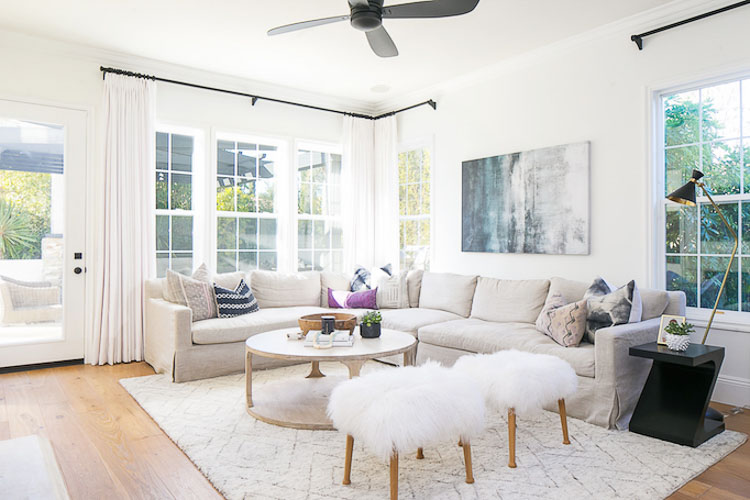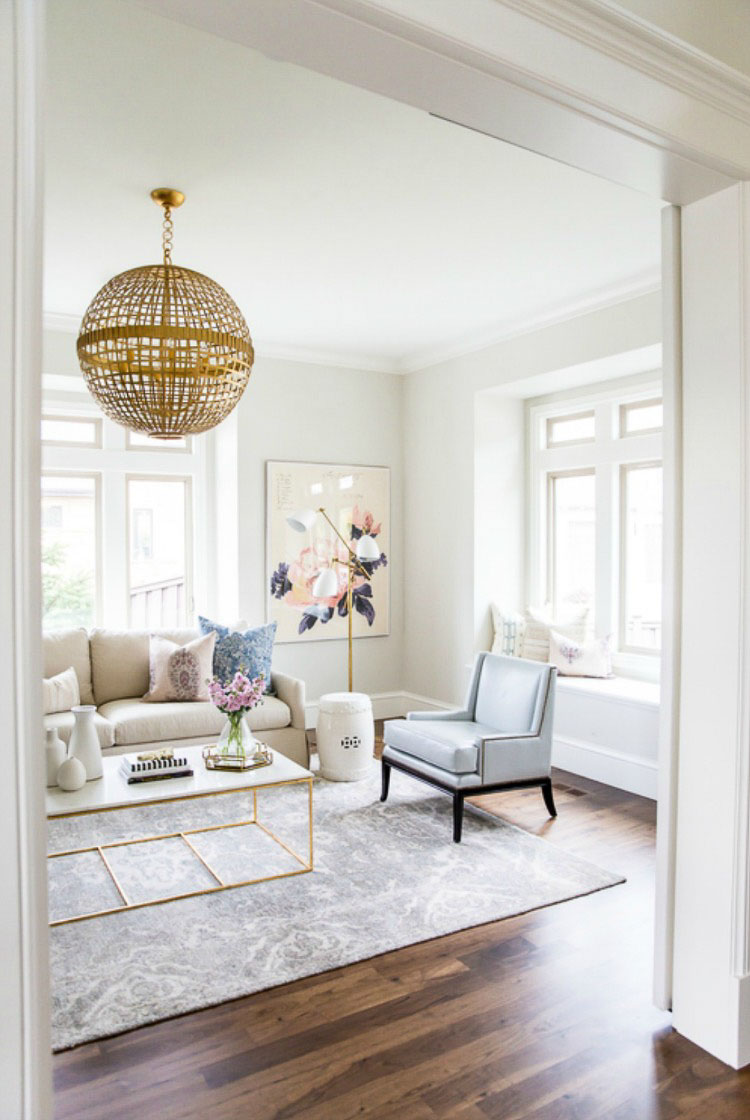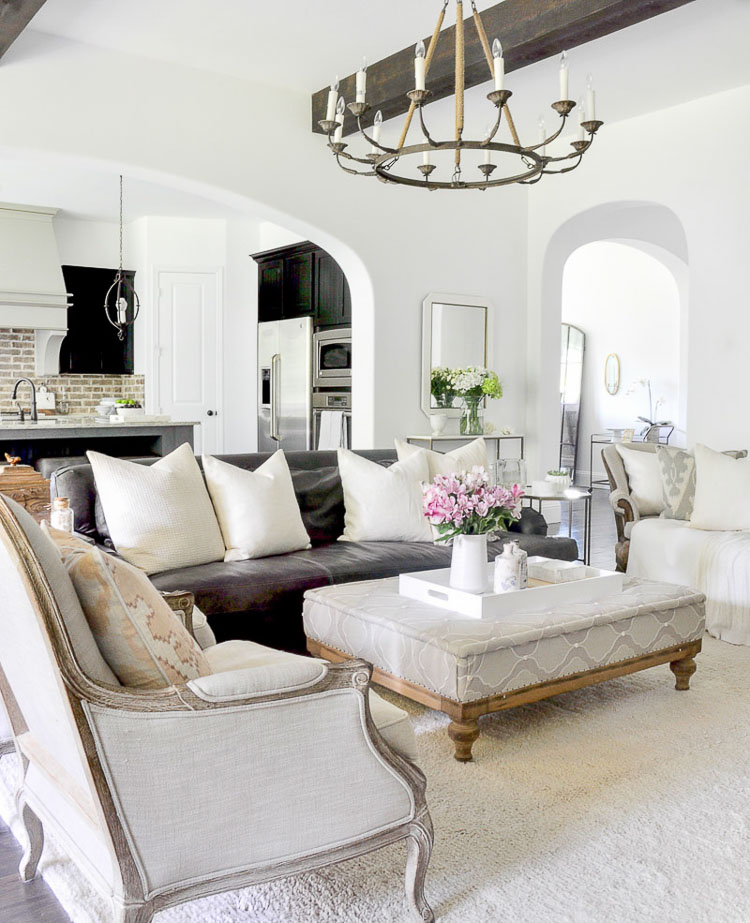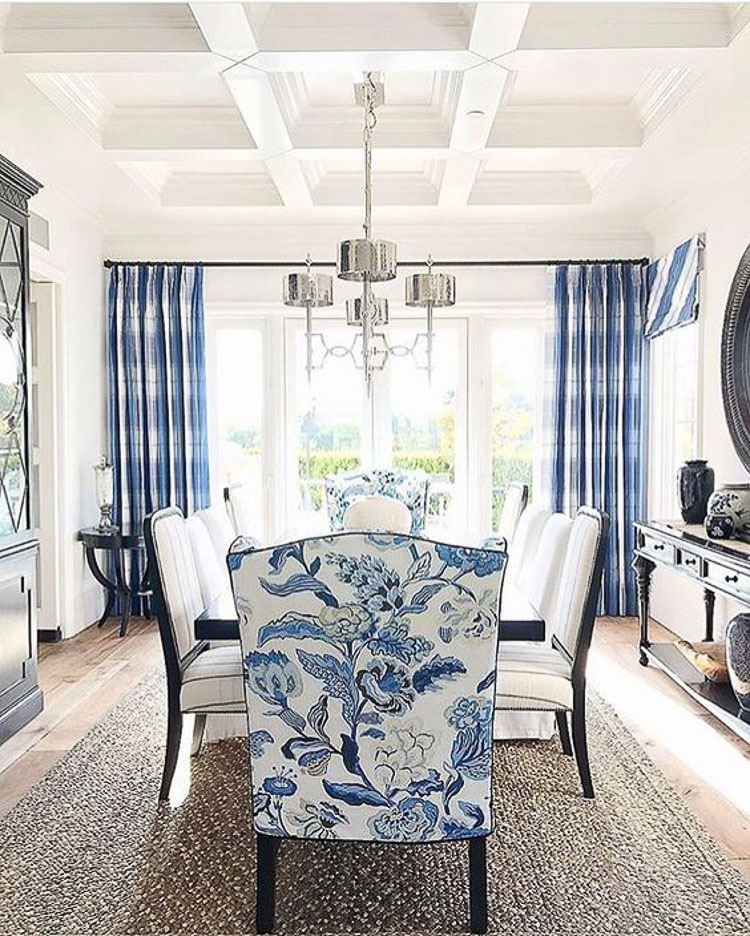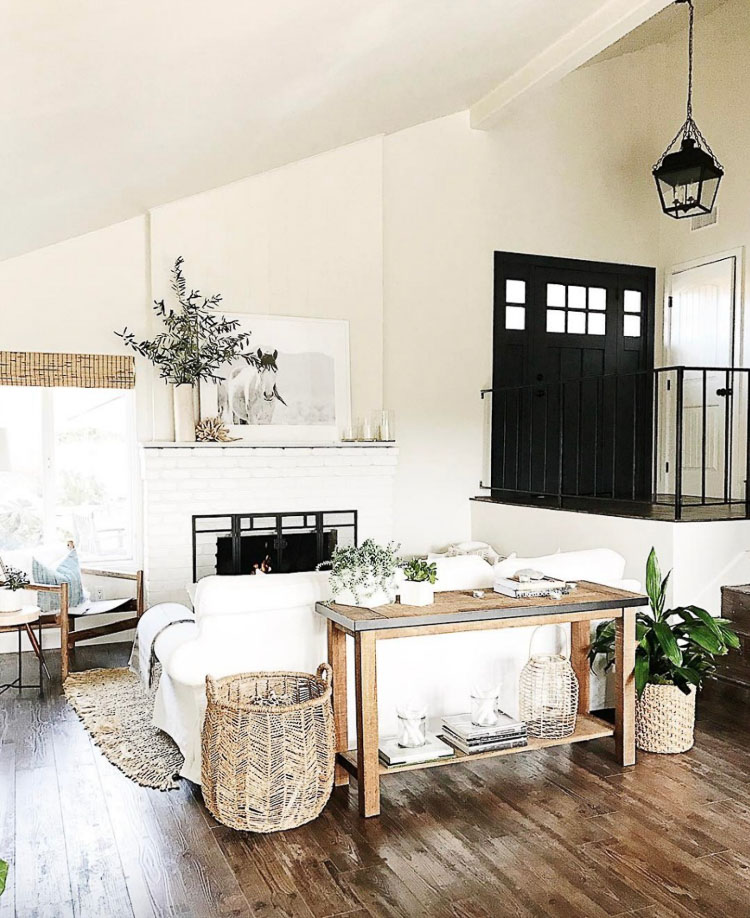 Michelle Janeen via Nesting with Grace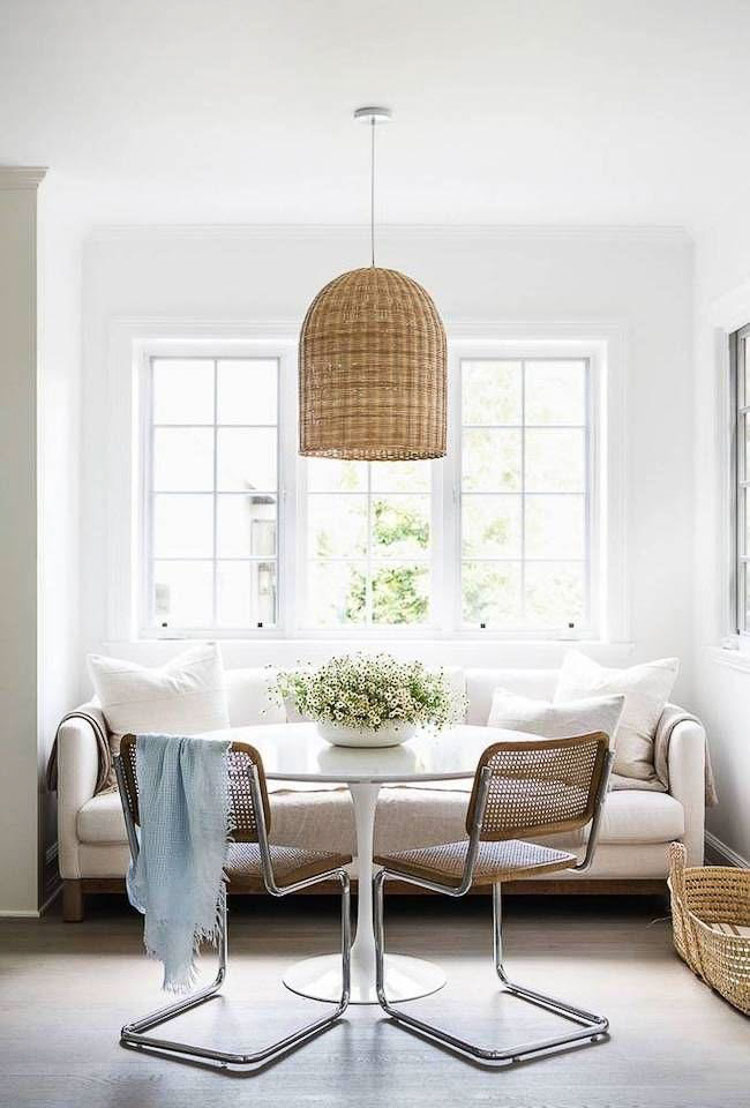 Erin Fetherston via Savvy Home Blog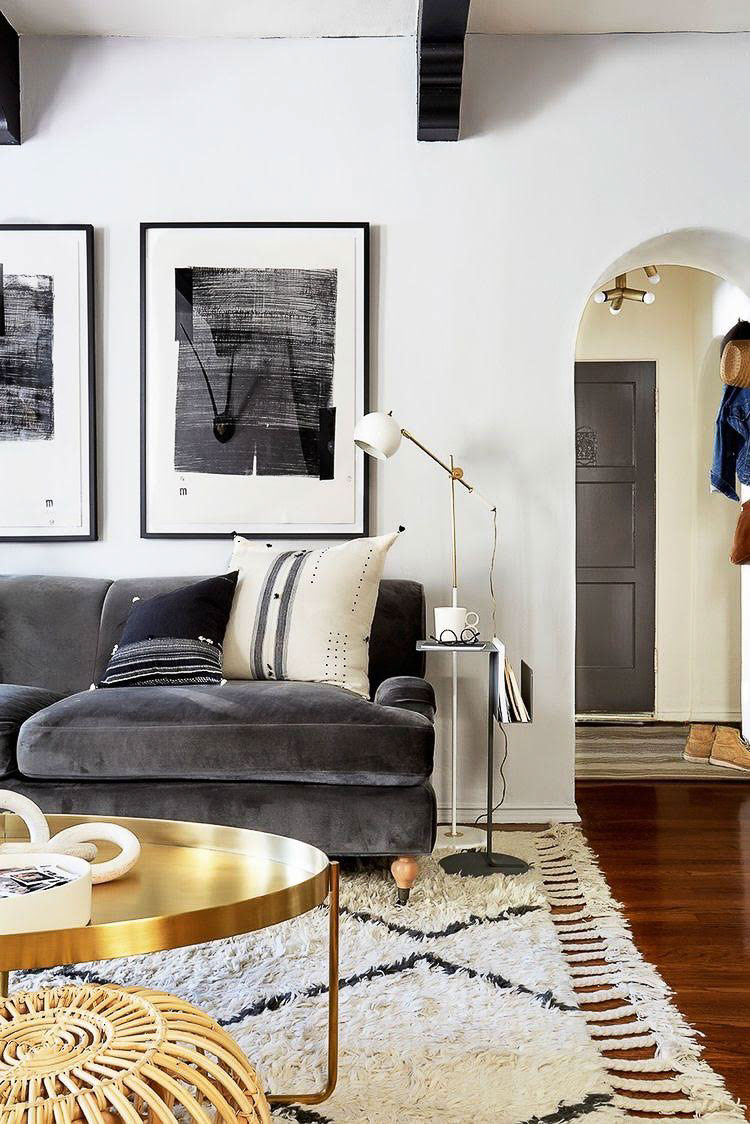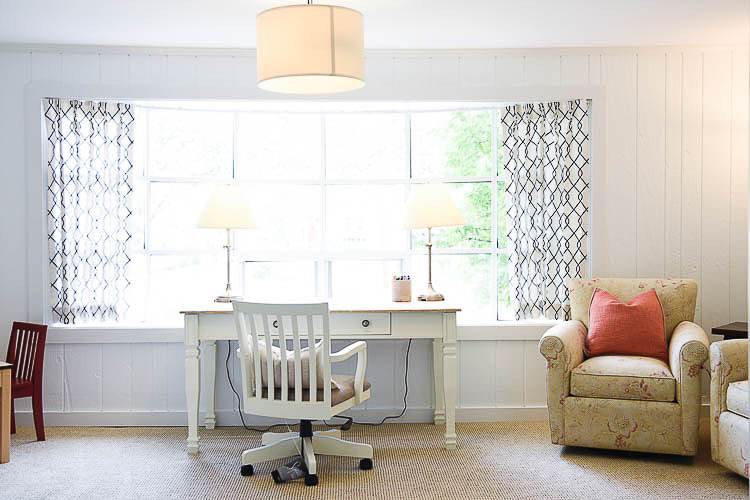 My Own Client Project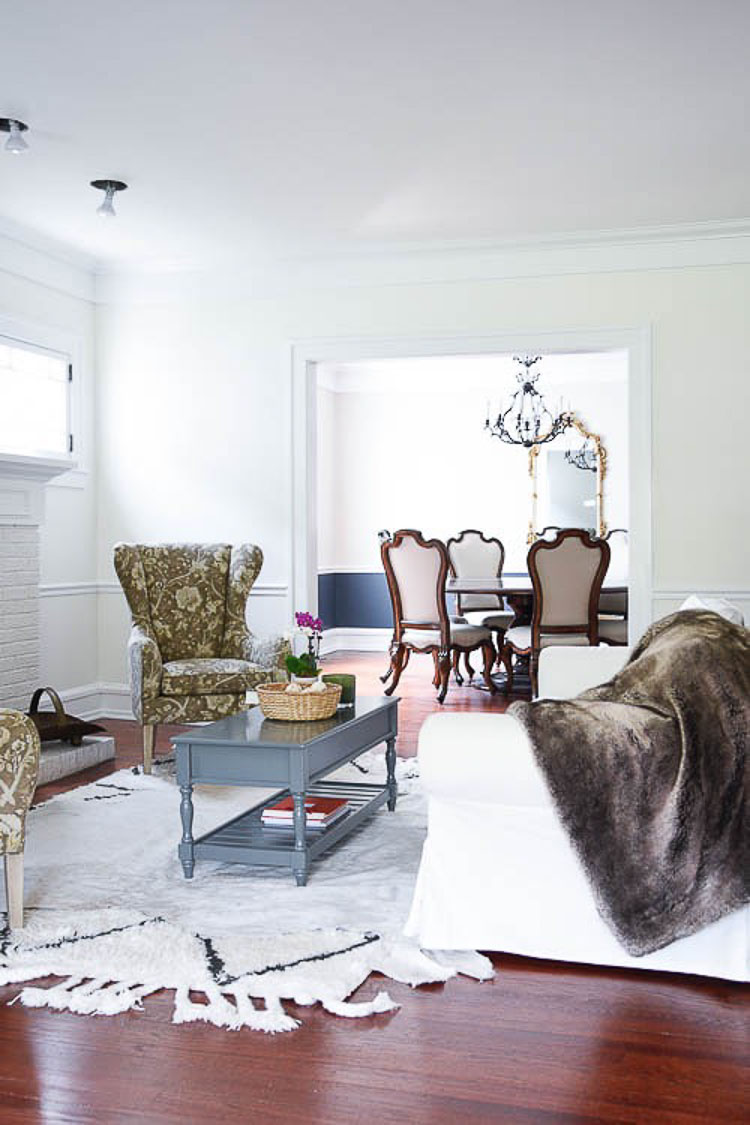 My Own Client Project
So yes, I guess you can say, white is the new gray! What whites are you using? And go ahead, just pin this photos for later use too.