Staging a home for quick sale is every sellers goal and mine. So when it comes to home staging a Chicago single family home it takes a committed client and some hidden secrets. Chicago has become a city for many young families to take root and single family homes have sprouted in numerous boroughs of Chicago, from Lincoln Park to Bucktown, Andersonville to Logan Square. But, through the years many, many, single family homes have surfaced. That's why when I get the phone call to stage an occupied single family home in Chicago, I get the twitches. Every property I walk into I am there to help them sell in record time and for top dollar.  You can imagine the pressure in helping families in this market. BUT, this all changes when you have amazing clients, as I did with this property on Dickens.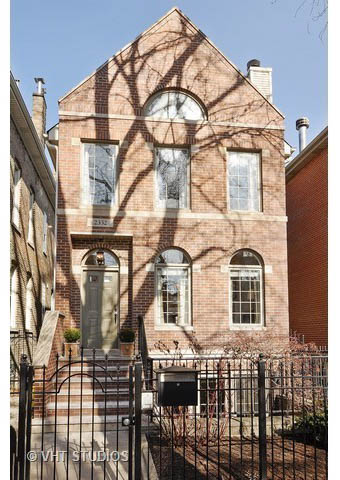 Staging A Chicago  Home For Quick Sale
The home was in great shape! It was professionally decorated over 5 years ago, however, interior design trends are only lasting 5-7 years because of our access to sites like Pinterest and Houzz. The colors, the window treatments were nice but for today's buyer they needed to be changed out. It is amazing what some cosmetic updates can do. I am sure you can guess the first update…
Before…

After…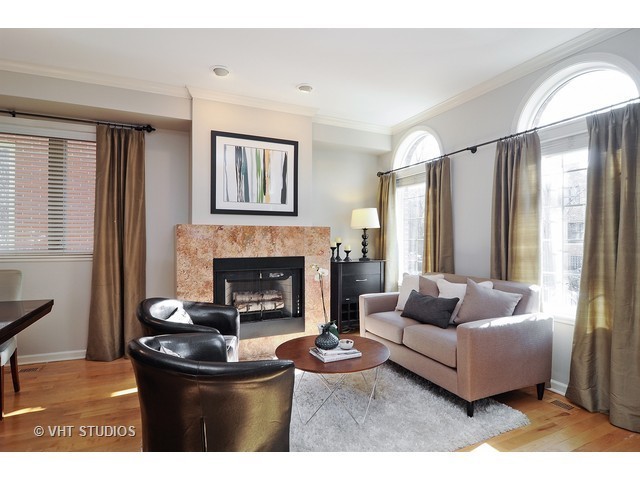 …yup, PAINT.
We updated every wall in the home. Literally, every wall, maybe we didn't paint the closets, but, everything else got a fresh coat of paint. And yes we went with certain shades of gray, you can find out my favorite home staging gray paint colors here. Oh, but I had fun in the powder room and used one of my favorite shades of blue, I think it is the blue of my new logo. Anyway, one of the best ways to update your home if you are going to hit the market is following paint trends that homeowners want. And not just on the walls.
We had all the kitchen cabinets painted white. By updating the space with white cabinetry we took the house from 2008 to 2017! Of course, some light accessory rentals, plus removing all window treatments. You can't tell here but, the walls were a creamy beige. If you want a list of all the colors used to paint this home, join my mailing list for the download (don't worry, I don't email often). I will send you the list of all these paint colors, just click here. Okay, so going back, paint, packing up all the red carpets, remember we don't like red in staging, I talked all about that in one of my previous Feature Friday projects, you can read all about no red and other staging tips here. Anyhoo, new paint colors, removing all things red, no more valences and voila, staged property ready for a new homeowner.
Before…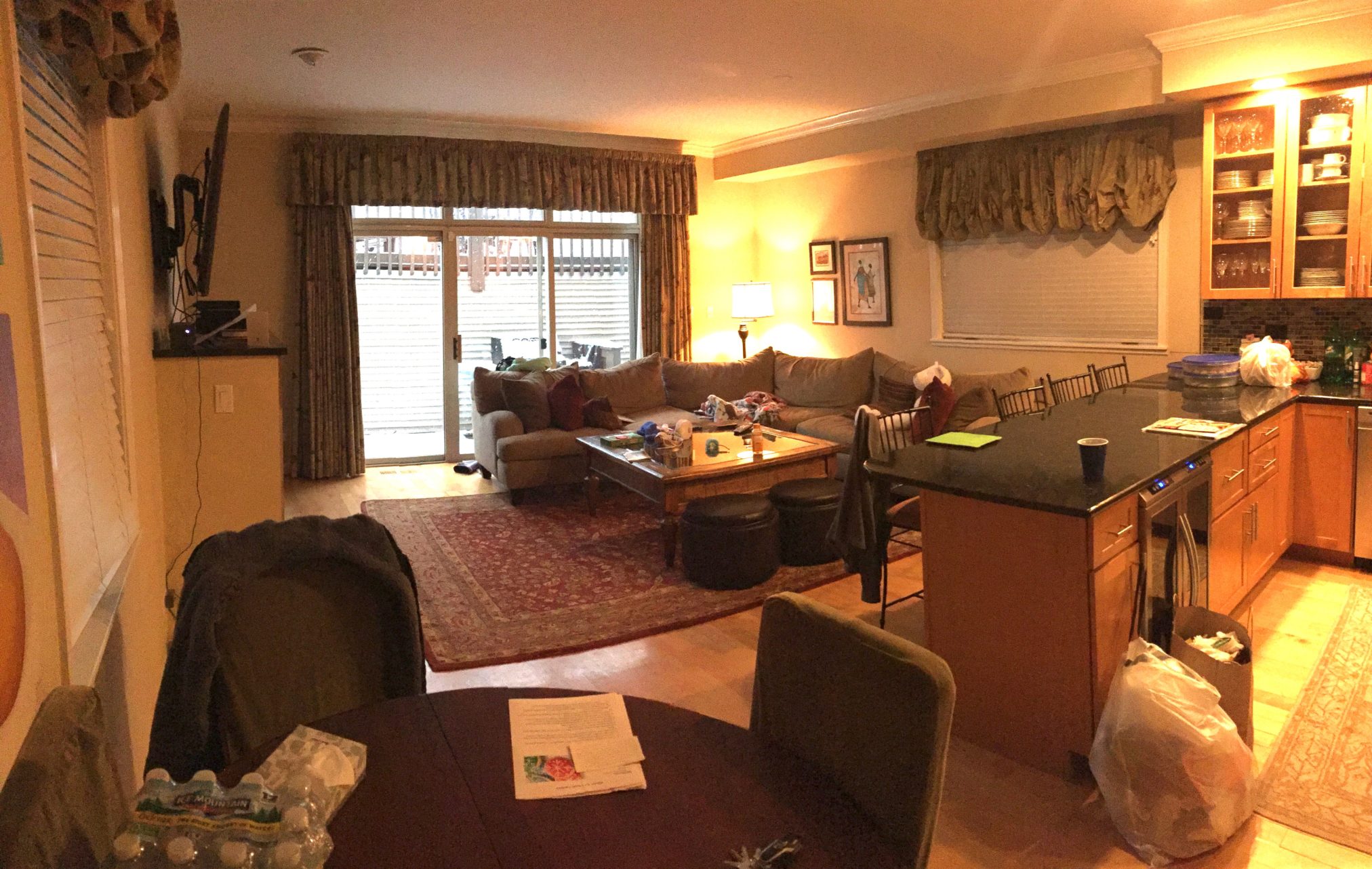 After..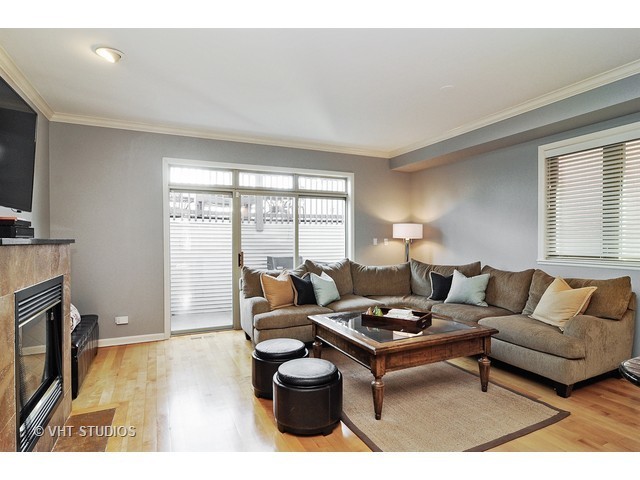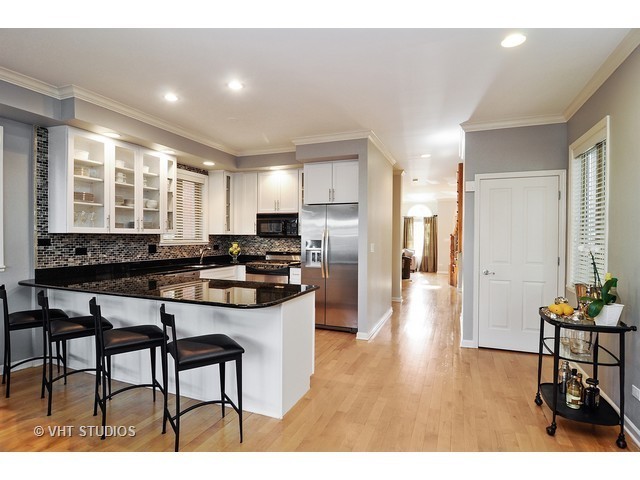 For each of my clients I give them a very detailed home staging report with everything that needs to be accomplished. I have clients that might "picked at it" and only do a 1/3, maybe 1/2 of the report, so I tell those clients,
"well, I caN'T say that your property was fully staged, and, Good Luck."
But, many of my 2017 clients have been amazing, crossing off every item on the list, and not missing a beat. From using only white towels in the bathroom, to white bedding in the master, and adding pops of comfort and color throughout. Fixing all loose knobs, holes in drywall, and caulking everything, like everything. Caulking gun = staged. And I am happy to say that this client did it all…
This property hit the market last week and got on offer first weekend!
Out of respect for my clients I will not show all the before pictures, come back once everything is signed sealed and delivered to see the amazing room transformations.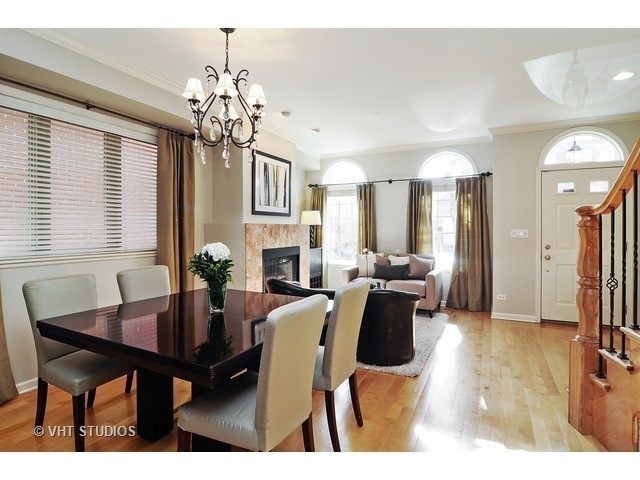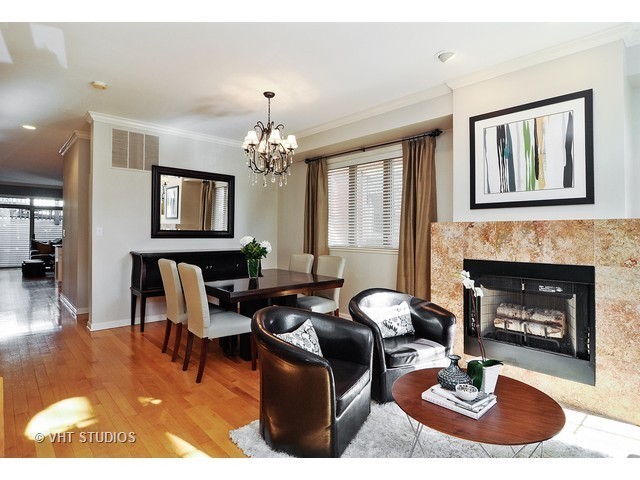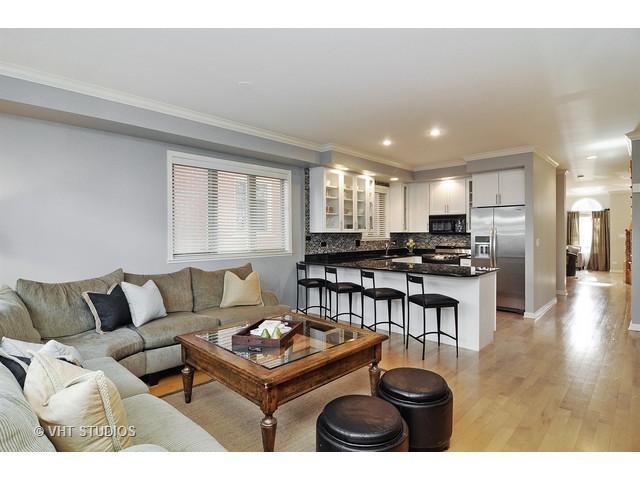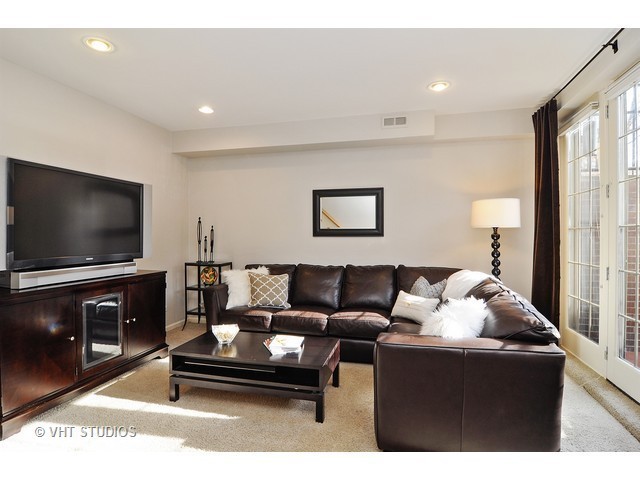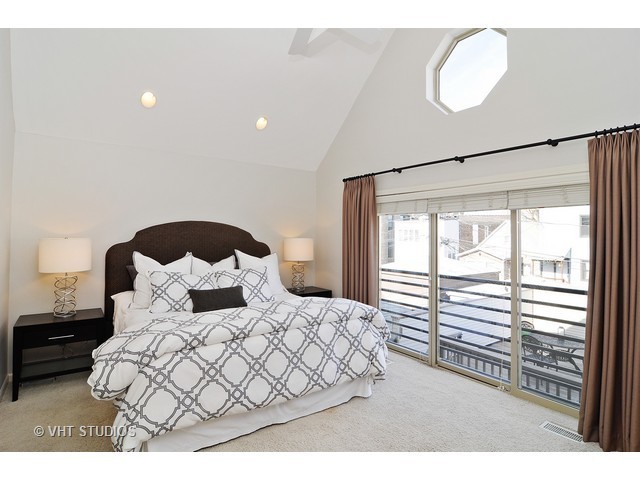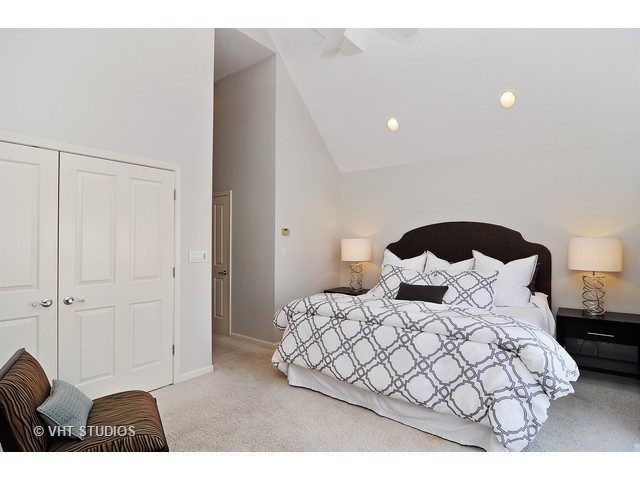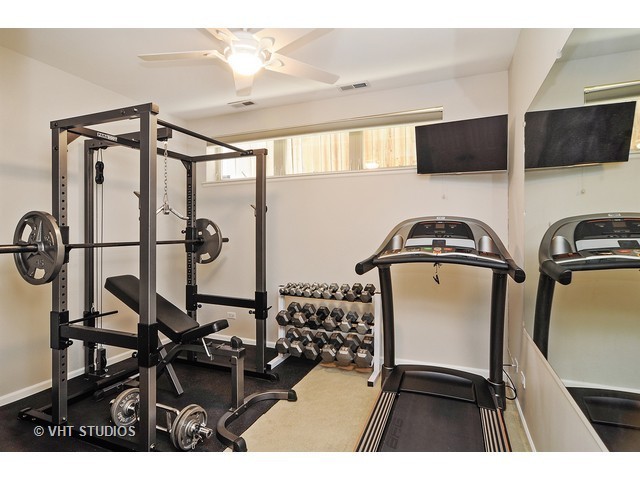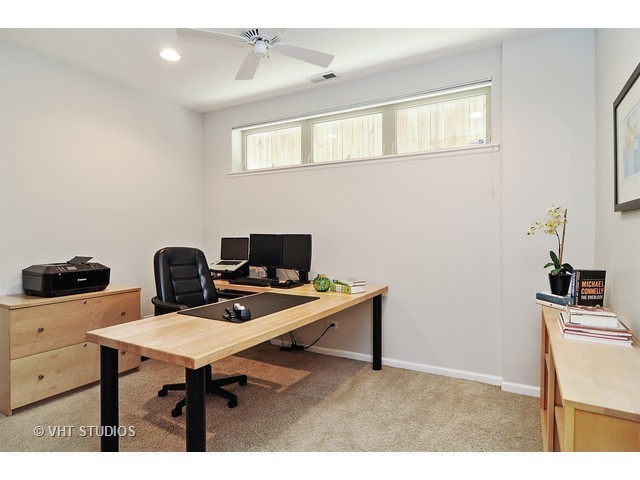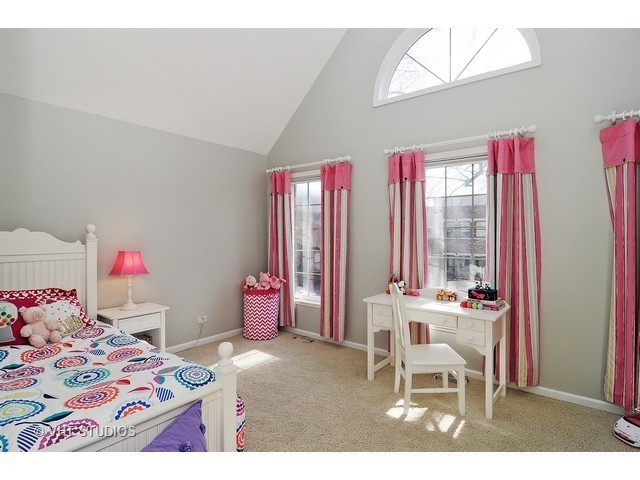 Pin To Read Later