So, I have been busy re-launching my interior design blog portion for our Chicago based Staging and Interiors firm. And boy oh boy was it  a whirlwind of a mess. Literally got an eye twitch from what is apparent "eye stress," caused by staring at the computer screen for too many hours. One day I was even up at 1:30a.m. and worked through the next day. NOT FUN STUFF. But, it is here and almost 100% ready. Okay, it more like 85% but I couldn't wait any longer. Oh, and you are going to have check in to Facebook Life and Instagram stories to find out how I thought I took down Pinterest last week. oops.
Well, I got a new logo. And not just for the blog but, for my biz as well. Finally, after years I have unified the brand. My two favorite colors are royal blue and a brassy gold. I mean, if you are going gold you mind as well be brassy about it and well, there isn't a shade of elegant blue I don't love.


I have to give the biggest shout out to the amazing Em, who apparently lives in London. She was so kind, patient, and easy to work with. I sent her my ideas, she allowed for revisions, and within hours we had logos I LOVED. I mean love. If you need any logo work contact Em of Ohfab!
But hold one for a second. I spent so many hours on the blog I didn't get to update the business website in time. I was suppose to, but, as I was in there yesterday, it basically crashed. YUP! so the biz site is now a mess, but no worries, it got fixed and well, I was worn out, so the biz site www.ceciliacannon.com will be updated soon too, I am working on it peeps.
Back to the blog. Not only is it a new logo, but a whole new site and theme. I was at blogspot for years and I will admit it, I loved it's simplicity. Like loved it. Super easy to use. However, I knew I had to make the switch and take the plunge. Transferring blogs is not easy, but with the help of my best friend Google, I was able to manage. After the transfer, the site needed a design and a theme. I headed back to my amazing gal Adrien from Eclair Designs. She did my blogspot blog a couple years ago, I emailed her for this challenge and she was up to working with me again.
I cannot recommend Adrien enough. I literally sent her a crazy amount of emails. She replied to all of them kindly and patiently. Mind you, some emails I sent were not very soft or kind as I freaked out a couple times. But, she stayed with me and helped me through everything. She is amazing! Check out her etsy shop here and to find out more info.
Okay, so new logos for my entire brand, new website for my blog, and the new updates to the biz blog coming soon. Like hopefully really soon. With that out of the way, please check out the new layout. From Interiors to Staging and a little Lifestyle in between.

You might notice that I  added staging to the main blog too. Basically because that is how it all began, in the staging world. Oh, and I have a big surprise coming soon. Okay, I'll tell ya. I will be offering online staging webinars and tips this Spring. Plus, some interior styling episodes. All will be accessed through the blog. So if you haven't already, join the mailing list to find out more about the courses that are coming.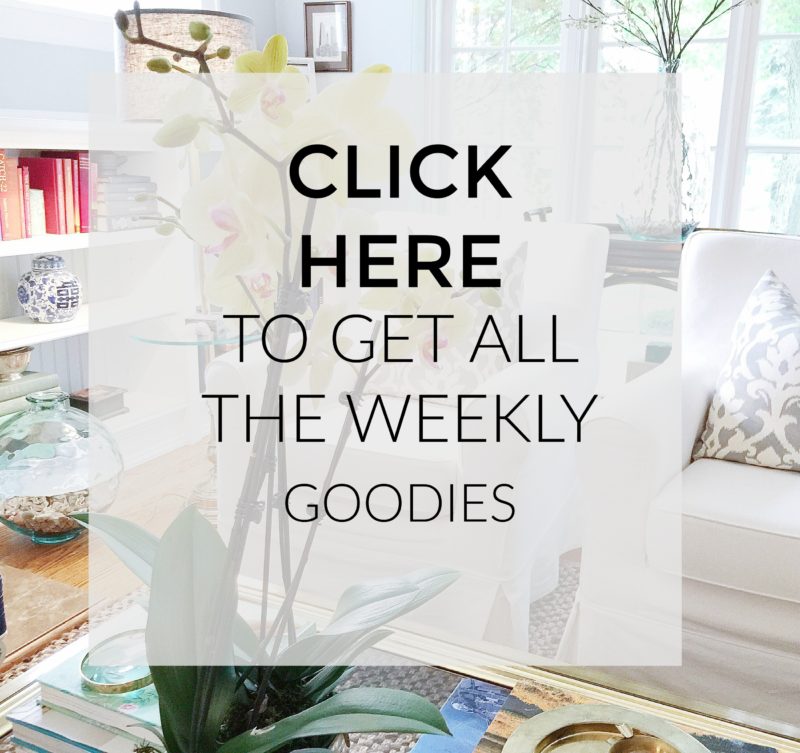 In the mean time, peak around. Check it out, and please, oh please, feel free to let me know if you find some errors or missing links and photos, cause I think my eyes can't catch it anymore.