The last couple of weeks I have been slowly introducing you all to some home staging guide tips. Basically, things I wish someone would have told me when I began my home staging business. The first week I shared with you my top 3 home staging courses and book, you can read all about that here. Since the first week in the series had a lot of information, week two was a little easier too digest. Some simple tips to building your own portfolio before launching your business. You can read more about that here. Now, for some heavy duty tips again today. I am sharing with you the best tech tools for professional home stagers. Three tools that have truly elevated my business and I wish I had had access to them when I started. I could not function today without them. I truly hope these online tools help you build your home staging business as it has mine in the last couple of years.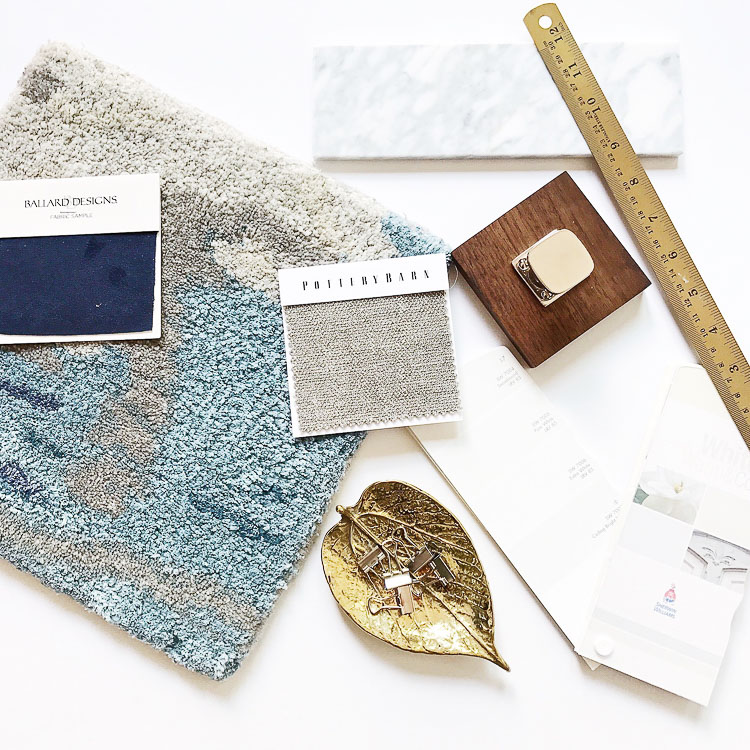 Best Tech Tools for Professional Home Stagers
I totally wish that someone would have shared these tools with me when I started out. I literally made the mistakes of using other online tools, spending money on them, and, truthfully, losing money. So, I hope these tools will help you out from the beginning, or if you are already growing your business, I hope this provides you more growth.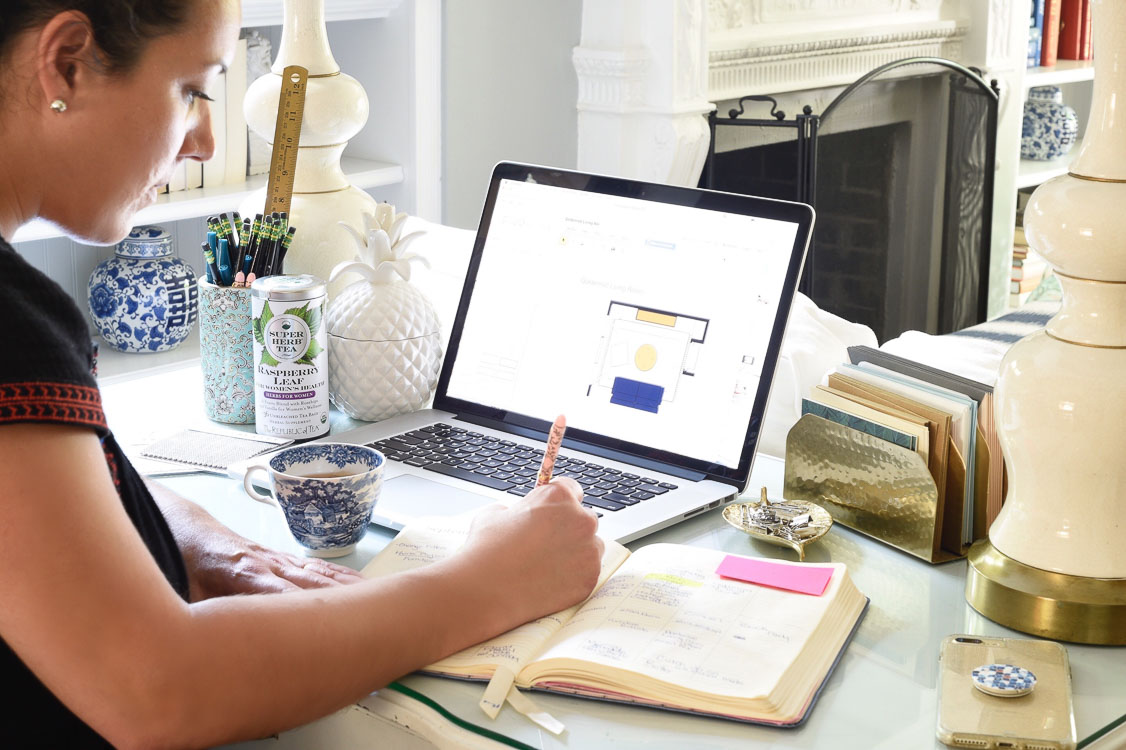 1 –  ONLINE ACCOUNTING: FRESH BOOKS
In the beginning I used quickbooks and paper and pencil to keep track of my clients. But, it just wasn't working for me. I needed a better time tracker for when I was working offsite and on-site. I needed to accept credit card over the net and know exactly what my expenses were from an app. When I discovered Freshbooks, everything changed. I gave it a try and haven't looked back. I live off the app all day as I am going from client to client and I am able to track projects with ease. Click here to give it a try, Freshbooks.
2 – WEBSITE HOST: BLUEHOST
Can you believe when I first started I had a vistaprint website. Don't get me wrong, it truly got me going eight years ago and looked great. But, as the world of web design grew, vistaprint wasn't making the cut. Then I tried other web designs and hosts including godaddy. Finally, made the jump to a wordpress design and a new webhost, bluehost. It is doing the job! If you are going to start somewhere, start here. The 24/7 support has been great for me.
3 – EASY FLOOR PLAN ONSITE: ICOVIA
I create more elaborate floor plans at my desktop for design clients, but, sometimes I am on-site at a staging and we need quick floor plan. Nothing to elaborate, but a plan to quickly explain a new furniture layout for my clients. Icovia room planner does the trick for that. Check it out and use my unique code for some perks, 7a461218013578a22d. Icovia
4 – CONTRACT SIGNING – DOCUSIGN
Docusign has saved myself and potential clients time and made life easier! I can now send proposals and contracts for signature with ease. There is a free 30 day trial but also a great beginner monthly plan as you build your business.