When I initially considered writing this post, about a bloggers schedule, I truly believed I could reveal it all in one post. As I started brainstorming, I realized there was no way I could cover it all in one blog post. First, and foremost, I am business women in the world of home staging and design, and I started that business 8 years ago with a 6 month old and a 2-year-old. I knew I needed to begin there, how to start a business and still be full-time mom. It wasn't until years later that I started blogging about my projects and the blog was born. So, I have decided to simply create a Day in the Life Series (thanks Jessica for the idea) to take you from how I really started and what that crazy schedule was like for years, to where I am now. So, welcome to my bloggers schedule reveal.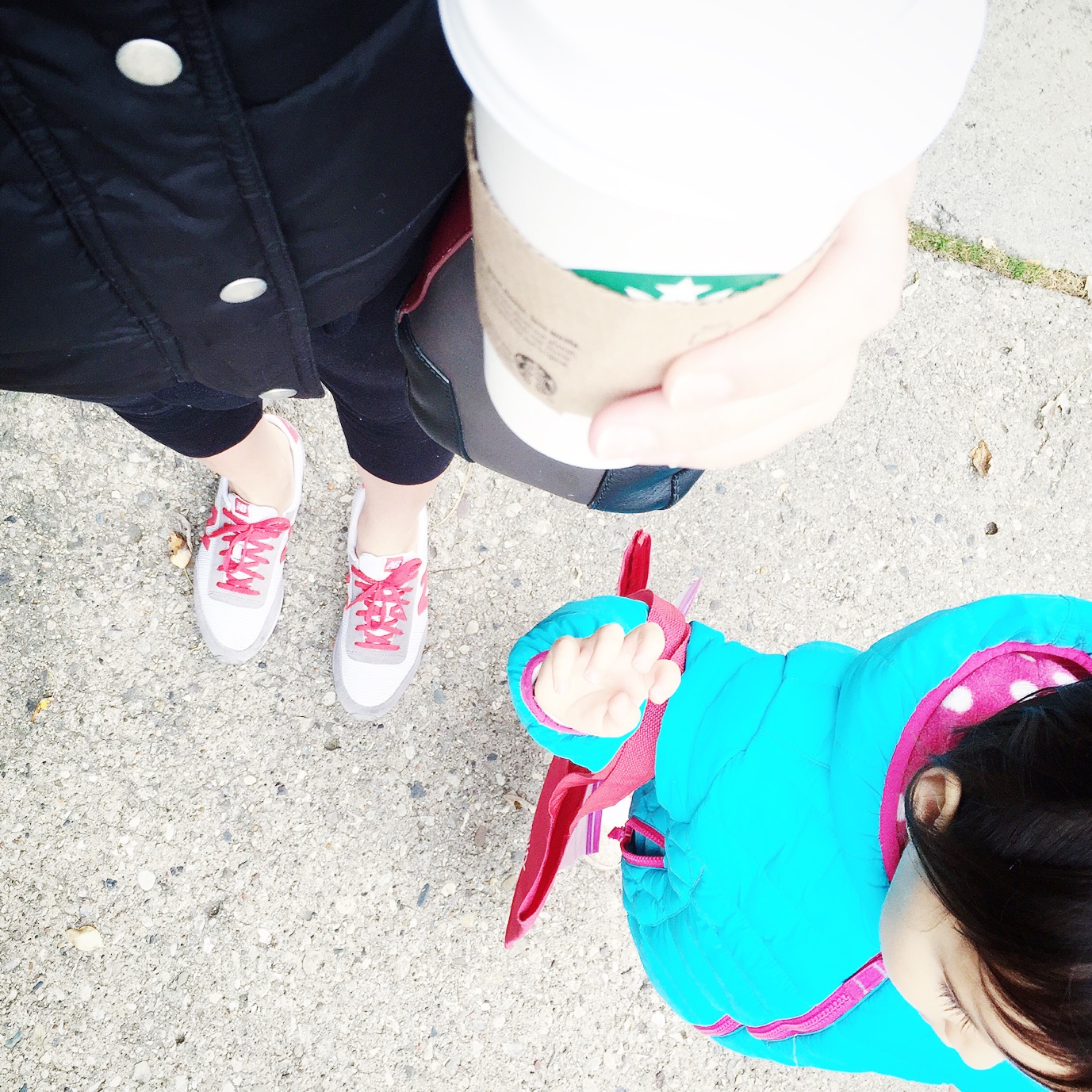 Bloggers Schedule: Interior Design Blogger- A Day in the Life Series
My first 3 steps in how I found the time to start a business, and truthfully, how it did NOT happen overnight.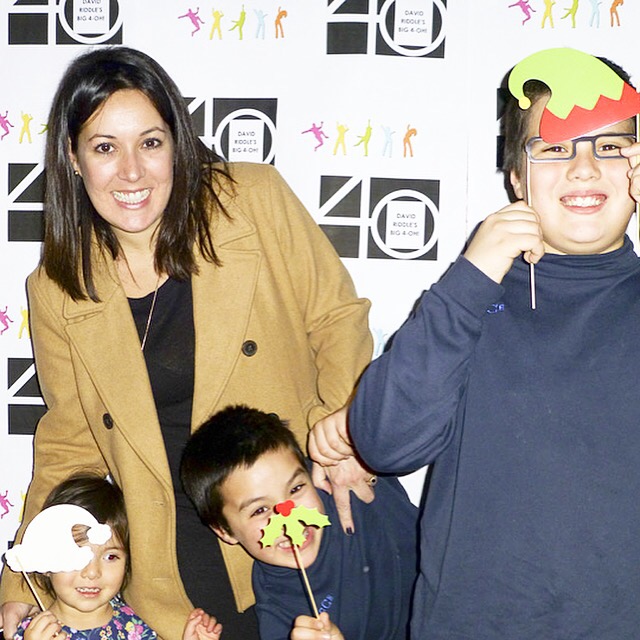 First Steps: How I found the Time to Begin a Business (Year One)
When you decide to begin a business, there are many hours, weeks, even months spent planning before you launch. When my baby turned 6 months old, I knew I wanted to start a Home Staging Business. That was in December of 2008. At that age, he napped 2 times a day and I coordinated my toddlers nap with the babies second nap. So, from January till his first birthday (6 months), I was guaranteed 2.5-3 hours everyday (1:00-3:30/4:00) for work time. Even though I was tired and physically drained, I set up my little laptop in a desk in my bedroom. They went down for a nap, and I began business planning.
It was during this time that I read books on Home Staging, like the one I spoke about in my FB Live post websites, webinars and even took courses in person. I studied the ins/outs of the business and took notes. Many many notes. I began goal setting, my branding strategies, web development (vistaprint was my first website, lol), and set up my points of contact.
I did take my laptop to bed every night and work another hour or so, or read another "start your own business" book.
BUT, all of this actually took 6-9 months, before I felt ready to launch my Home Staging business in August. I remember, cause it was also my 30th birthday. I hosted my own 30th birthday party / business launch party in my backyard and invited anyone I thought would come. Gave a quick "thank you for coming speech and hey, grab a business card cause I am now a professional Home Stager."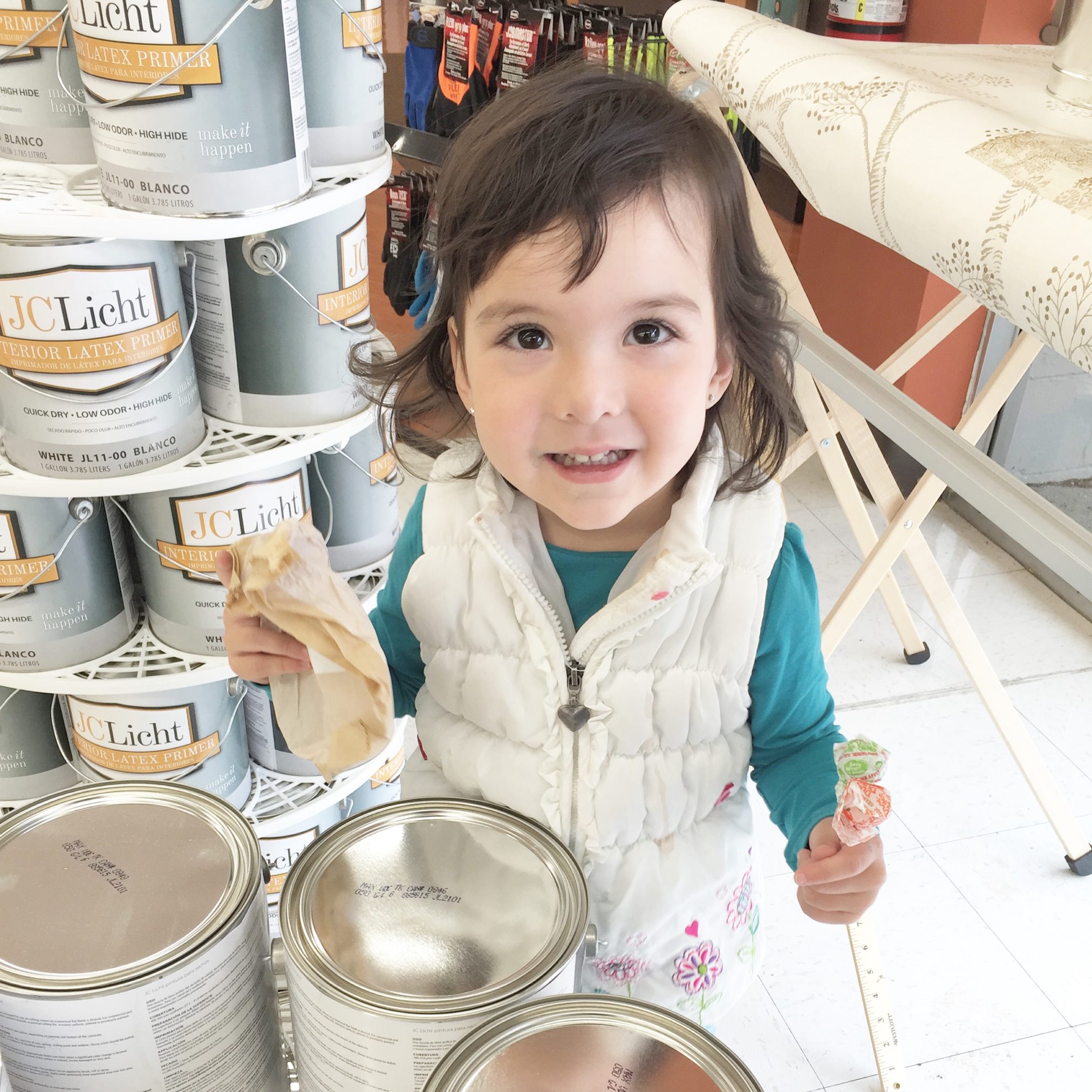 Baby Step 2: How I Grew My Business During Nap Time (Year One)
Now, I am not going to give away my steps on what I actually did to build my Home Staging business because that is for my other blog posts. Just in case you didn't know, I am sharing on Monday's my home staging business tips and staging tips. Here I want to reveal how a mom of two littles runs a new business during nap time…and this is my deepest secret / tip…
BIG TIP HERE: Never, ever, hire a sitter, or have grandma watch the baby / toddler during nap time. That is valuable work time. So, from the beginning I scheduled all Home Staging consults in the morning. A grandparent or hired sitter (I went through college girls every 6 months) would watch my kids all morning and give them lunch. Oh, sometimes I co-shared the college sitters with other moms, that saved some mula.
Anyhoo, in the morning I would run and make business contacts, visit real estate offices, or actually book clients and stage homes. Then, I would always make sure to be back home by 1:00. Kids went down for a nap, and I went straight to my computer to work.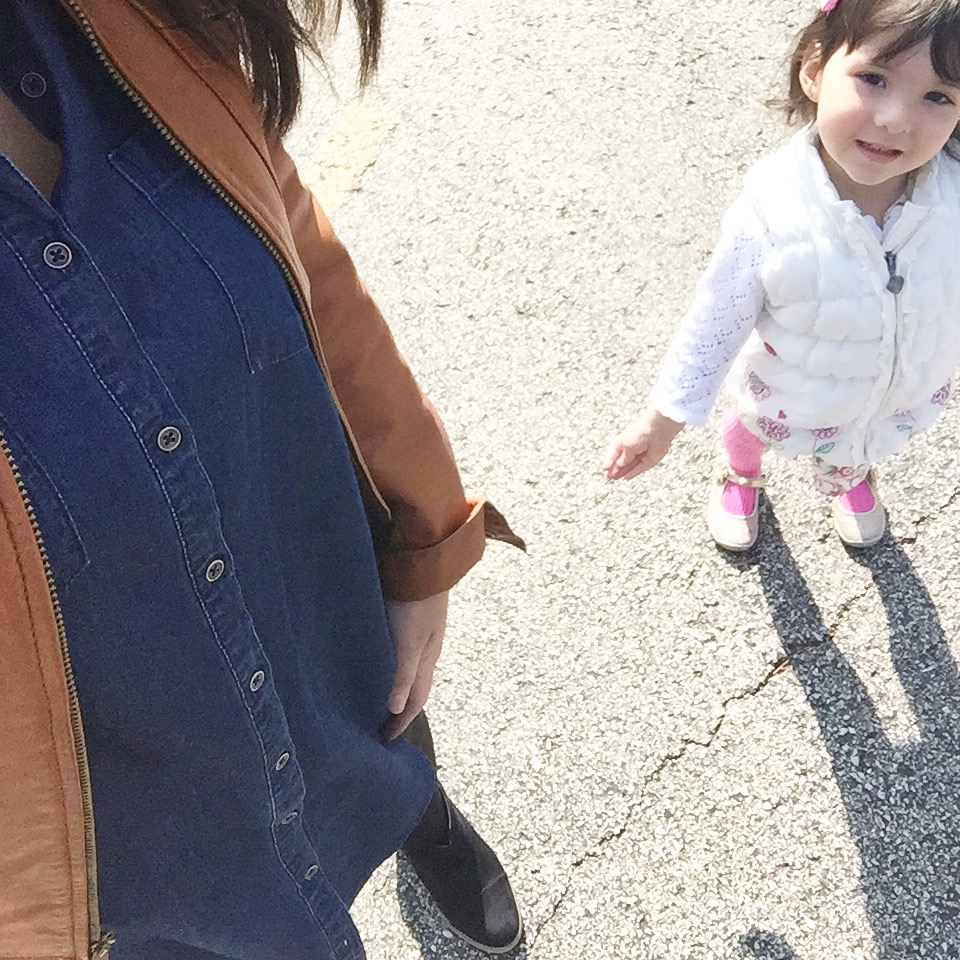 Next Steps: Taking It to The Next Level (Year One)
I truly felt like I was still a full-time mom (sitters were every Thursday and a grandparent one other morning). So I was still around, every day, and full days at that. Was it exhausting, yes. Did I feel like giving up, yes. Were there times I thought I was failing in motherhood and business, yes. But, one thing in life I am not, is a quitter. My entire life I did not quit anything, now, maybe I stopped playing cello cause a certain orchestra teacher told me too, or stopped softball cause I was cut, but, I don't voluntarily quit something. So I persisted.
With that, that was how a new mom found time to begin her business. Seriously, come back next week, to see what you can do with evenings, weekends, and 3-year-old preschool drop off!! The World Becomes Your Oyster!