So excited to announce that I am officially a contributor for A Blissful Nest, and, I am over there today with 10 design tips for small space living. Today, is also the beginning launch of my new blog site. What better way to "come out" than with my first post with A Blissful Nest.
I have made a lot of changes on my site and there is still work to be done. So come back tomorrow for the full scoop. In the mean time, I am starting this new blog with a bang, as part of the contributing team for ABN.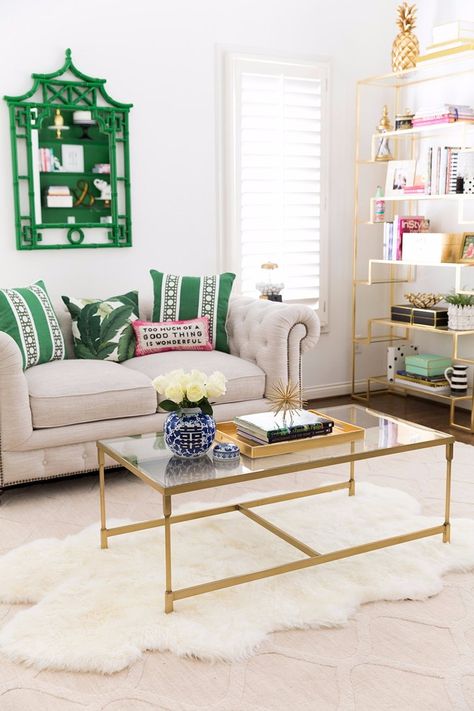 I had the opportunity to be part of Rebekah's great Holiday Contributor team last Fall. You can read about my Halloween, Thanksgiving, and Christmas post here, here, and here. Now with the holidays behind us, it is all about making our spaces work for us. From organization tips and advice, to design and D.I.Y.
I don't live in the biggest house on the block, but that didn't stop me from making it grand. Or at least grand to me. At the same time, I don't want my space  to become cluttered with furnishings or style.  Through the years I implemented design techniques to really take advantage of the square footage in my own home without tipping over the scale.
Now, you don't have to live in a condo or a small home to appreciate these tips, they work in all spaces, but if you have a smaller living room or family area and want to create a more functional / stylish design, consider implementing a few of the tips. There are 10 tips over at A Blissful Nest and I truly have implemented all of them into my own living space, dining and kitchen area. Head on over there today for all the details here.