I recently traveled to Paris and was blown away by just about everything, from the arts and culture, to the architecture and the amazing chapels. However, I actually had no idea that the something so simple, doors, would captivate me. No joke, I had never heard about Parisian doors or how gorgeous they could be. But, on day one, as I was walking along the Seine river on Quai de Conti I kept seeing these breathtaking, old, historic doorways, painted in vibrant colors. Instead of replacing these doors, Parisians have taken great pride in their age and simply updated them with color, almost always keeping original hardware too. This was my first walk in Paris and I couldn't help myself but to start taking pictures of the door of Paris.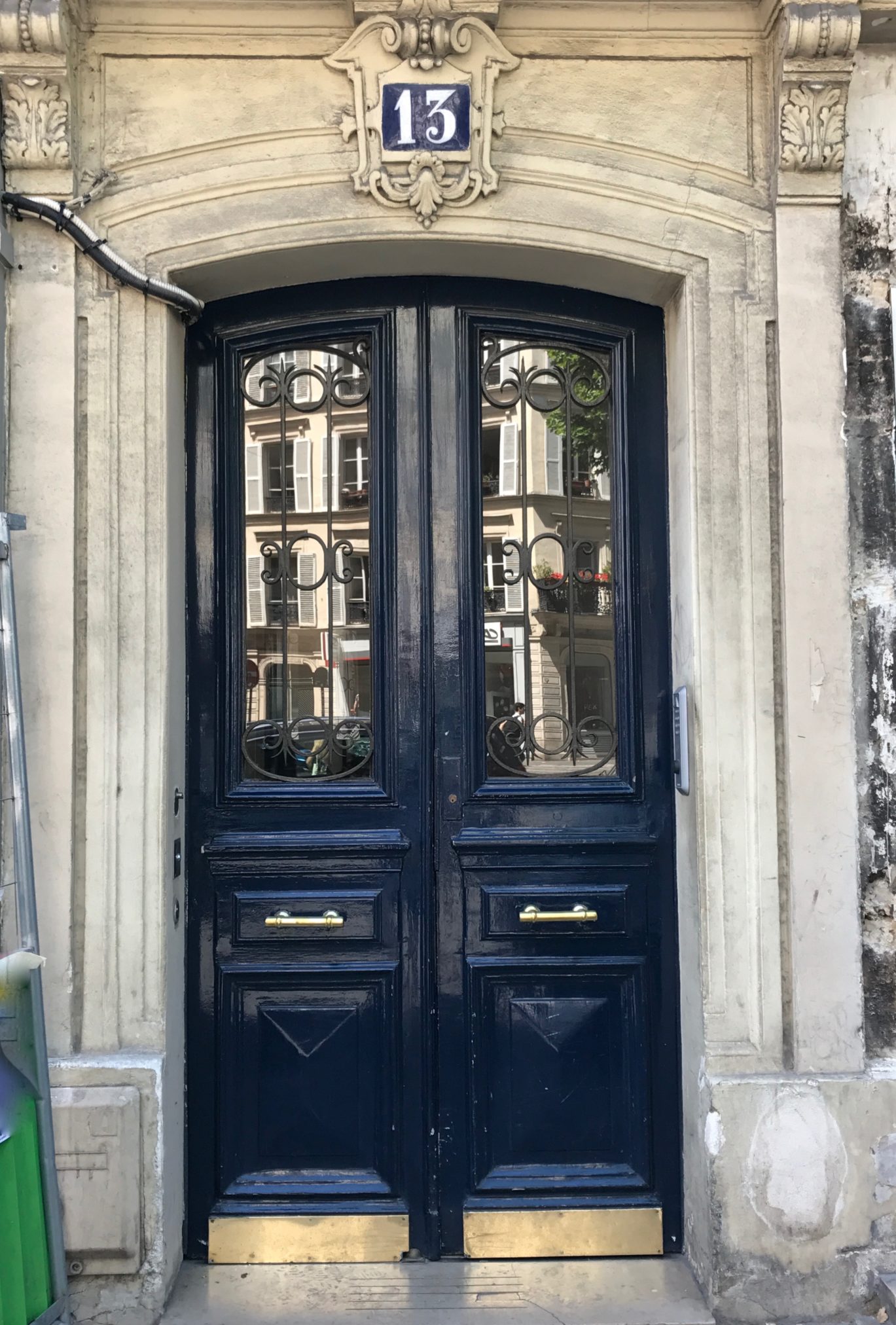 The Doors Of Paris
When I was on the plane ride back home I uploaded my photos and decided to write a blog post of the doors of Paris. I knew I needed to do a little background history first, aka google search, for a blog title (good SEO) and discovered that I am not the first person to have fallen in love with Parisian doors. lol. Yes, it is a thing and I adored it just like many others have as well.
What also surprised me more was that so many Parisian doors are painted a grand royal blue. Blue is a very popular color for doors and I had NO IDEA when I painted my own door blue a few months ago. I knew the color of your front door says a lot about your personality, and for that reason I had decided on a deep blue. I knew there was a history of painting doors blue in Greece but not Paris. So, yea, you can imagine I was happily surprised to see "my door" color all over Paris.

Doors Along the Siene River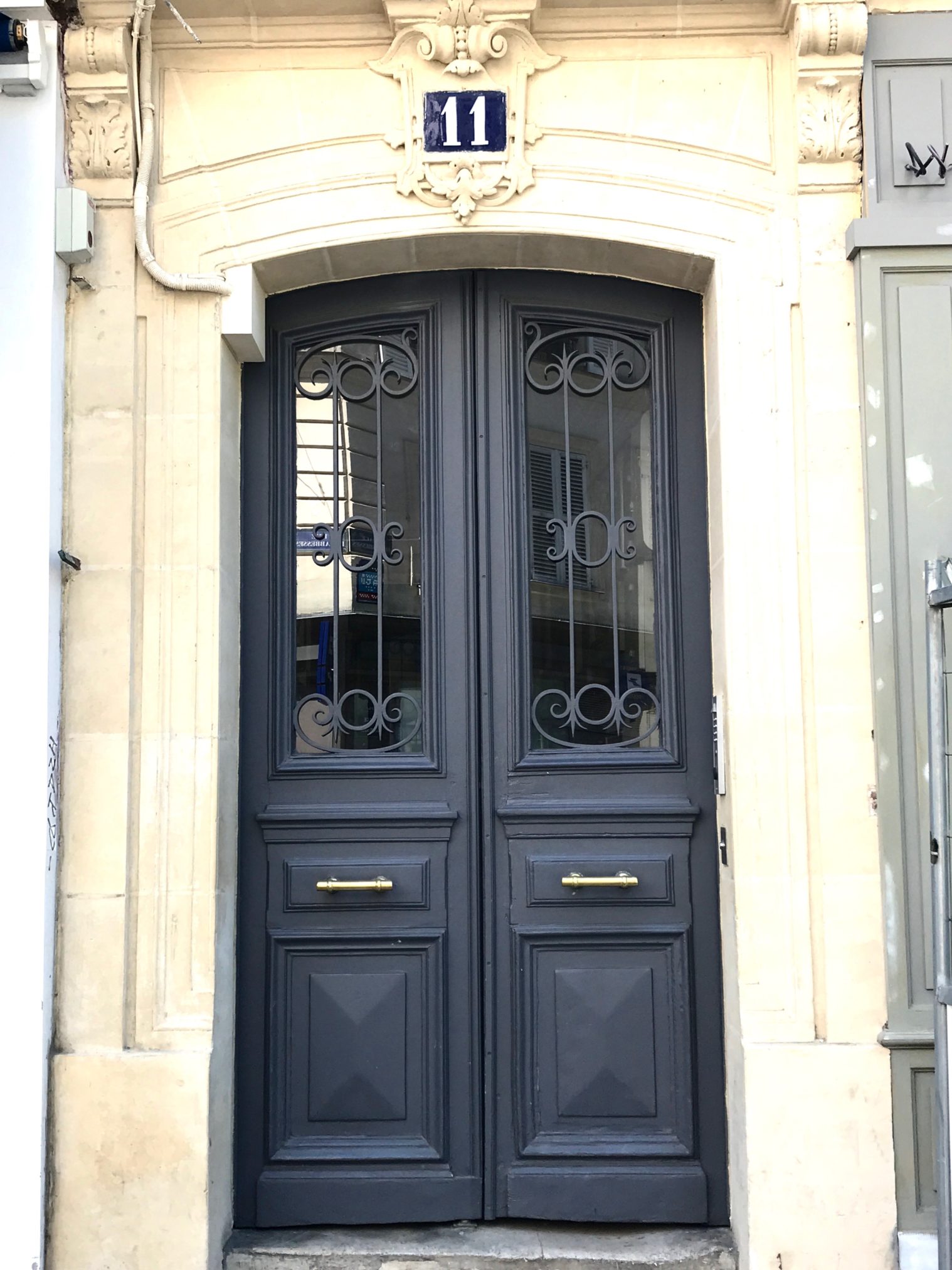 Doors of Versailles