As promised, I am starting a new lab series of Home Staging Tips and an online course that will be coming later this Fall. See that button up there, on top of the blog, labeled "courses?" Yup, it is finally coming together and I am really excited about it. But, I don't want to keep you all waiting so I have already begun sharing some tips on the spot over on my instagram stories. Basically, tips that come to mind while staging or on a staging day. Tips I wish someone would have told me. Anyhoo, those are revealed on my instagram stories and I compile them at the end of the week and send out in my weekly newsletter. Another good reason to sign up for the newsletter or follow along on instagram. Anyhoo, back to the most asked question, What are the best home staging courses or what courses do you recommend. I get asked this all the time and finally answering your question.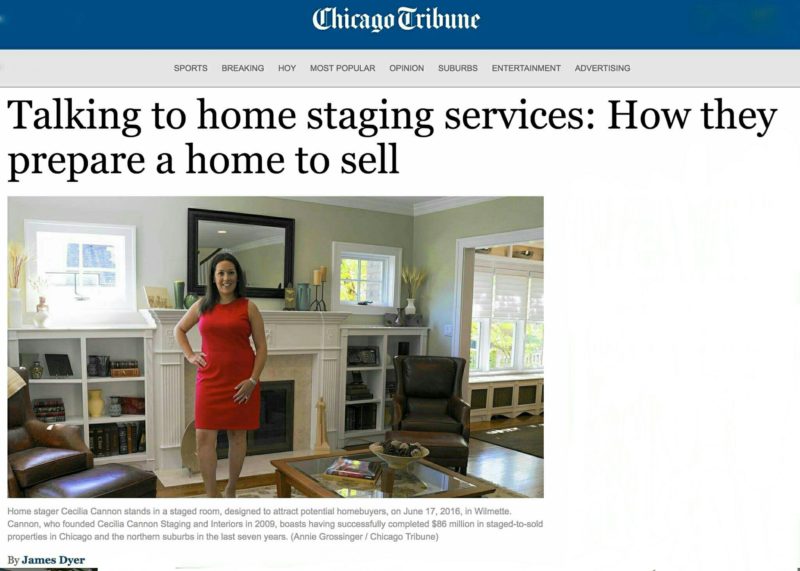 Best Home Staging Courses
My number one tip for anyone who is looking to start a business in home staging is to take a certification course. I personally feel, you cannot call yourself a "professional" home stager because you helped your friends and ordered business cards. I am so thankful I took my courses before I opened my business or even started advertising to get my first client. From day one, I was certified and made sure to keep up with latest staging courses by attended conferences and seminars through the years, even after having a growing business. So, there are two that I recommend and have done myself. NO affiliates links, this is my honest opinion.
1. Accredited Staging Professional
ASP is a course offered throughout the U.S. by Staged Homes. This was the first certification course I took. I devoured the book like I was back in college. Highlighing the entire book, taking notes, asking questions in class, sitting front row and taking it all in. I took everything taught to heart and implemented 100% of it when I started my business.
Becoming an ASP was the best thing I did before I started my business and I wouldn't have gotten those first clients had I not invested the time and energy into Staged Homes.
Here is a link to the book that I speak about in my FB live series, the home staging book I truly used to begin my business. http://amzn.to/2fgFBFA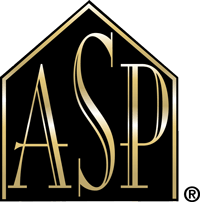 2. Certified Staging Professional
Another option is CSP's Staging Training. I did this course a couple years into my business. Kind of like a refresher. I did learn new concepts and ideas, but, truthfully, it would have been just as good as ASP before starting my business. I simply picked ASP first because there was an opening in the course at the time.

3. RESA
Join RESA, the Real Estate Staging Assoication. I love the constant learning they provide. When I have new stats, new staging methods to implement, it is because of what I learn from RESA conferences. I attended the first ever RESA conference in Las Vegas back in 2009! It was a smaller conference and I was 1 of 3 stagers from Illinois. It is amazing to see how it has grown into a massive world of staging and the leader in Staging Conferences.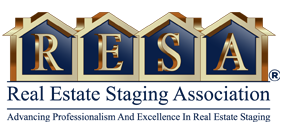 So, there you have it, my top picks for the best home staging courses based on personal experience. NOW, I did do other courses, I won't mention them, because, well, I don't feel like I got my money's worth. You could say, I tested them out for you all! So, stay tune for more tips, and my home staging lab coming this Fall, in the mean time, don't forget to follow along on instagram stories in my newsletter to get day to day tips I wish someone had told me.