If you have been over to my instagram you saw my big announcement about the High Point Market Design Bloggers Tour . It has been on my goal list for a couple years and to finally get this opportunity is beyond thrilling! In July, I got the email that I was picked to be one of ten interior design bloggers to be part of the Design Bloggers Tour at High Point Market. Okay, I am sure some of you may be happy for me but not sure why, like my dad is, so let me tell you a little bit about what this means and why it is such a big deal in my world of interiors and blogging.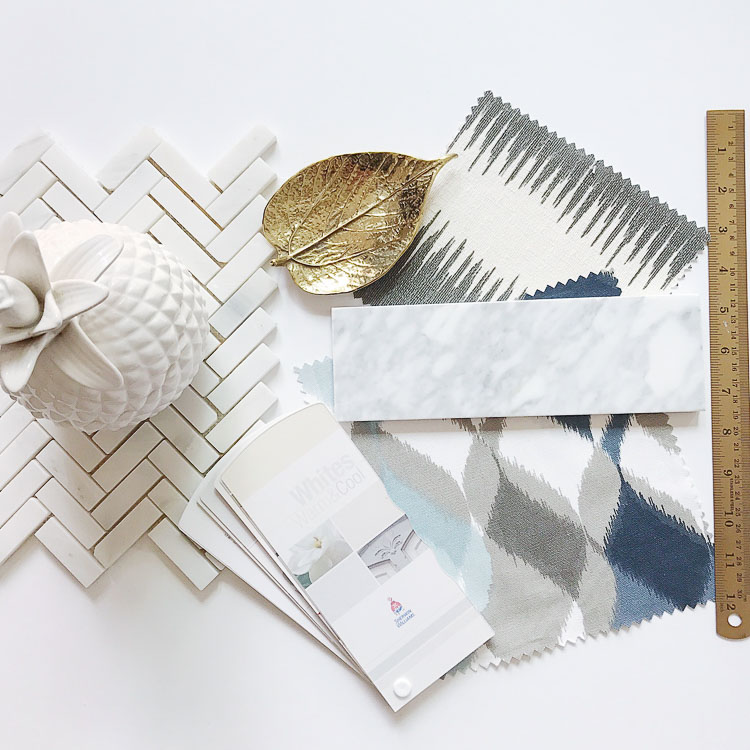 High Point Market Design Bloggers Tour
High Point Market is basically like the hub of the largest home furnishing show in the world, located in North Carolina, this grand event is held once in the Fall and Spring. As they say, "it is like fashion week" for the home with over 75,000 attendees, and about 11.5 MILLION sq ft of show space. I KNOW! We get to see what is coming in home trends, products, and even meet some of my idols in the design world. Okay, so what does this mean for me.
1. Inspiration
Learning from the best is my motto and no better place than at High Point Market
2. Networking
To be able to spend a few days with an amazingly talented group of individuals is a dream come true and building future relationships in the design world at High Point Market is the way to do it.
3. Share
I get to share this entire experience with you all and bring back ideas, trends, and products for the home right to this blog.
Now, I am sure many of you already know these other great interior design bloggers but check out who I get to spend a few days with next month. Such inspiration awaits.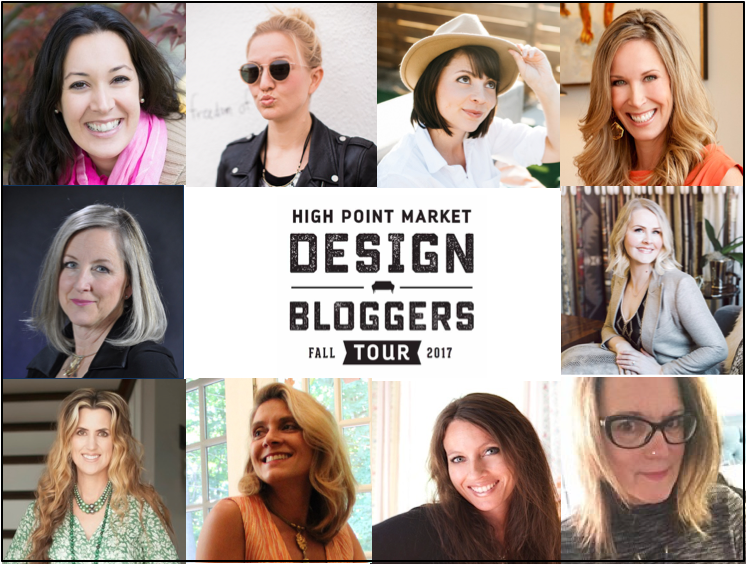 Anne Sage of annesage.com
Brittany Chinaglia of The Vintage Rug Shop (Brittany Makes)
Deborah Von Donop of Dvd Interior Design Group
Cheryl Kees Clendenon of In Detail Interiors
Courtney from French Country Cottage
Lori Dennis of Lori Dennis, Inc
Kristie Barnett of The Decorologist
Jana Platina Phipps of Trim Queen Chronicles
Sarah Walker of The Curated House