Weeks after attending High Point Market, for the Design Bloggers Tour, I am still feasting on all the style inspiration. In case you missed it, you can read all about which showrooms we visited on Day One and Day Two  or find out more about High Point Market and the Design Bloggers Tour here.  could create endless amounts of posts about the trends and styles, but I want to focus on the interior design trends that truly inspire me. The styles that I truly would implement in my client projects or my own home. SO much so that I have had two design clients already purchase furnishings that I saw at High Point Market. For that reason, I wanted to share with all of you my list of interior design trends from the Fall tour.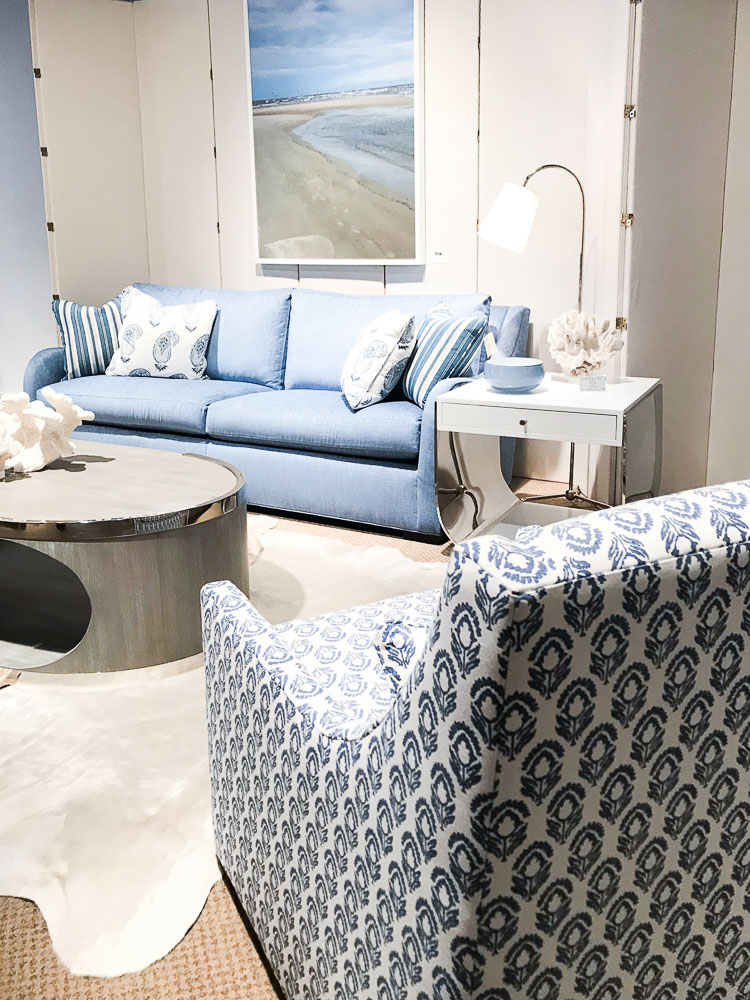 High Point Market Interior Design Trends 2017
My top five trends from High Point Market are truly on point. We have seen some of these styles for a few years and I am glad to see that they are still peeking and some trends are just emerging. All of which I cannot wait to incorporate into projects.
1 – Brass is Stronger Than Ever
When we bought our 1929 home ten years ago, aged brass was throughout. I knew to keep it cause I simply loved the original aged brass feel of the home. Since then, I have incorporated touches of brass and gold as my home calls for it. Ten years later, I am adding this metal to client homes, from small touches to light fixtures or kitchen hardware. In numerous showrooms on the Design Blogger Tour we would see brass and touches of gold. A metal that re-surfaced almost a decade ago and is still boss.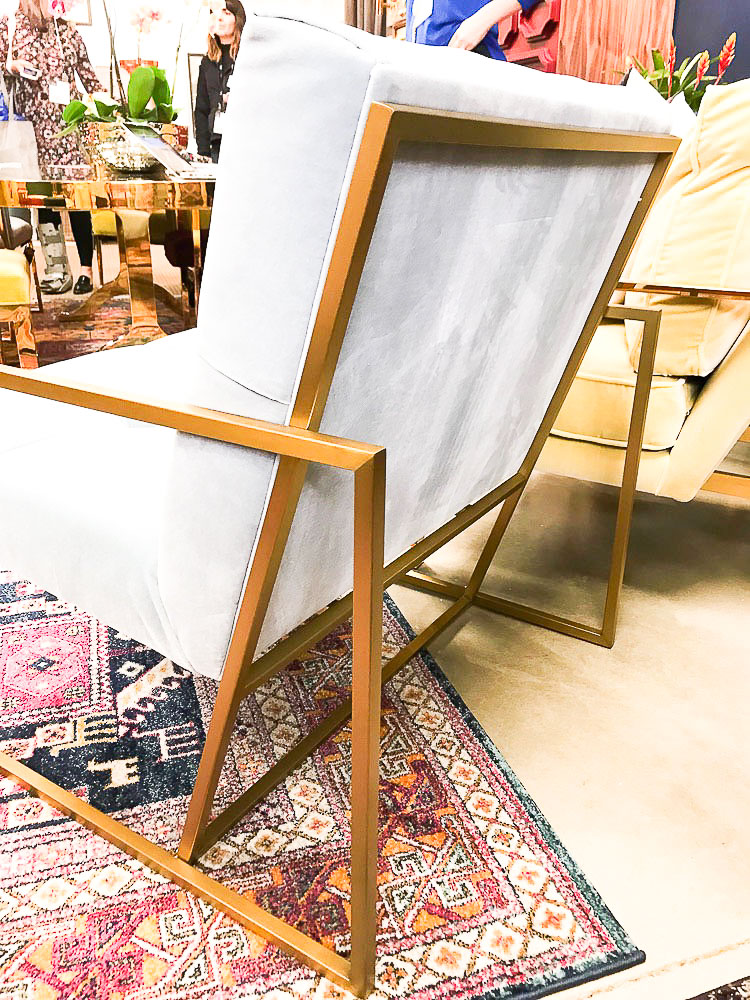 Mod Shop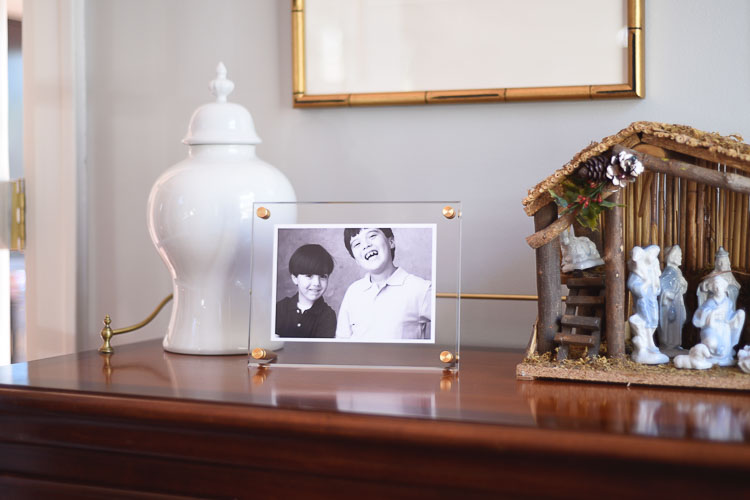 Frame Fro Wexel Art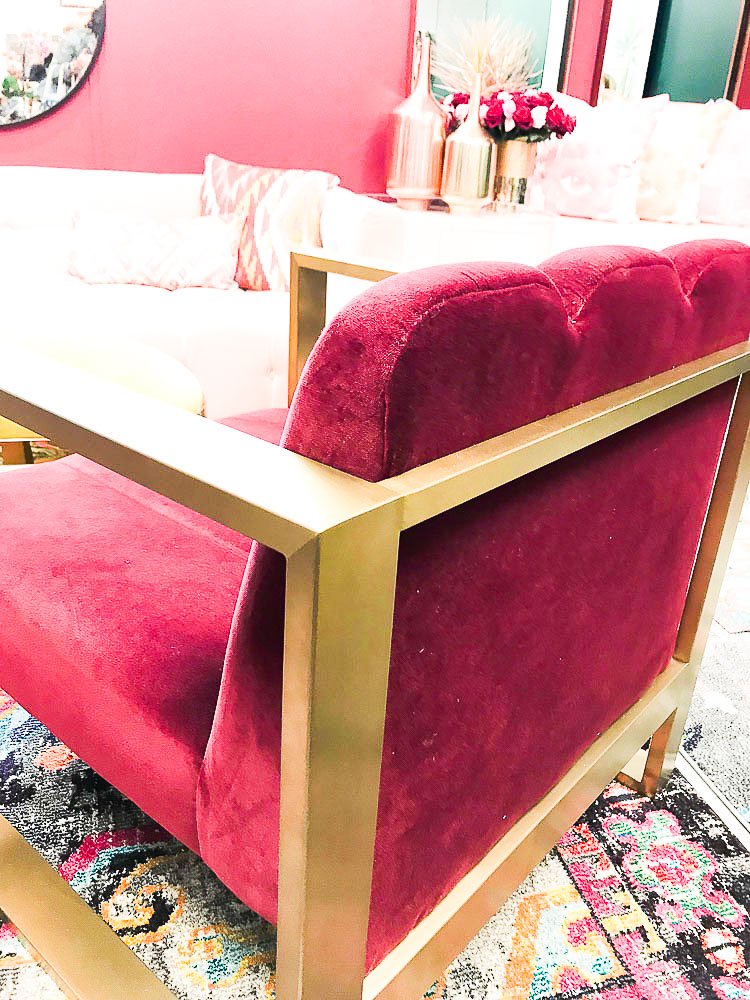 Mod Shop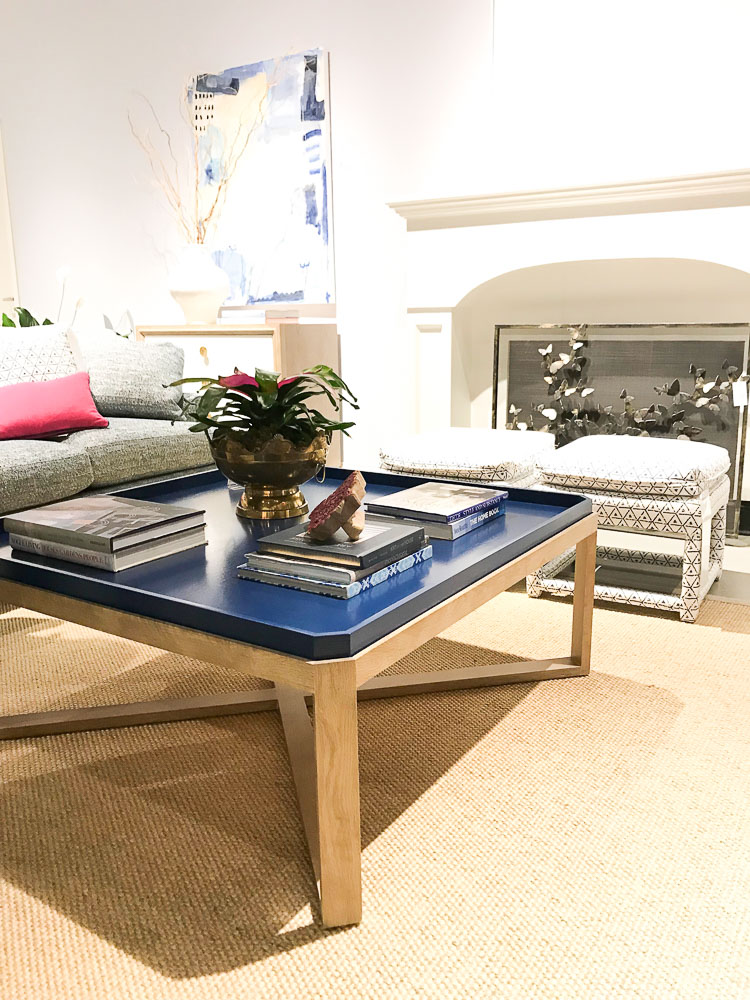 Century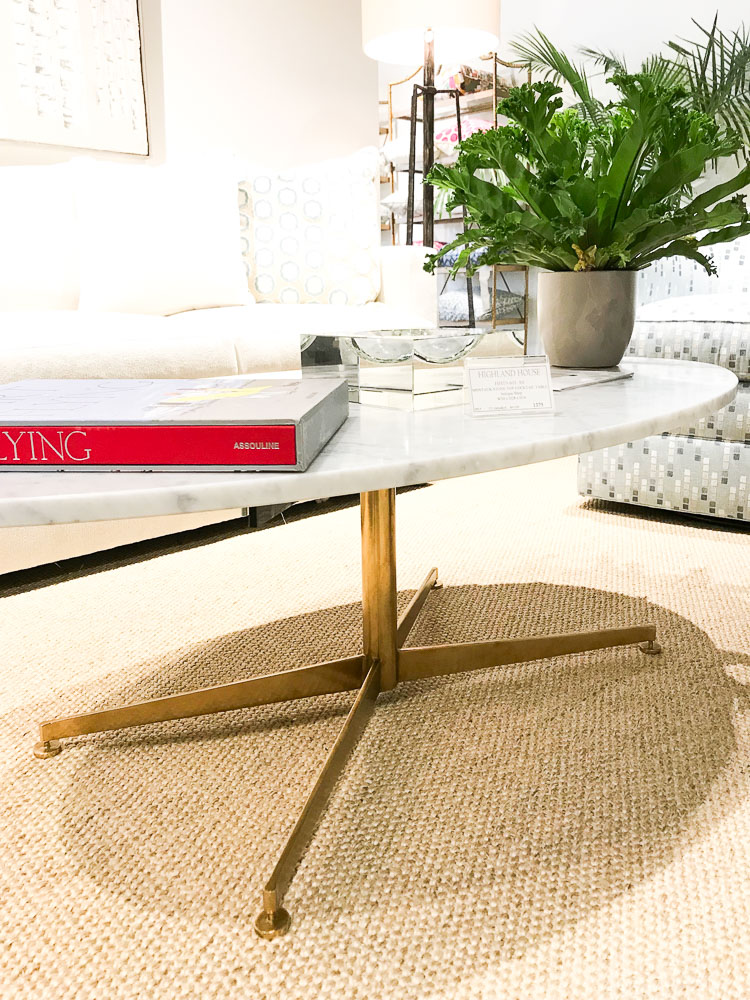 Highland House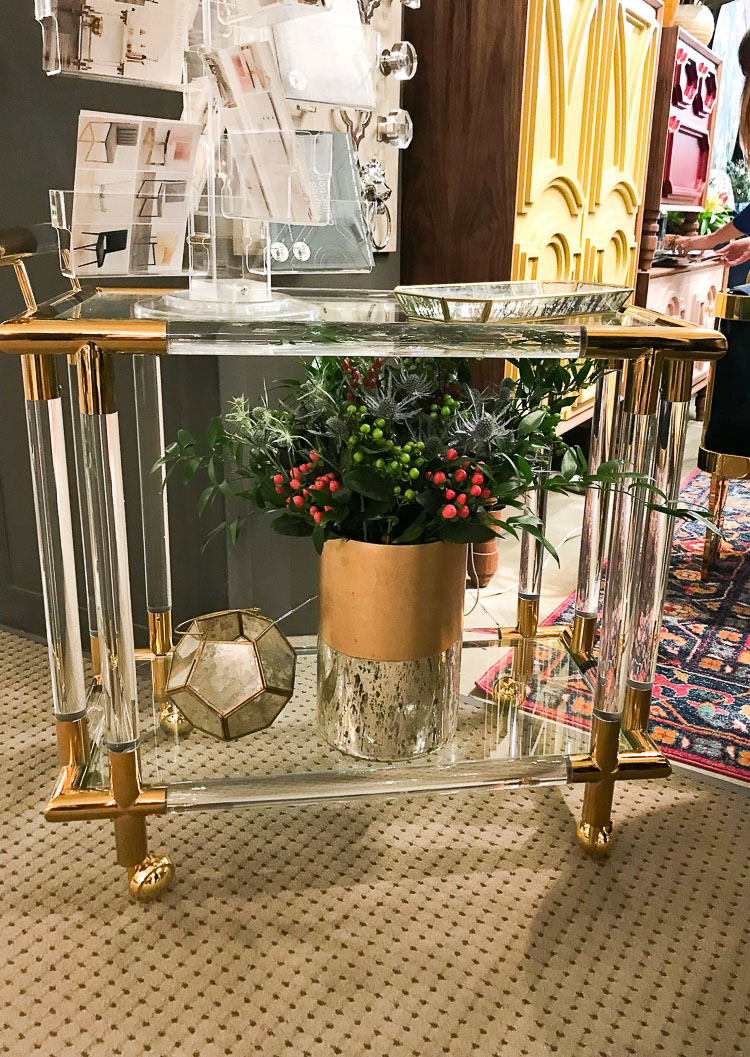 Mod Shop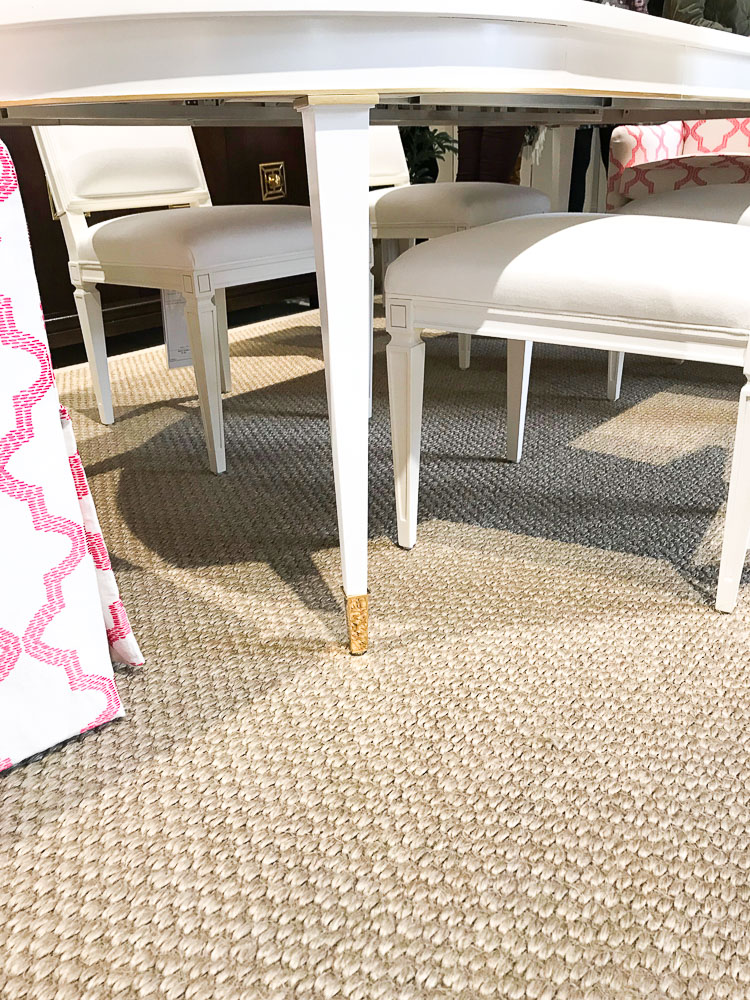 Highland House
2 – Geometric
Years ago we experienced geometric patterns on textiles, from fabric to wallpaper. I have seen that trend to subside but emerge in furnishings. From wood work to metals the geometric patterns are hitting strong.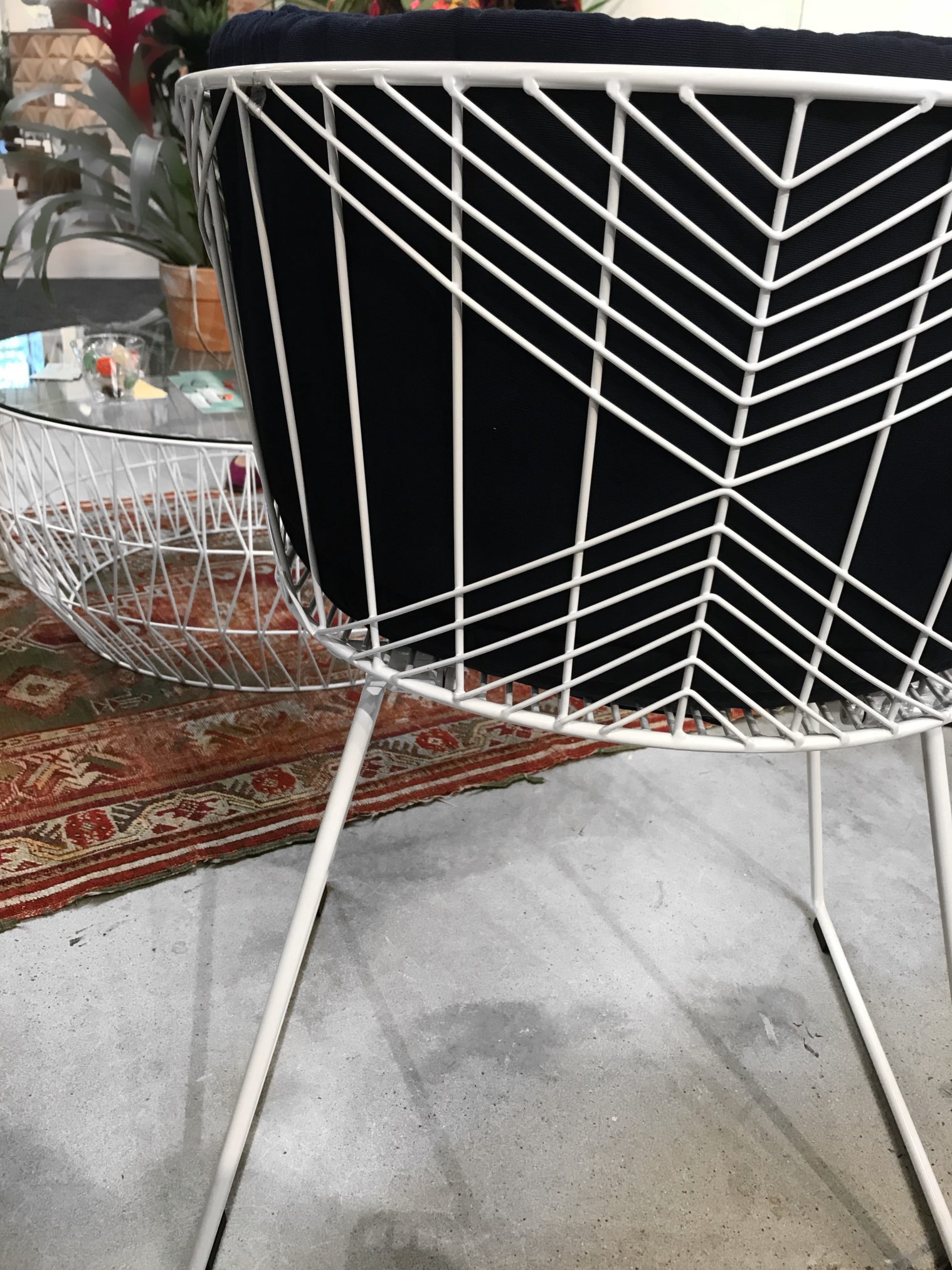 Bend Goods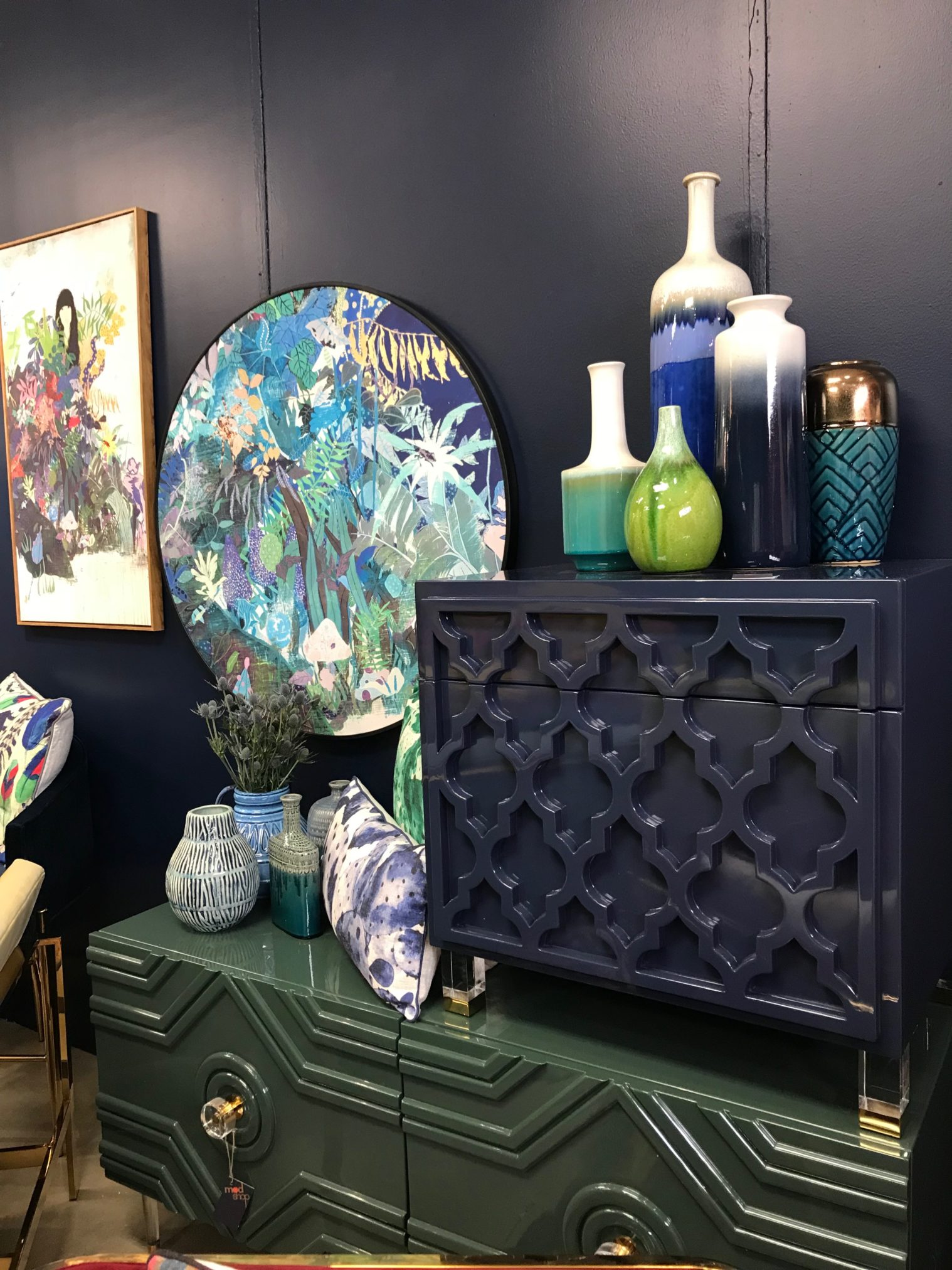 Mod Shop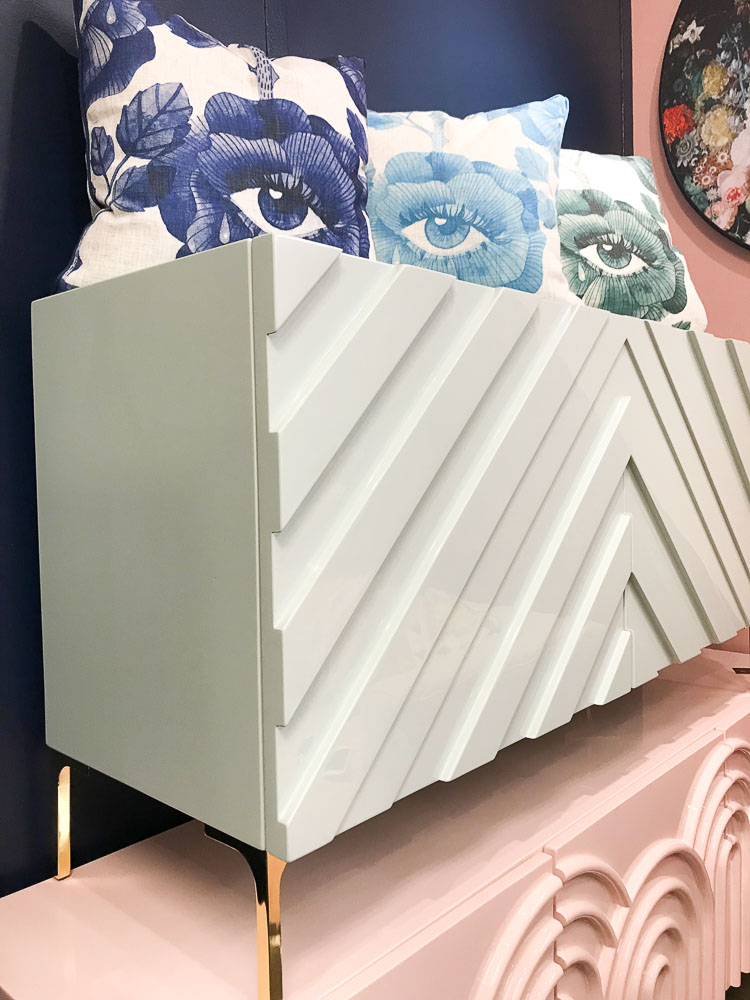 Mod Shop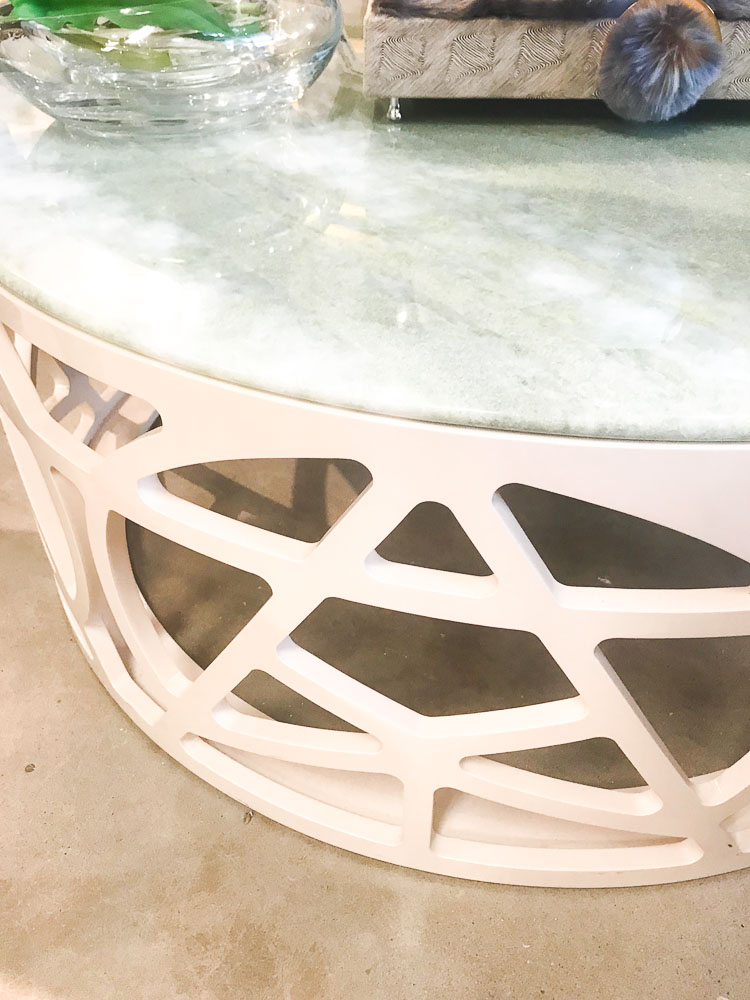 Green Apple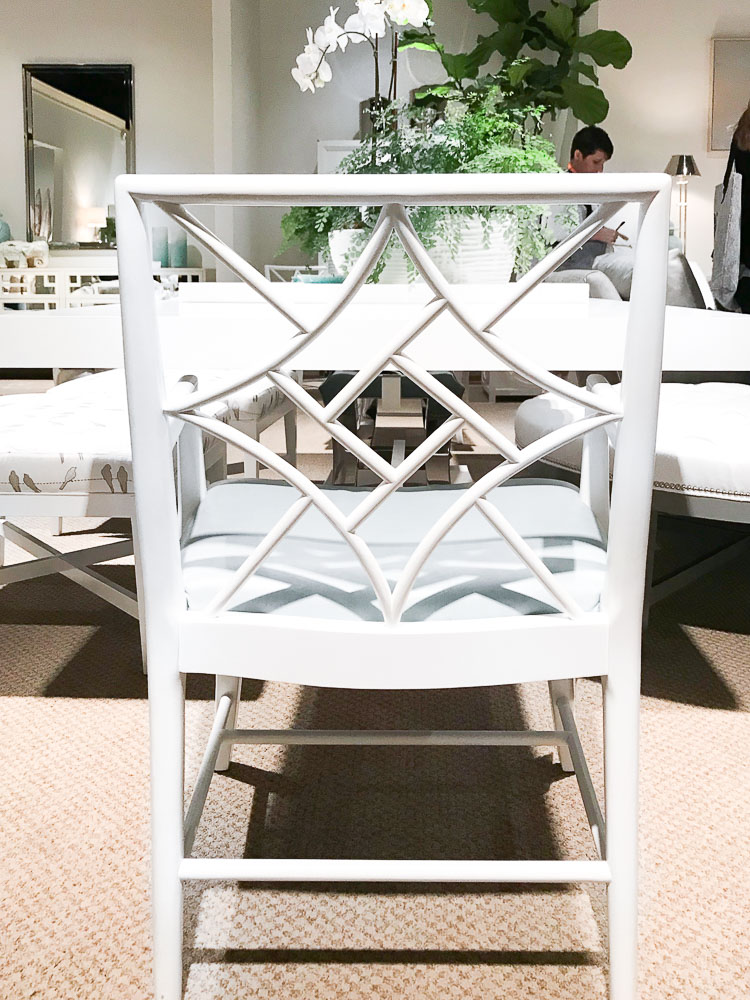 Century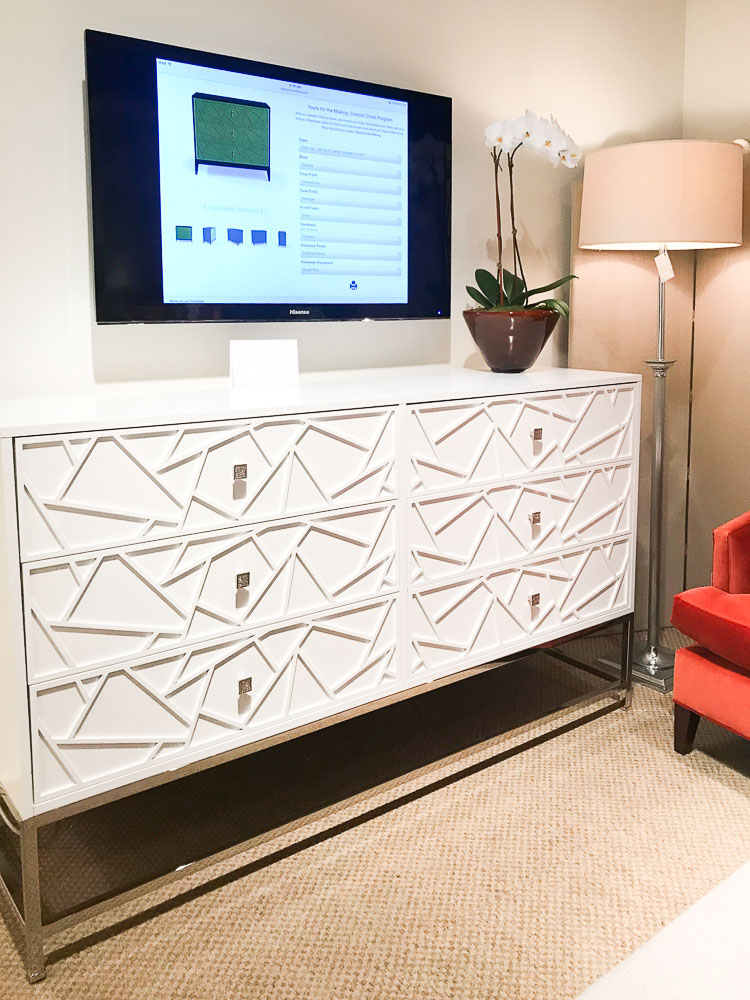 Century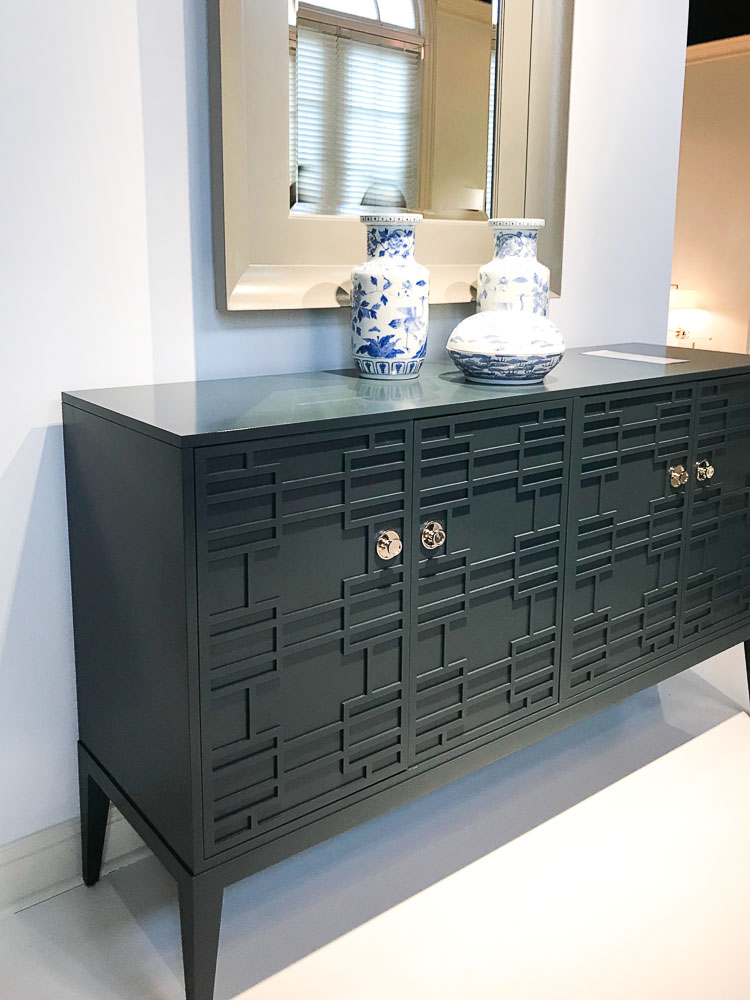 Century
3 – Bold Textiles
Remember when gorgeous fabric patterns were used for valances, drapery or roman shades? But, in the last few years, I find it really interesting that window fashion has become more of a natural clean-line trend. With that said, those gorgeous fabrics are now being seen on accent chairs, ribbon sofas to even upholstering legs of pieces. An appreciation for the art of fabric design will never subside so I am excited to see that investing in a well-tailored chair is part of our current trend.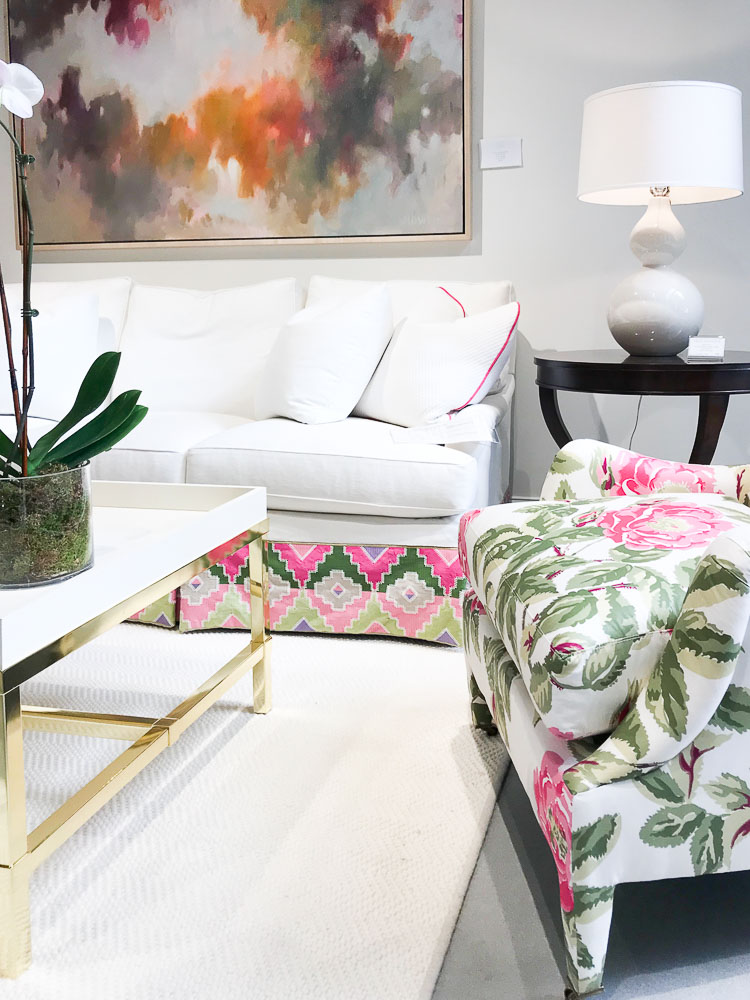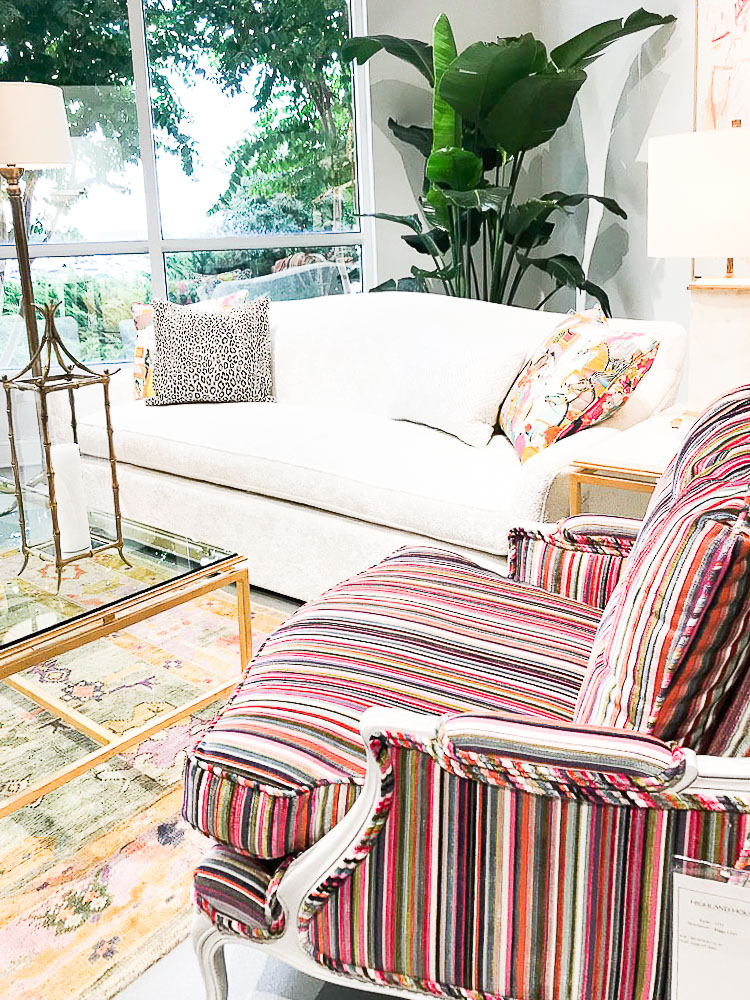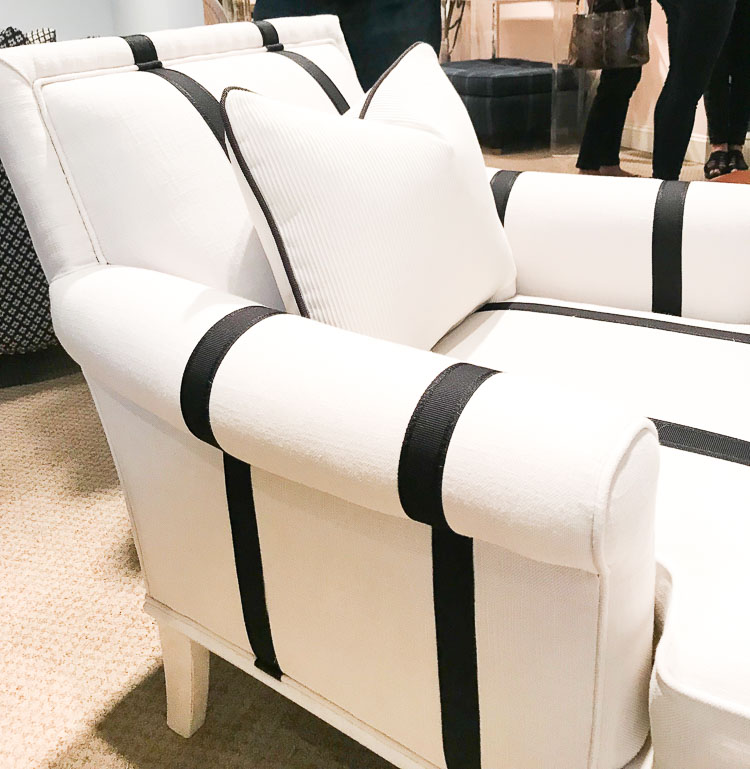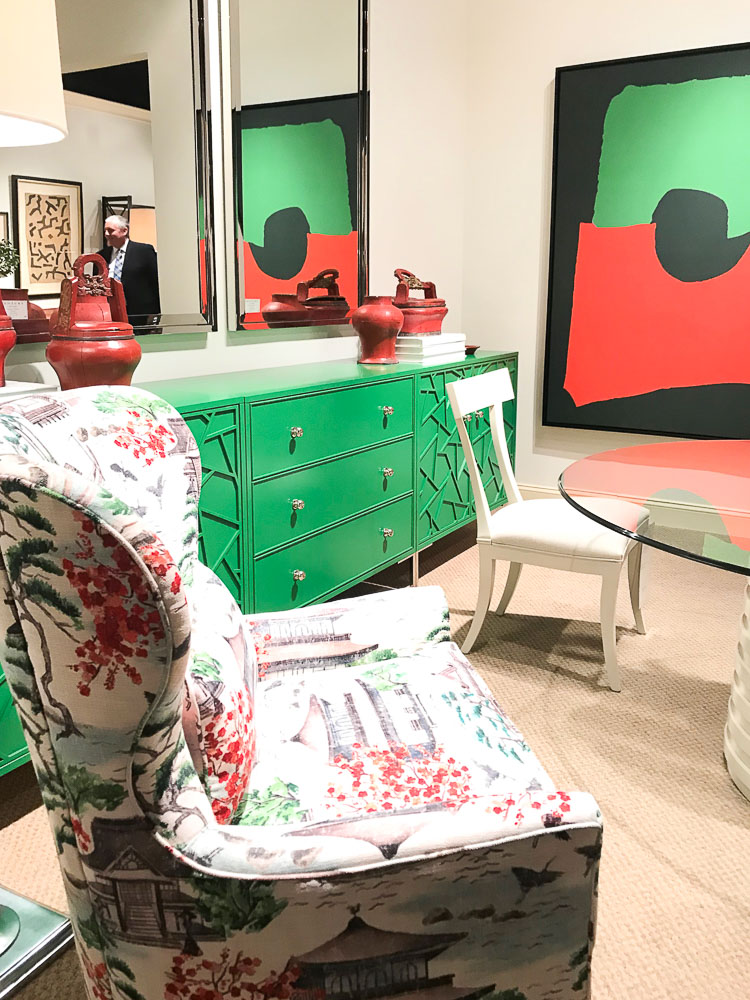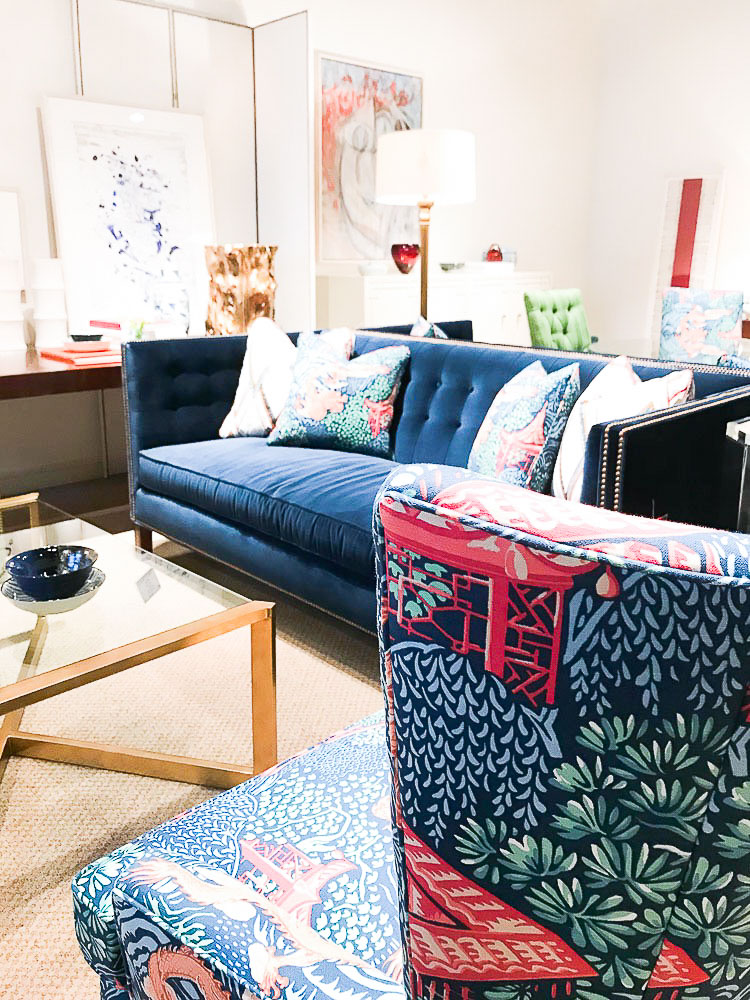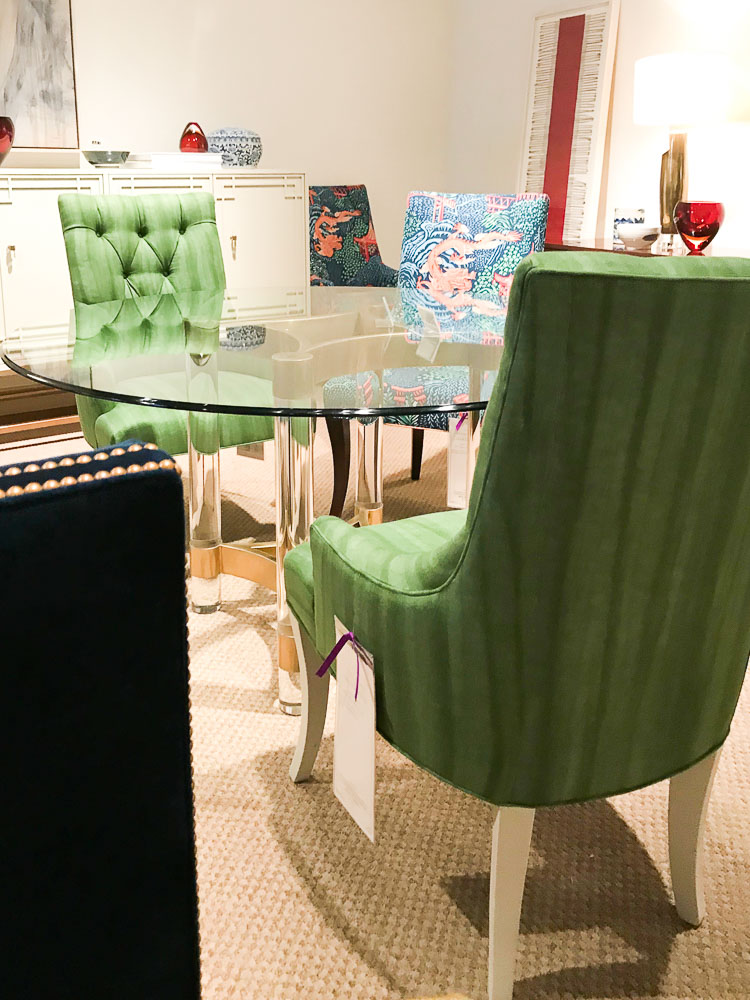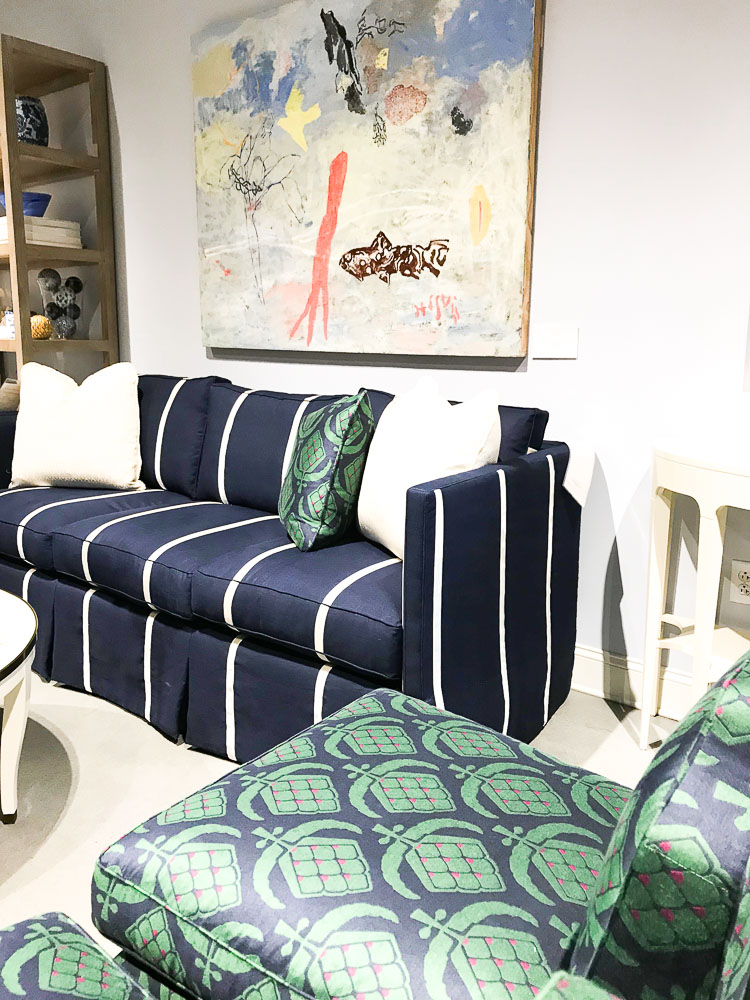 Highland House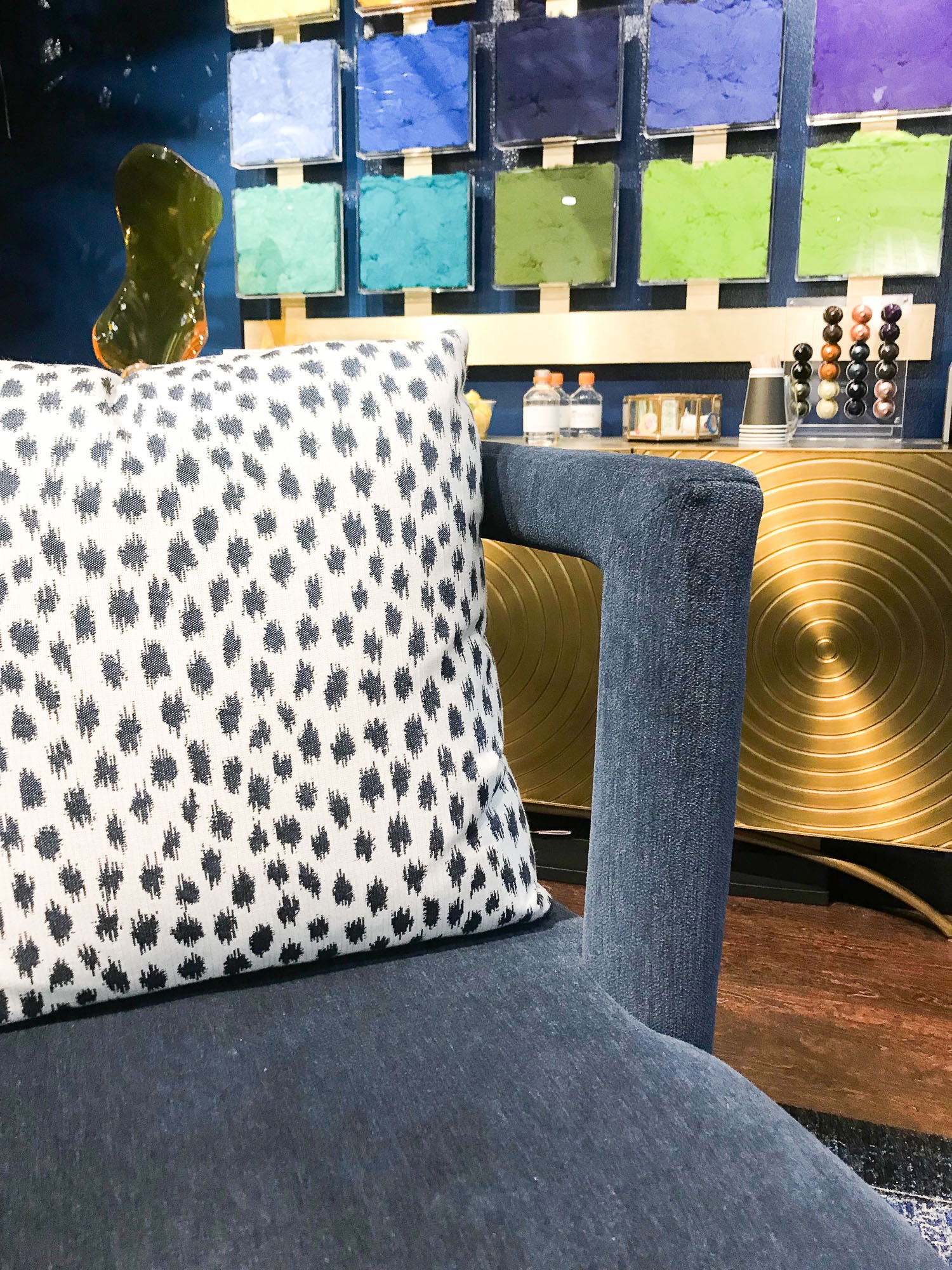 Sunbrella
4 – Natural Woods
I have been speaking about this for a few months now. Natural woods are surfacing into our homes again. From kitchen cabinetry to coffee tables and light fixtures. So I was pleased to see natural woods throughout the showrooms.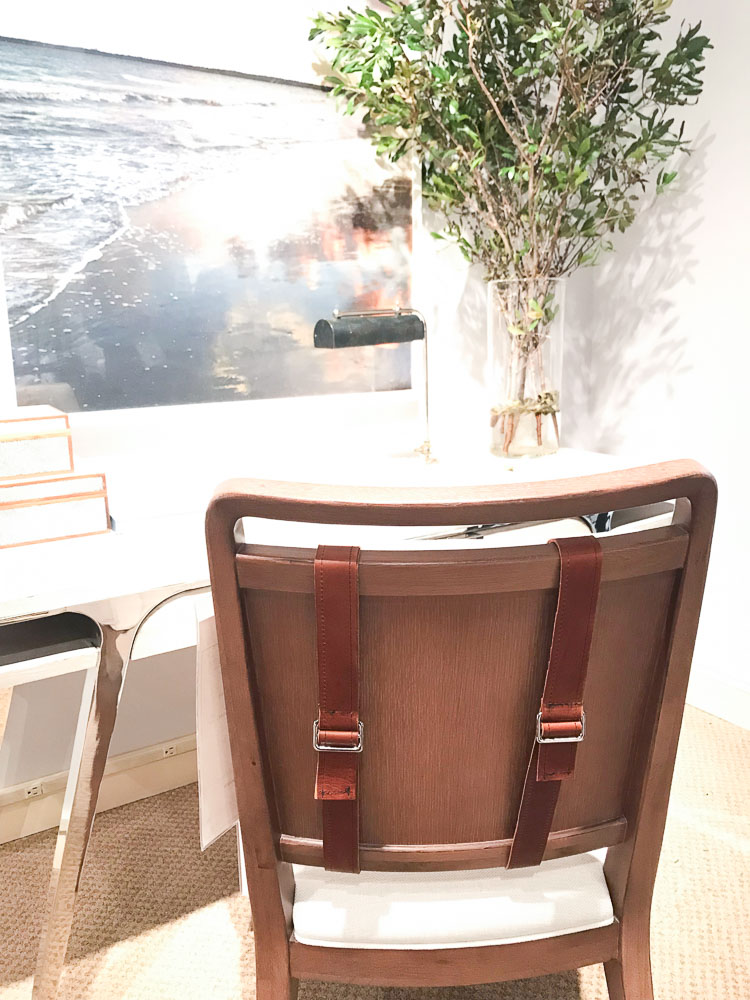 Century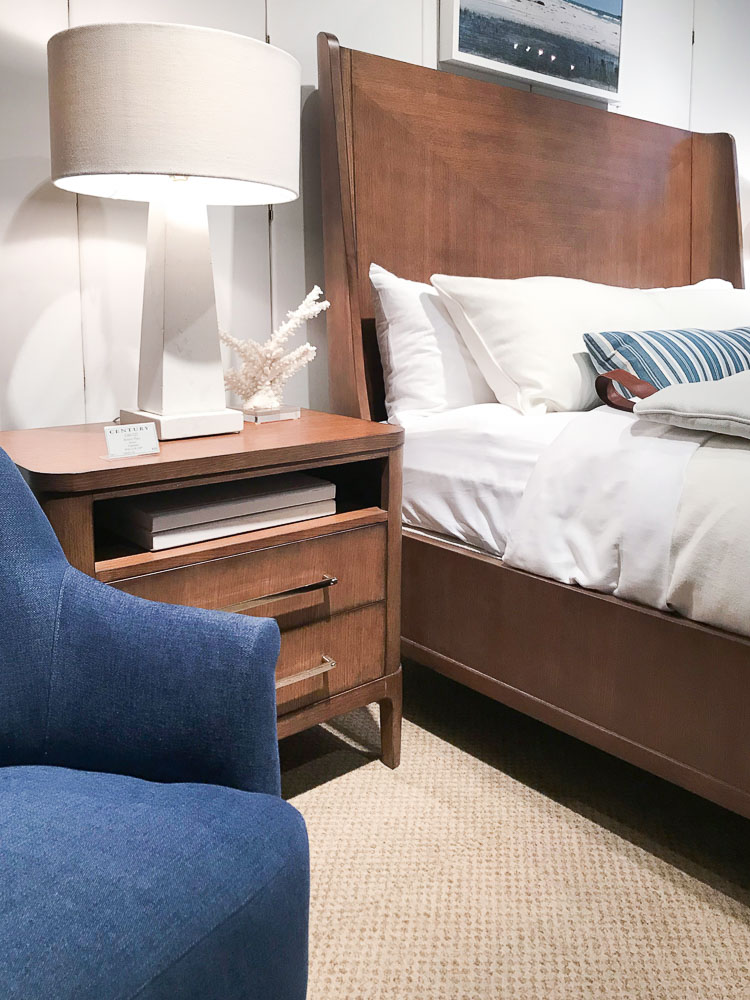 Century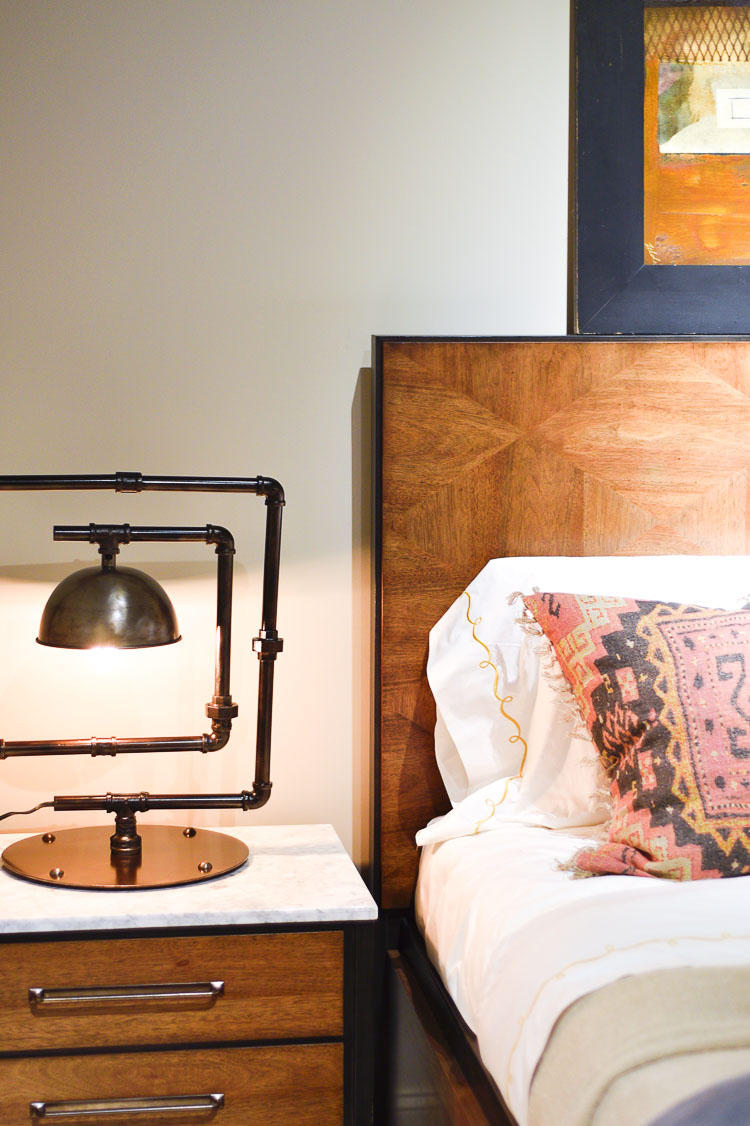 5 – Vintage Inspired
This is my favorite!! If you know me, you know I am all about incorporating vintage or vintage inspired pieces. I truly feel that mixing vintage inspired pieces in to any design truly creates an uncommon space in a very cookie cutter world.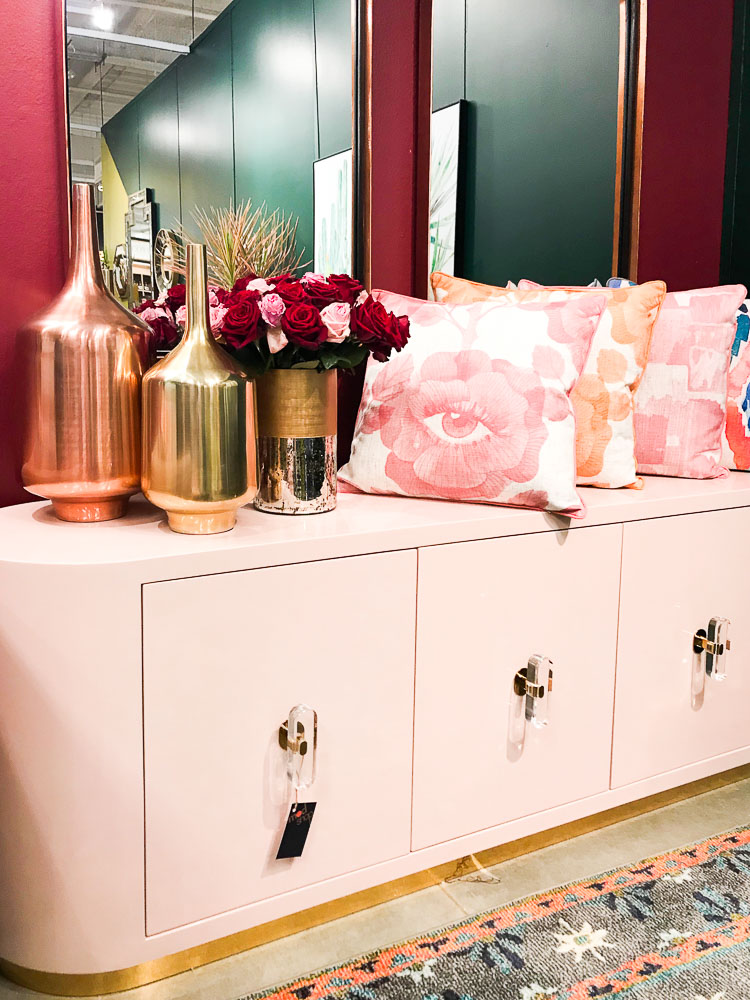 Mod Shop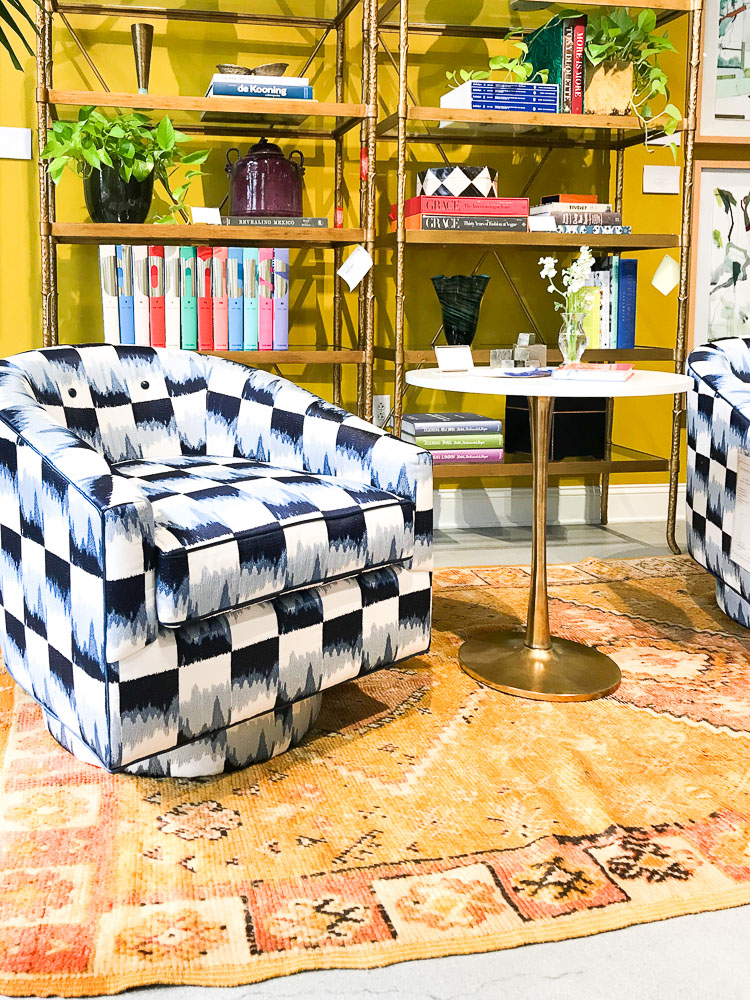 Highland House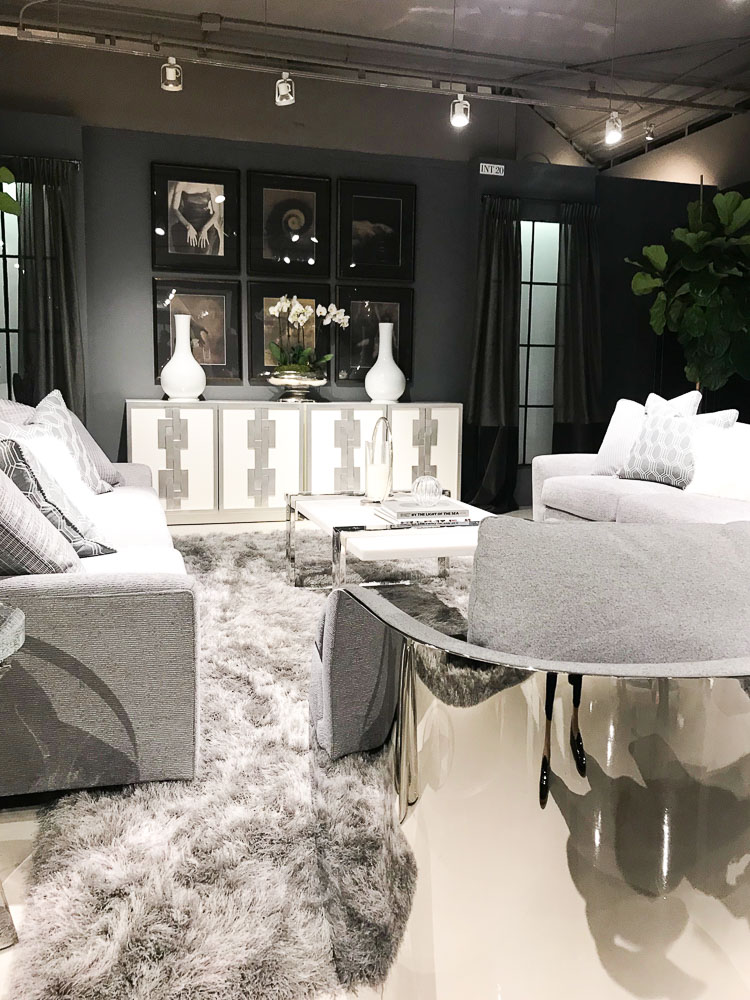 Bernhardt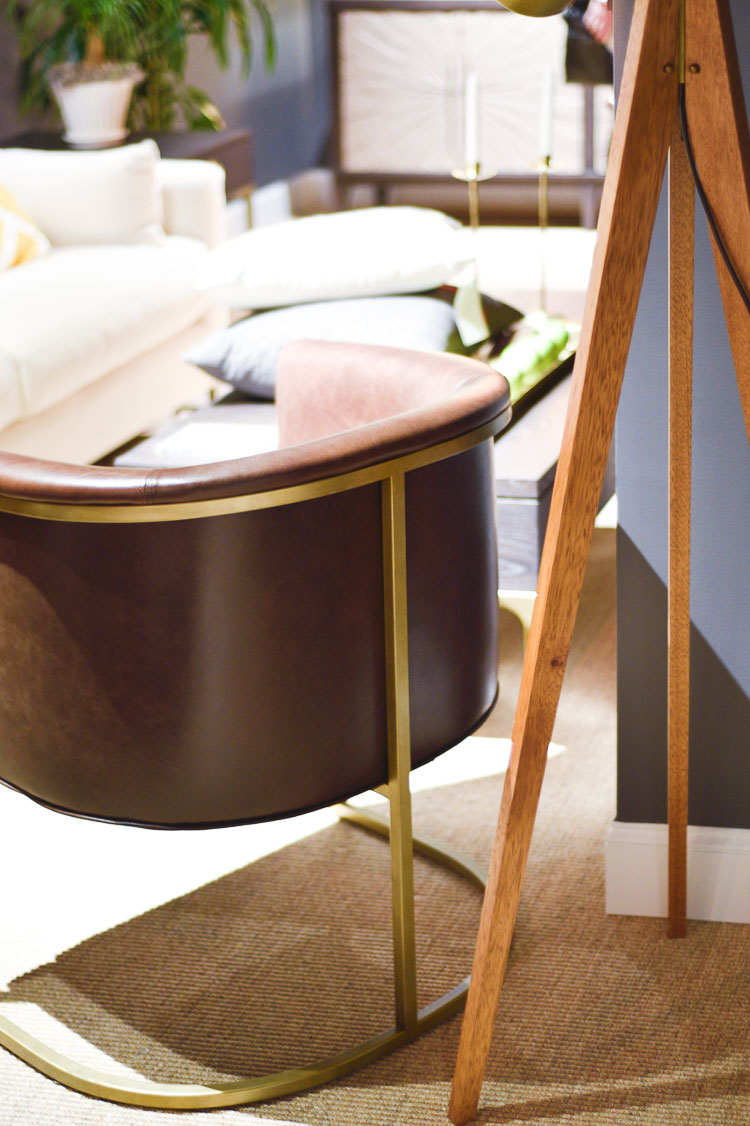 Universal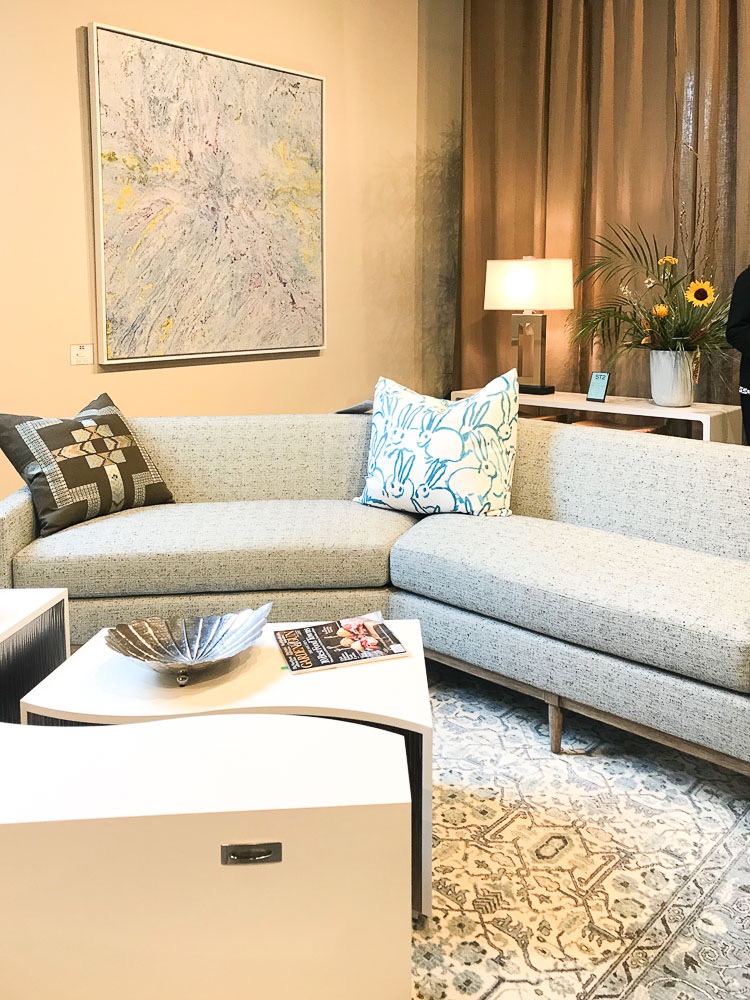 Tomlinson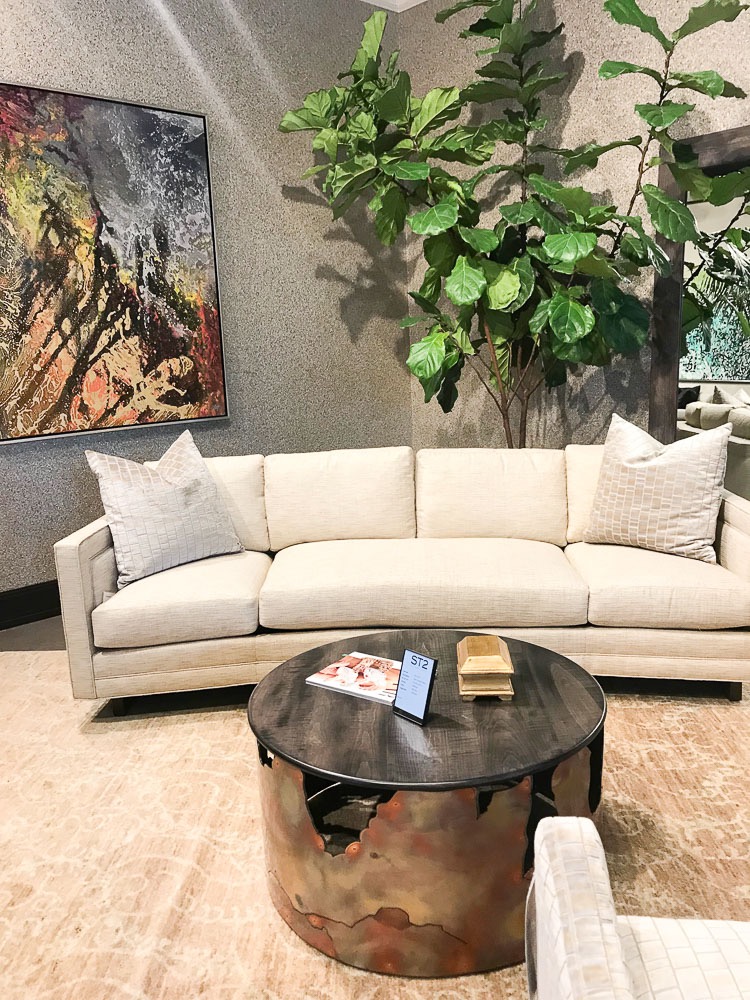 Tomlinson
Pin this for later and recap Fall 2017 interior design trends.