I remember last December like it was last week. I cannot the year is coming to a close, I had goals, plans, places to do and see in 2017 and I am a little nervous to check my list and see how much I did not cross off. But, I still have a few weeks till 2018, right? Well, anyway, that is not going to stop me from enjoying the holidays this year and exploring my new styles.If you follow me on instagram you will know what I am rambling about. Welcome to my holiday home tour and even better news, I am on a bloggers home tour hop, so scroll down and check out some of my bloggy friends holiday homes too. Talk about getting in the holiday spirit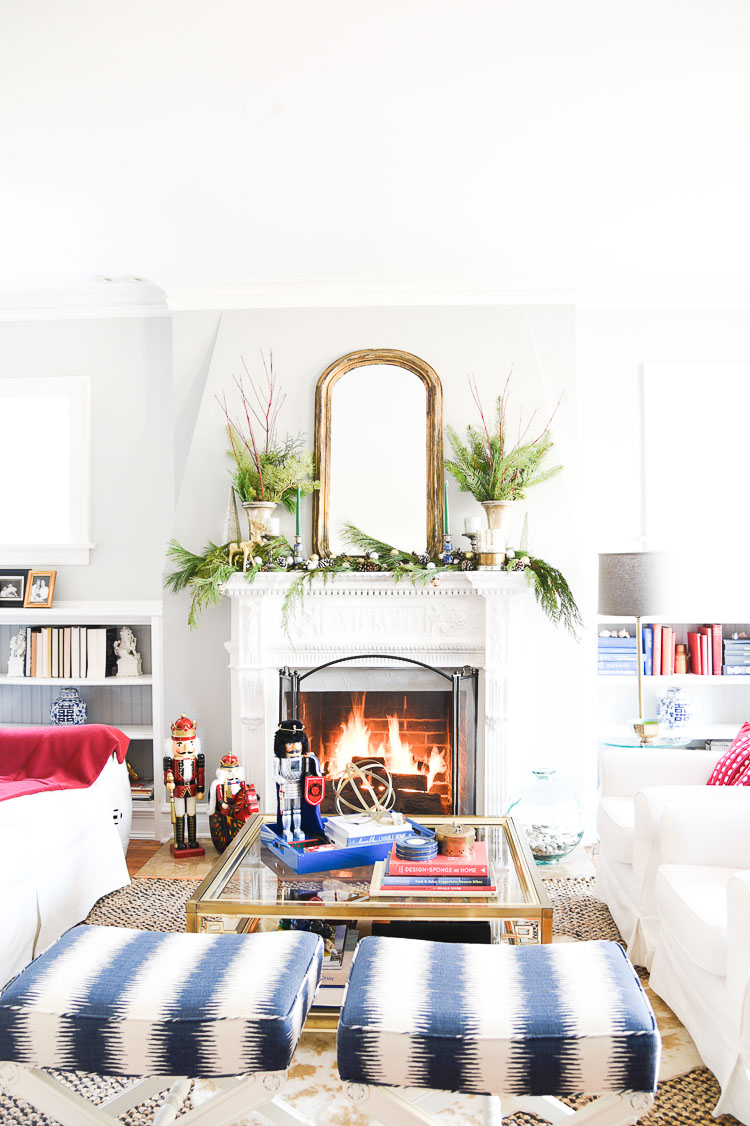 Holiday Home Tour 2017
In 2018, I plan on doing some home renovations so I wanted to make sure to start getting ready of some items and de-cluttering as the days go by. So, as I took out all the holiday decor I made sure to remove and donate any items I have not used or know they are "not" my style. Then I worked with what was left. Since I am trying to minimize items in my home I also knew I didn't want to go on a crazy shopping spree, so most items I already owned or used fresh greens. Happy Holidays.
From the Front Door to the Entryway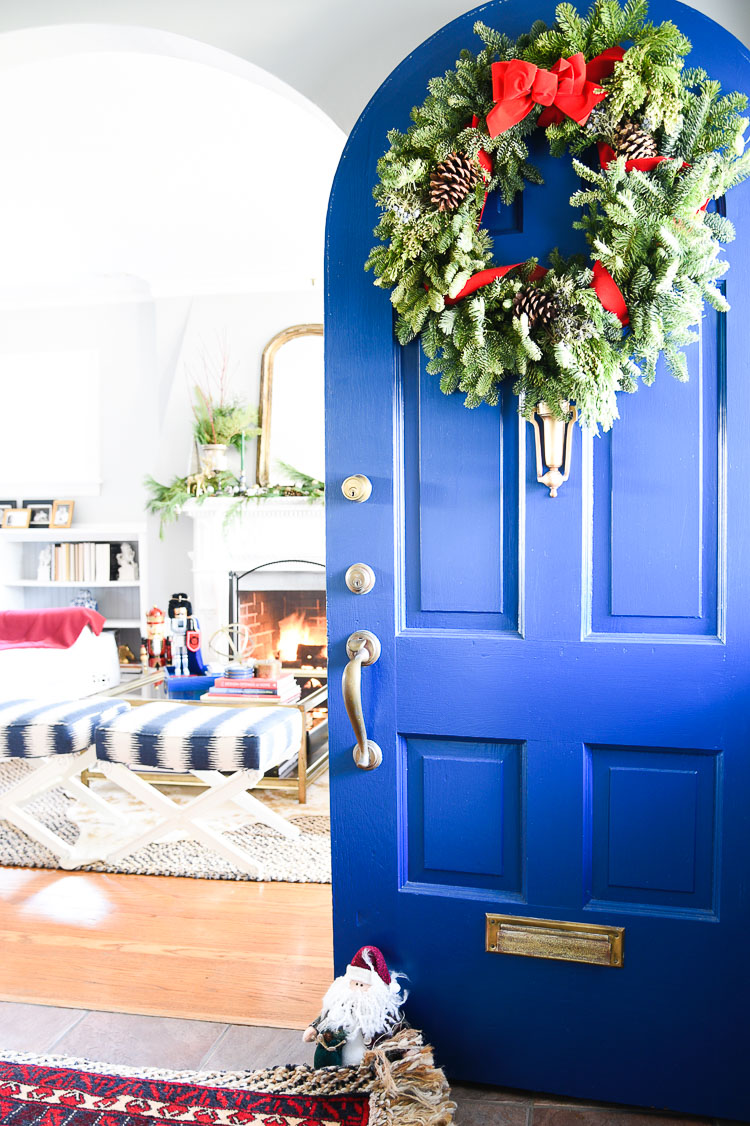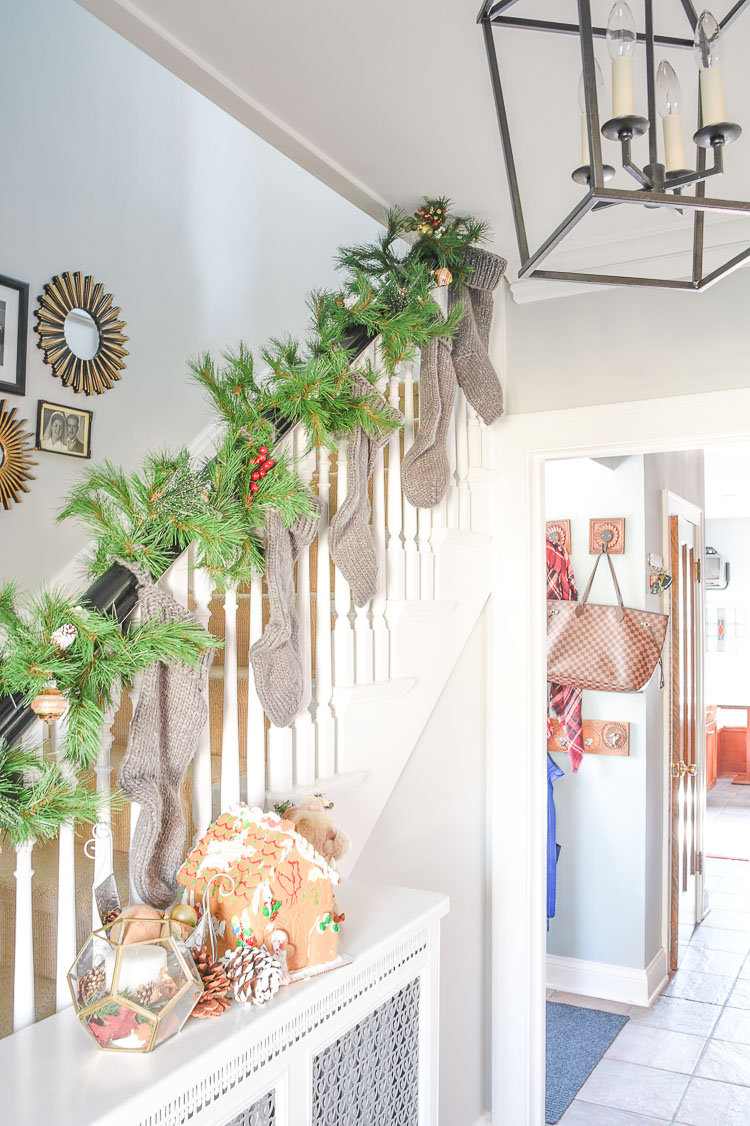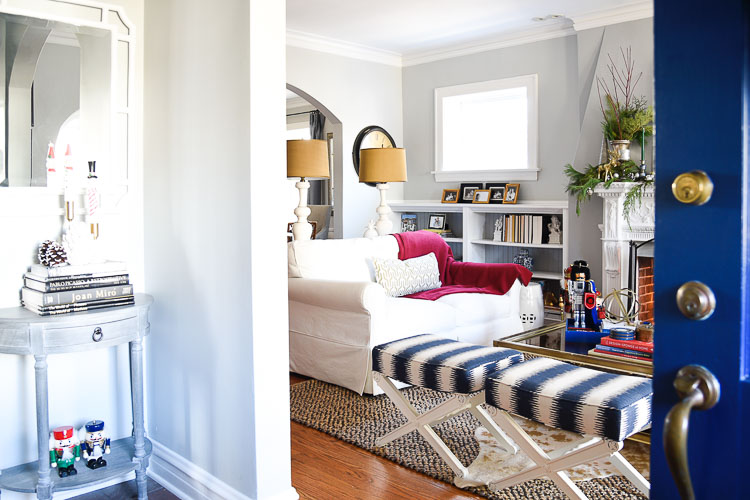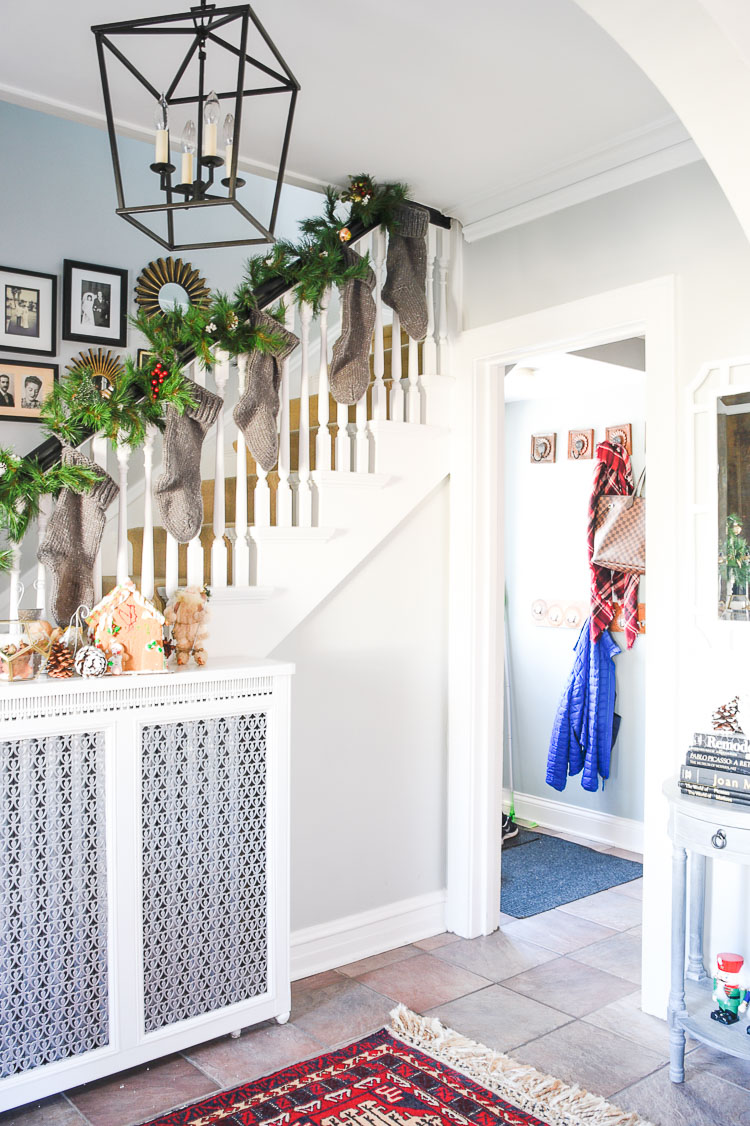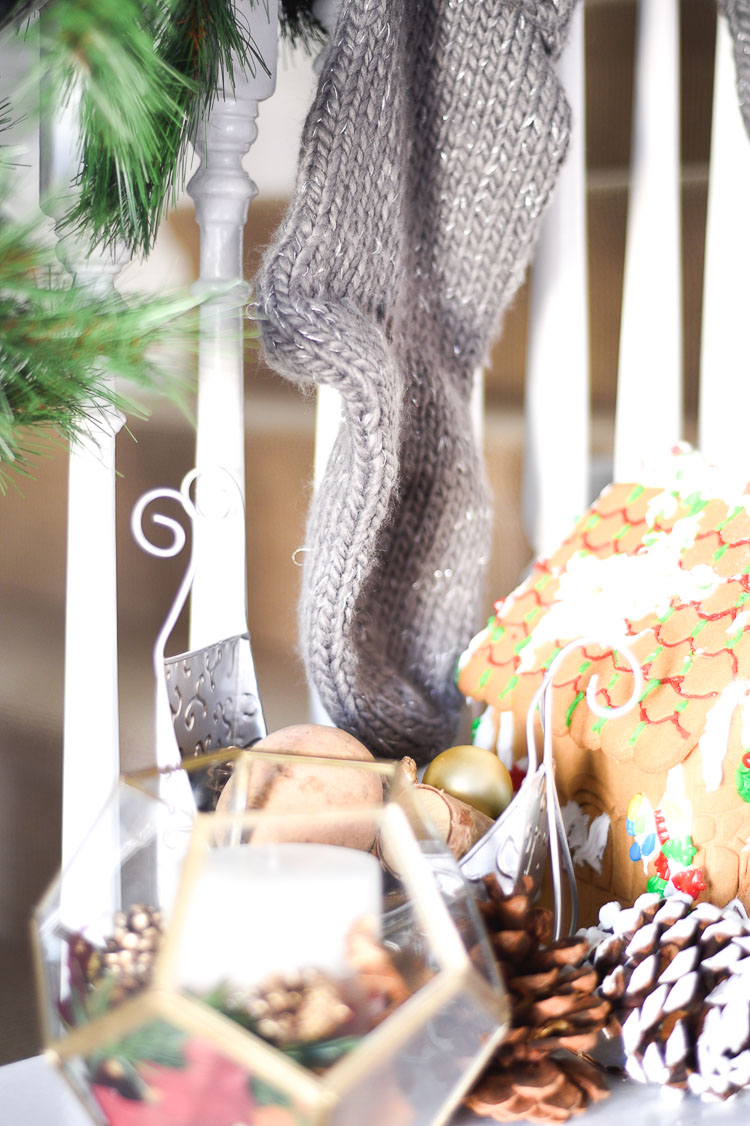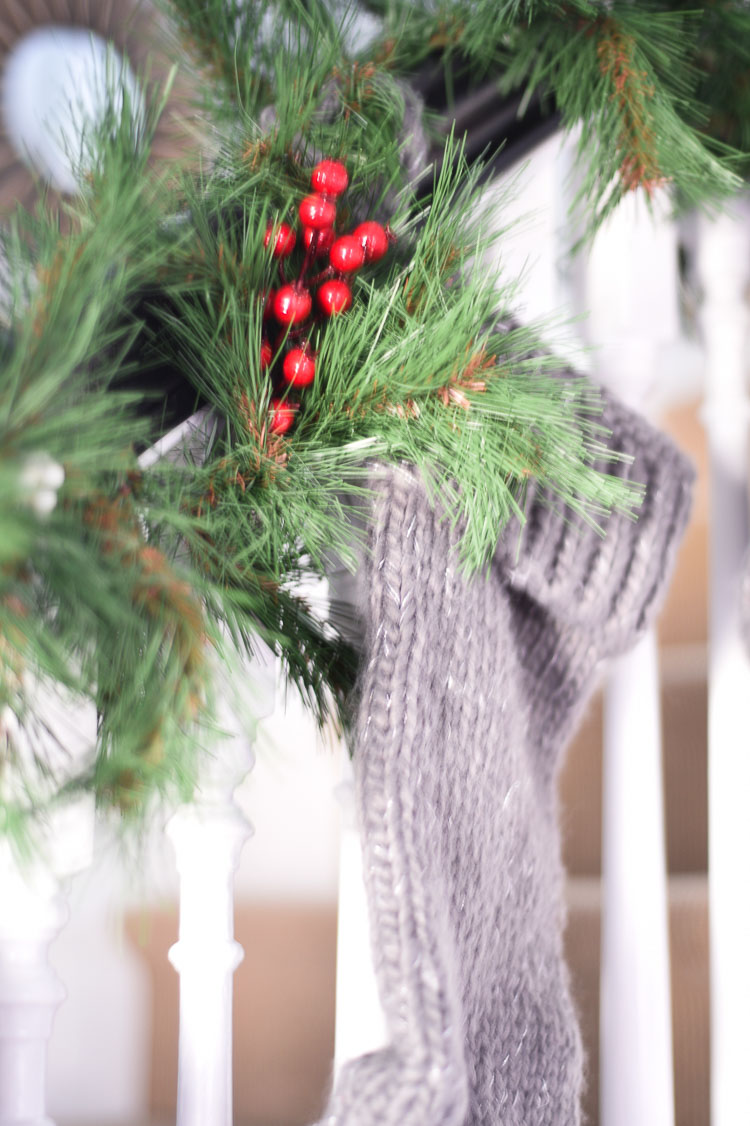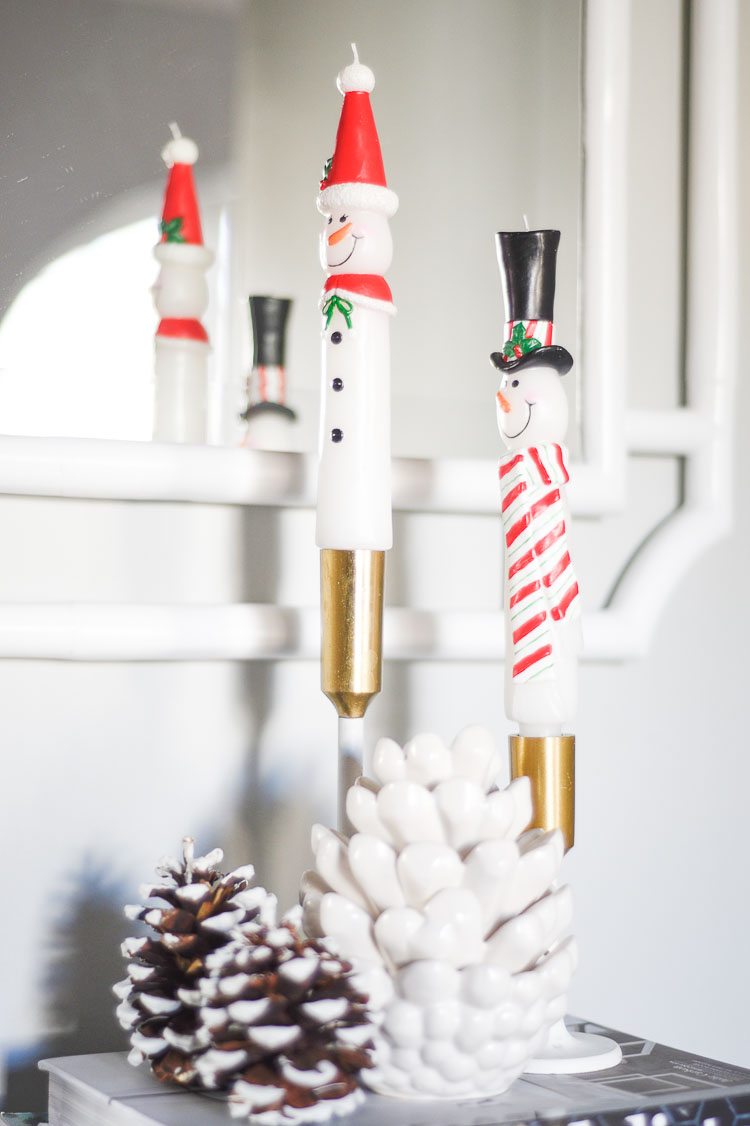 Living Room and The Tree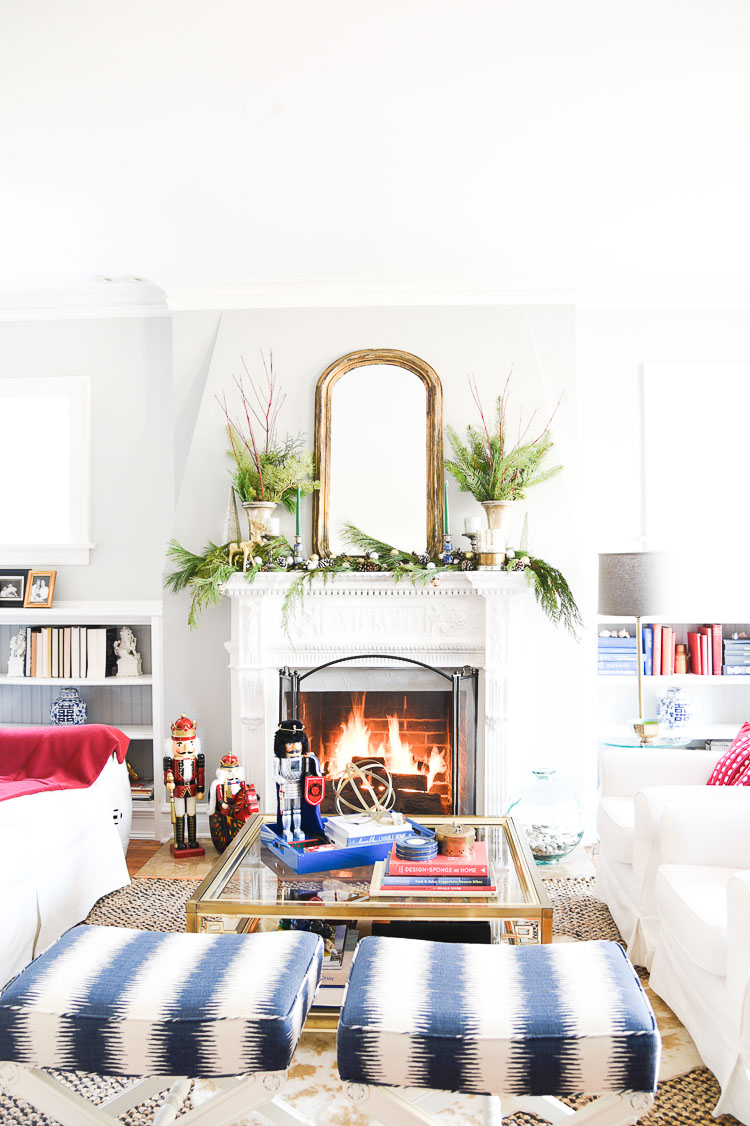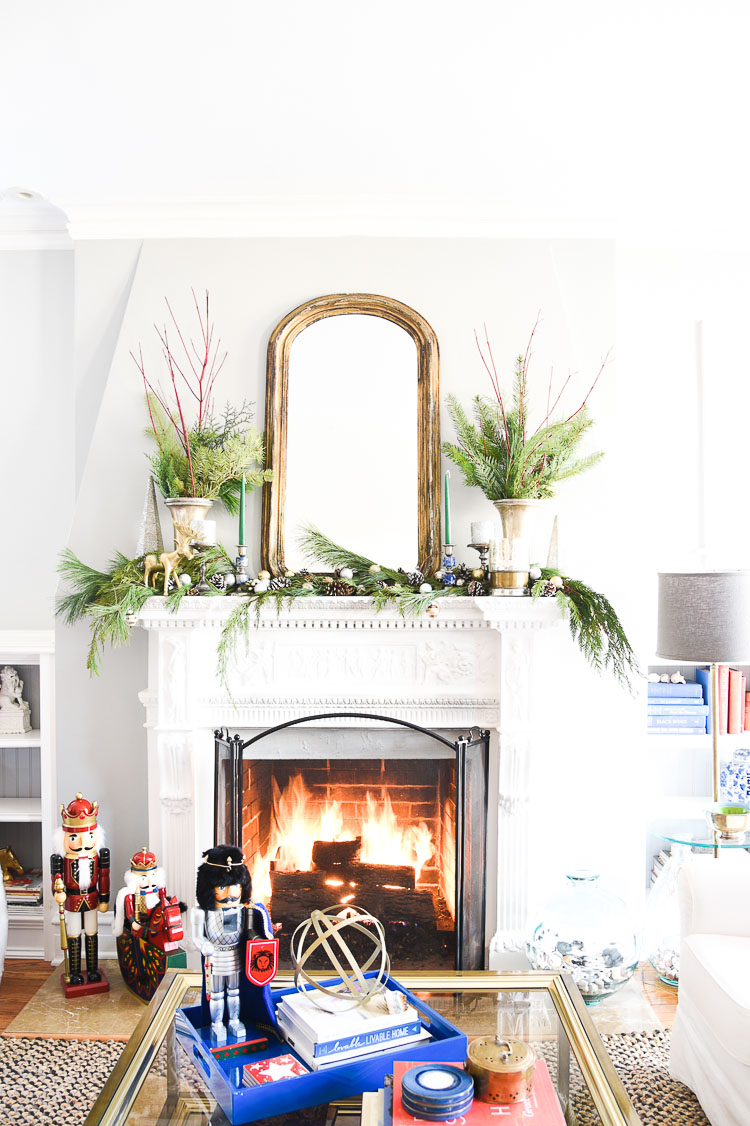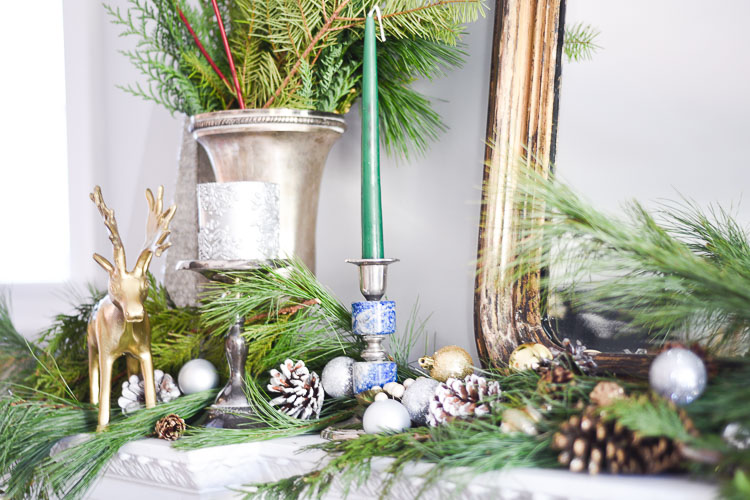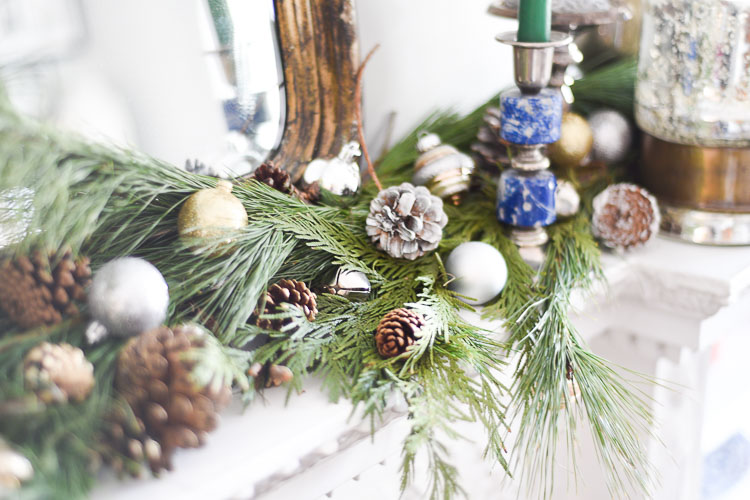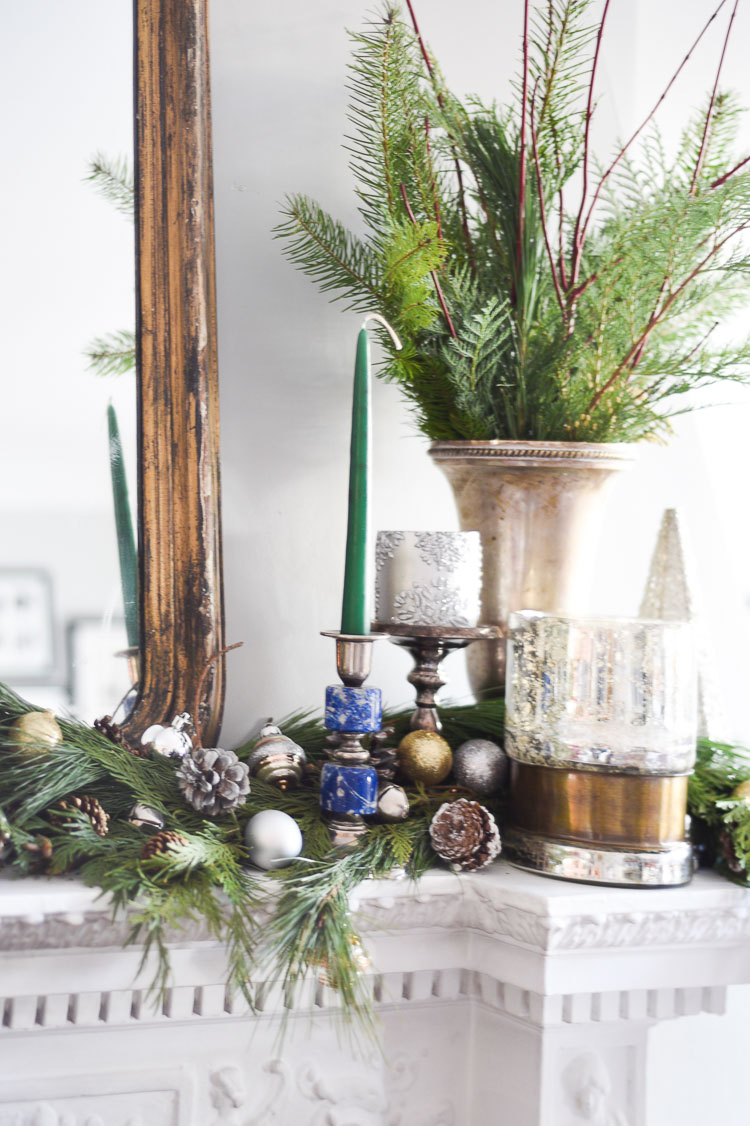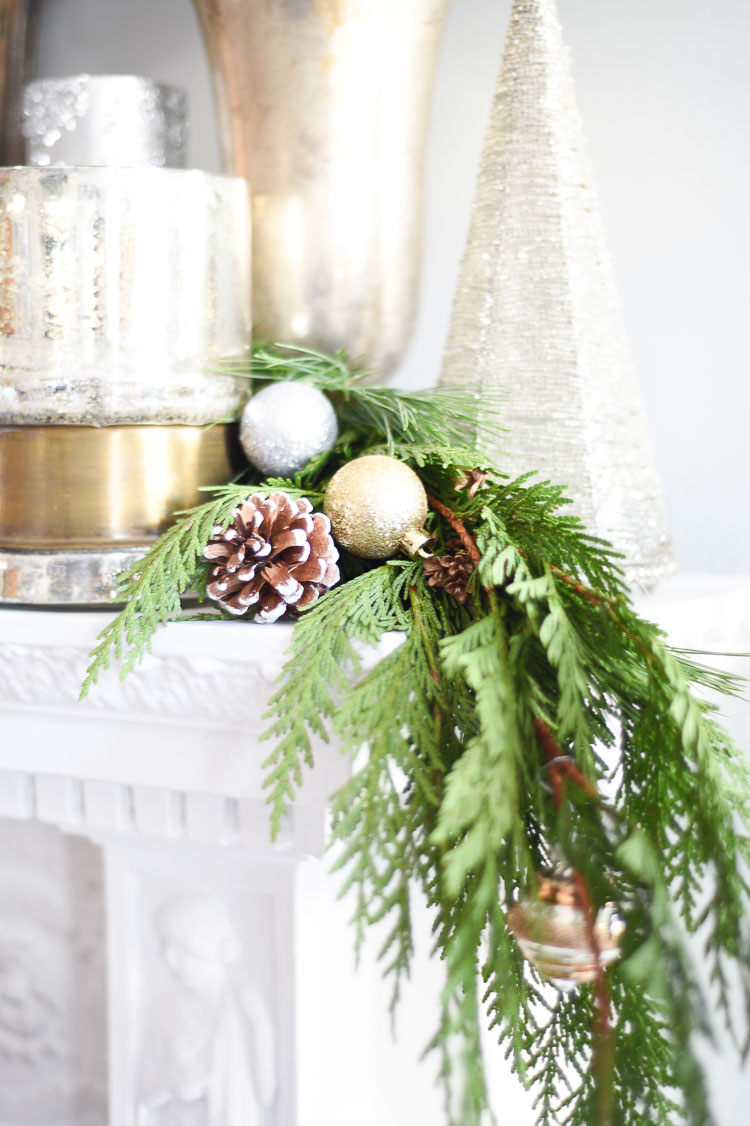 Dining Room Tablescape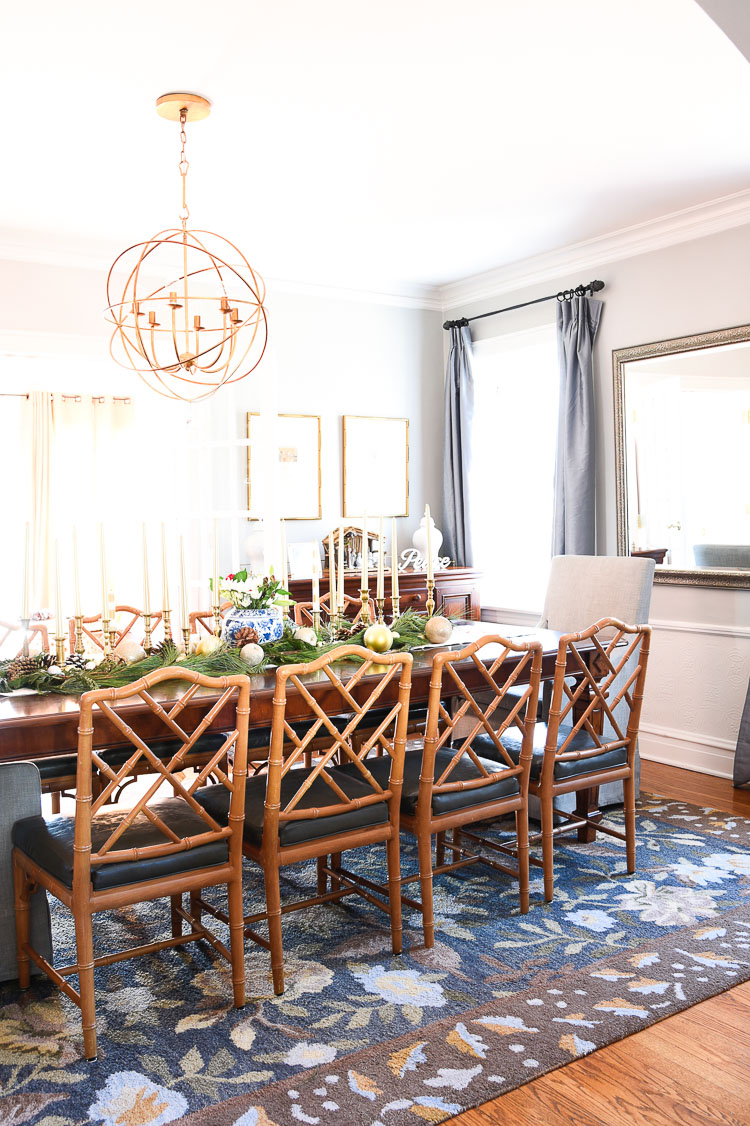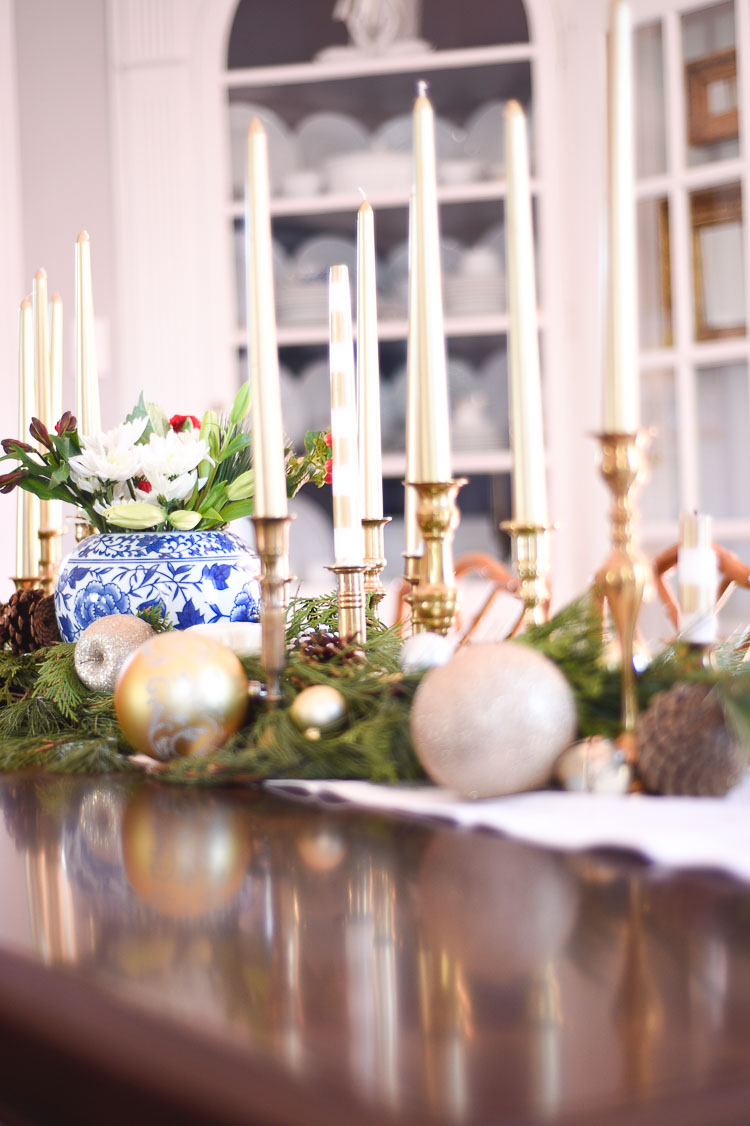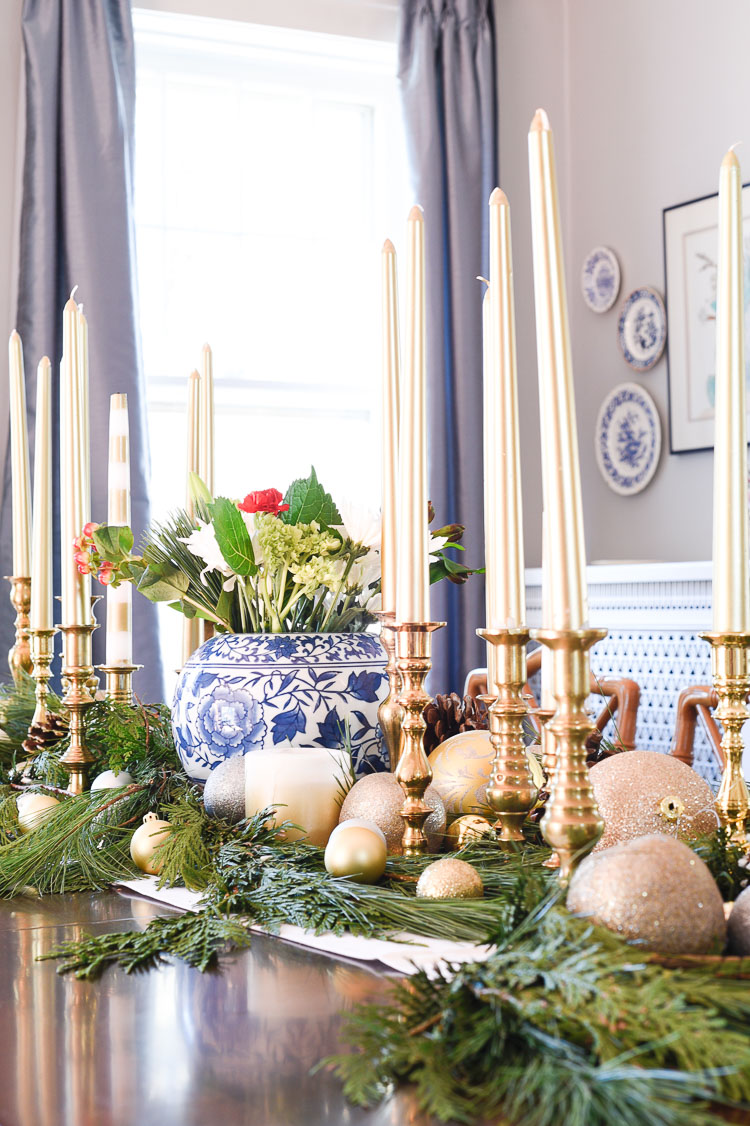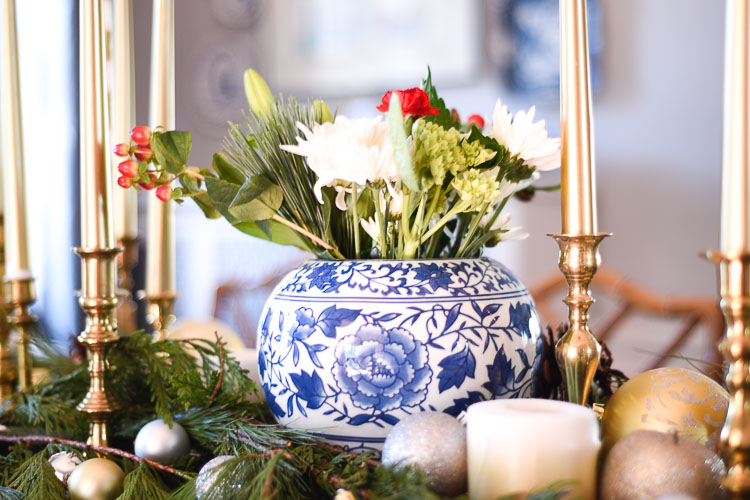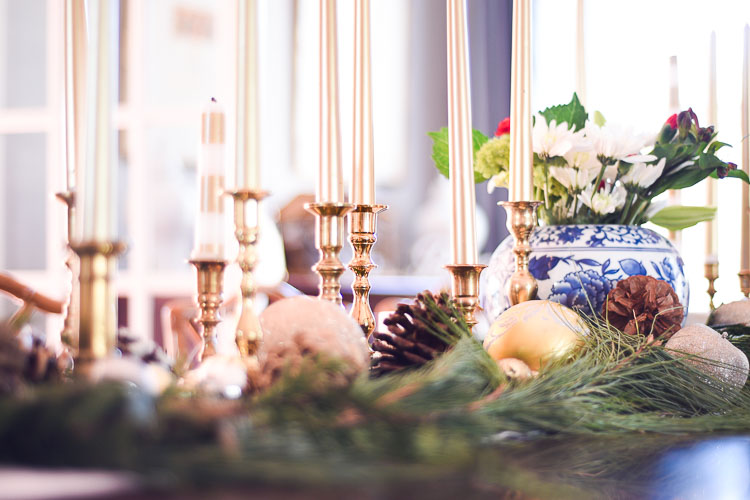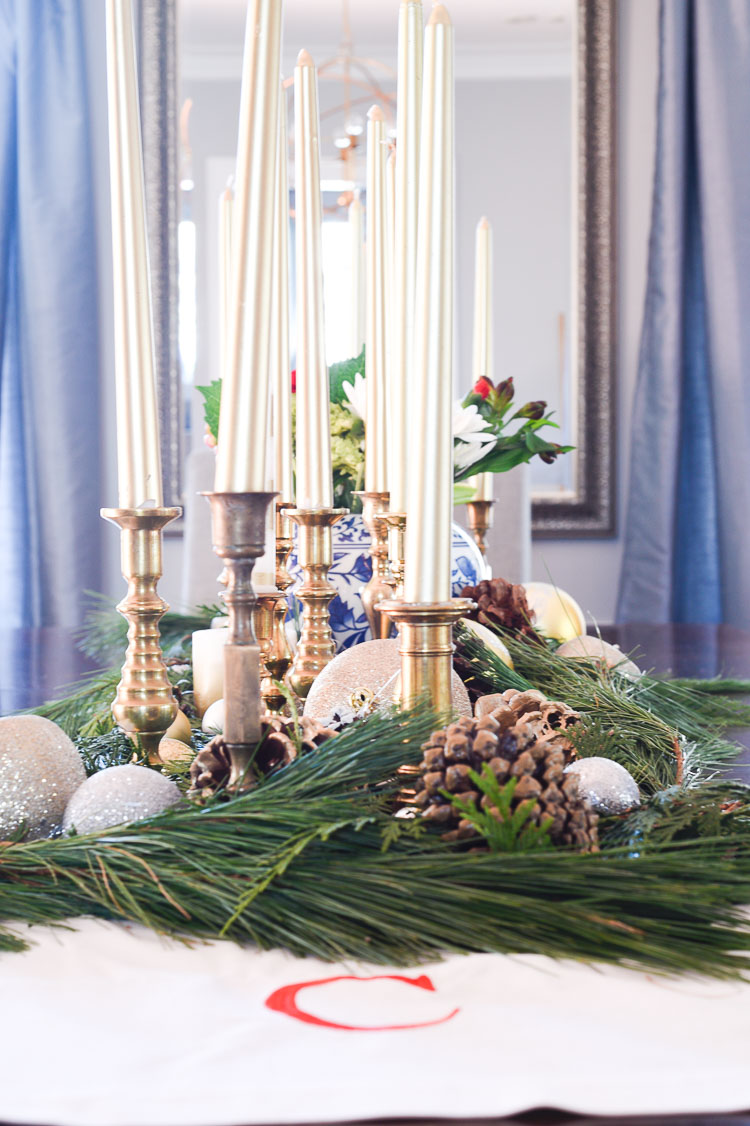 Now, head on over and check out these amazing holiday decorations at my dear friends houses!
H A P P Y   H O L I D A Y S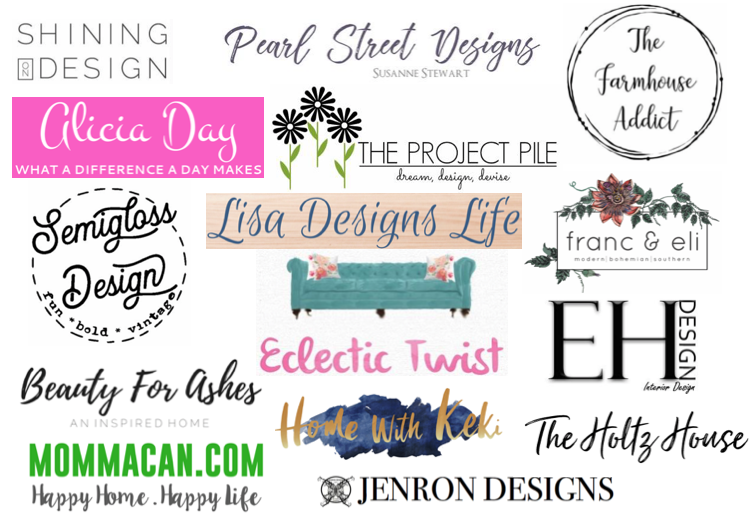 Shining on Design / What a Difference a Day Makes  The Project Pile / Lisa Designs Life / The Farmhouse Addict /Pearl Street Designs / EH Design/ An Eclectic Twist  / Momma Can The Holtz  House  Franc & Eli  Semigloss Design  Beauty For Ashes /Jenron Designs At Lane and High