Glad to be sharing my next post in the home staging tip series. Last week, I shared my top 3 home staging courses to invest in before starting your business, you can read all about that here. Well, as I mentioned on my FB live and in the blog post, I spent about 6-9 months preparing to open my business. When I wasn't reading books on home staging, or taking the courses, I began to build my home staging portfolio. Building your home staging portfolio, before opening your business, is crucial, and I don't mean pictures of your beautifully styled living room. I mean, literally staged properties that hit the market. So, how do you build begin to build your home staging portfolio?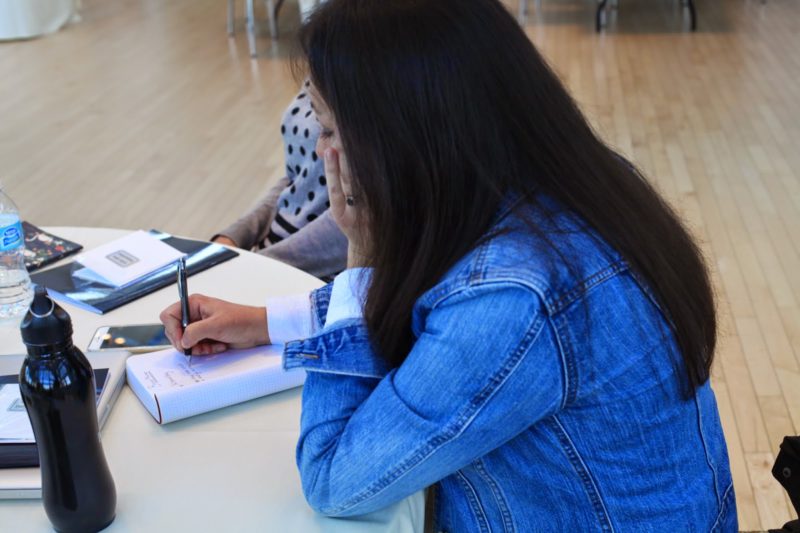 How to Build Your Home Staging Portfolio
There are 3 ways to build your home staging portfolio
1. Stage Your Friends Home (most likely for free)
If I could count the number of homes I staged for free or for a $25 gift card to Target or a nice bottle of wine, you might cringe. But, I had 6-9 months to stage and stage I did. Any and every friend that said they were selling their home, I begged to get in there. NOW, you must apply your home staging tricks and tips from the courses and not just declutter.
I REPEAT de-cluttering is not home staging. De-cluttering, packing up some of their personal photos and items is simply that, cleaning up the house. BUT, that is not home staging. Home staging is the business of first impressions and creating a tangible lifestyle for a specific buyer. If the property is a condo in the heart of the city, and the realtor said that the buyer will most likely be a young successful male in the finance district, then create a property designed for that person. There is a lot of psychology and emotions that go into home staging and de-cluttering is just one aspect of getting the home ready for home staging.
I look back at those first properties I staged and I can happily report they all sold in 3 months of less. I know this happened because when I was in those properties, I "pretended" that my client was actually the buyer. How do I want my house set-up? What am I willing to forego? What is a must? What are my needs?
Then each space was styled to fulfill those requests.
NOW, always use a professional photographer even in the beginning. Biggest mistake I made was taking my own pictures when I first started.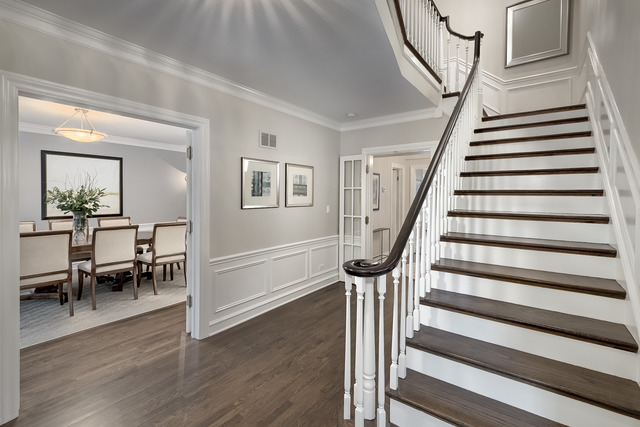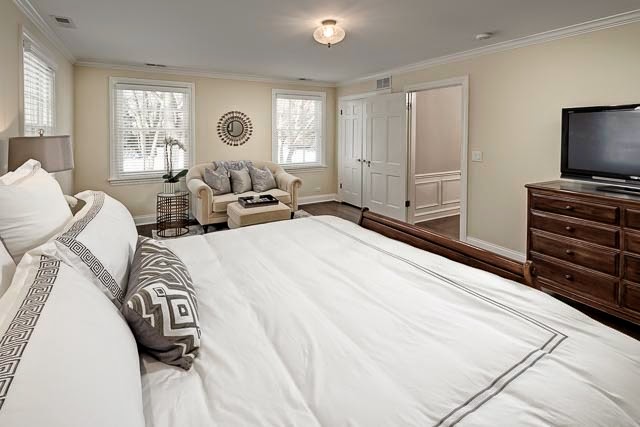 2. Stage for Charity
I donated my staging "expertise" to a couple charity events. I staged 3 homes in 6 months for people/families in need. They were always so thankful, and I was thankful they gave me a chance to experiment.
Again, use a professional photographer. After a few years and a lot of money spent on photographers, I invested in a camera and photography school. Now I take all my own photos, but we will talk about that later.
3. Be A Stagers Assistant
Reach out to stagers in your area or a staging company and offer your assistance for the opportunity to take your own photos. I learned so much from other stagers, those inside tricks they don't tell everyone. For instance, always have a mirror at the top of the stairs. I will explain why in another post. Yes, I want you coming back for more.
Okay, so send me your questions and I will answer them on FB live!